What We Do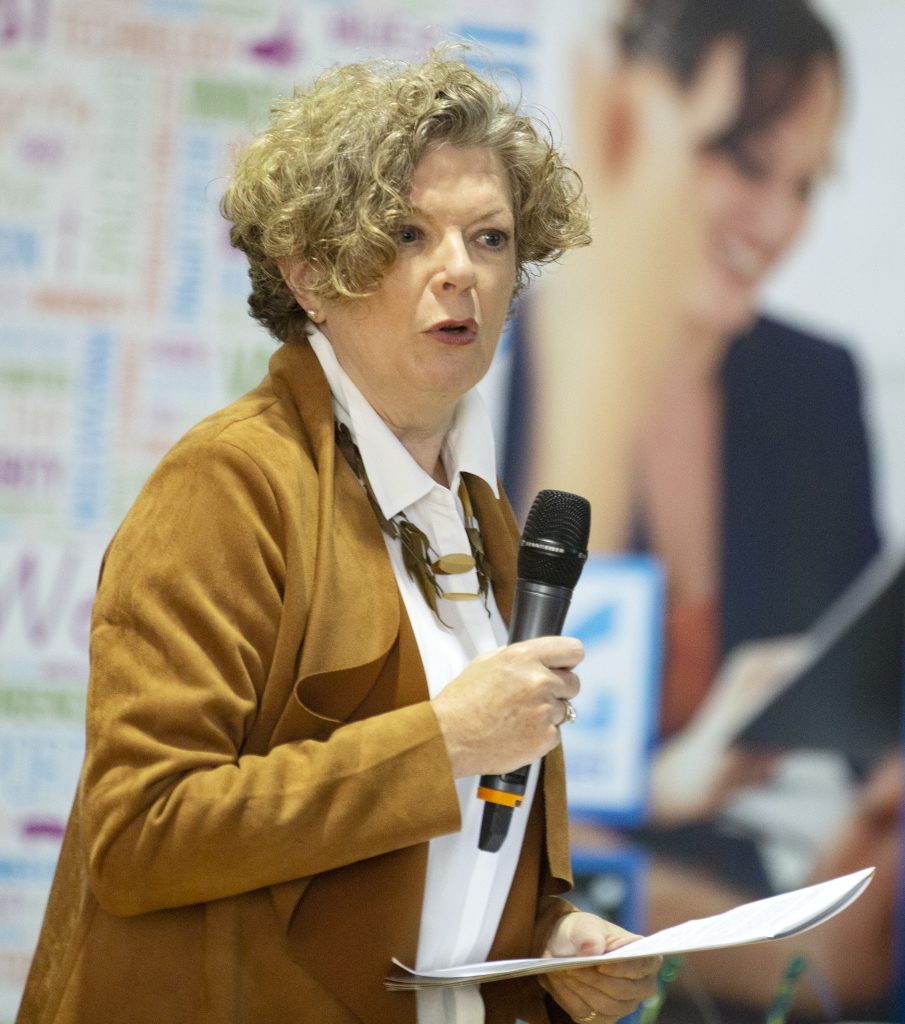 United voice
Third Sector Dumfries and Galloway helps voluntary organisations, charities, social enterprises, co-operatives, credit unions, mutuals, and volunteers work together to put our sector first.
We highlight what the third sector is; how it impacts upon the lives of individuals and communities in Dumfries and Galloway; how it impacts on the strength and sustainability of our economy; and how it can do more when its role is recognised and supported.
We represent the interests of the sector by lobbying opinion-formers and decision-makers in the Scottish Government, Dumfries and Galloway Council and NHS Dumfries and Galloway.
Third Sector Dumfries and Galloway is part of the Third Sector Interface (TSI) network, funded by the Scottish Government. TSIs provide a single point of access for support and advice for the third sector within local areas.
The TSI network aims to demonstrate how our work across Scotland is transforming lives, communities, and meeting the National Performance Framework and key legislative aims of the Scottish Government.
This includes tackling societal inequalities, community empowerment, inclusive growth, increasing volunteering and citizenship, and enabling the integration of health and social care.