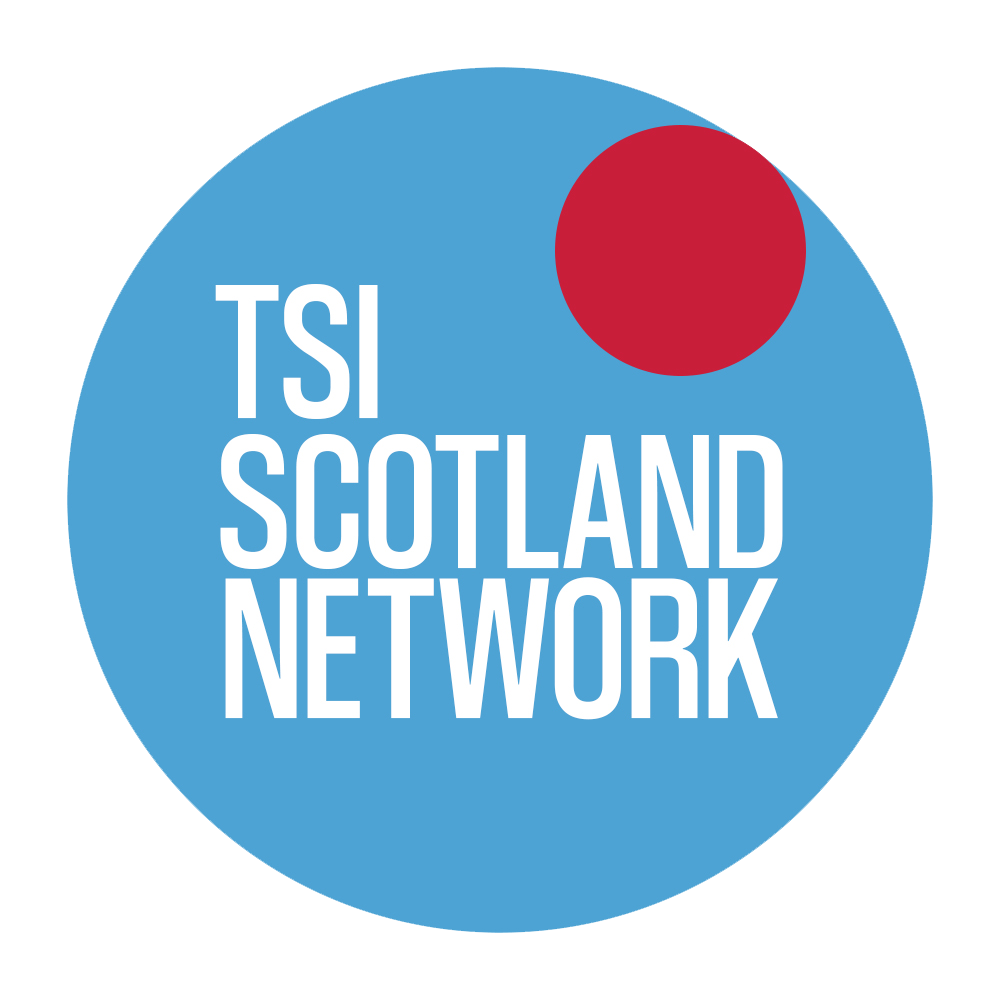 The Communities Mental Health and Wellbeing Fund has opened in the south of Scotland.
The fund will help tackle mental health inequalities in Dumfries and Galloway and the Scottish Borders, with £750,000 being distributed to local third sector organisations and voluntary groups.
Full details on the fund are available here: www.tsdg.org.uk/cmhwf
The new Fund aims to support adult community-based initiatives to help address the impact of distress and mental ill health caused by social isolation and loneliness, as well as addressing the mental health inequalities exacerbated by the Covid-19 pandemic.
Third Sector Dumfries and Galloway (TSDG) is working with an established local partnership to help distribute the funds in the region through a scoring panel.
The funding is provided by the Scottish Government as part of a wider £15 million programme for Covid-19 recovery, aimed at adult-focused community-based initiatives.
Earlier this year, Third Sector Interfaces (TSIs) were recognised for their work in distributing funds through the pandemic with close relationships in communities, in what was a first-of-its-kind scheme. Building on this work, TSIs are delivering the fund locally across Scotland, with TSDG having formed a steering group to develop priorities and guidance that reflect the needs of the respective areas.
Webinars giving further information on the Fund to potential applicants are being run on Tuesday December 7 and Thursday December 9. For more, click here: www.tsdg.org.uk/events.