Community Land Scotland represents and supports aspiring and existing community owners across the whole of Scotland. As Cop26 nears its conclusion, they explained more about what is taking place.
"We believe that for a more fair and just Scotland a more diverse ownership of land is required. In Scotland half of all privately owned land is held by just 432 owners.
Access to and more importantly democratic ownership of local natural assets can allow for greater opportunity for communities to develop and benefit more from the natural resources in their areas whilst recognising the challenges and assets unique to them.
Ownership of land and assets allows for a greater distribution of power and influence more widely and effectively, releasing economic, environmental, cultural and social development potential and opportunity. In our recent report, Community Landowners and the Climate Emergency (copy found here) highlighted just how effective communities who owned land or assets were at tacking the climate emergency through local action. Helping Scotland to not only achieve its climate goals but influencing behavioural change at a real grass roots level as well as protecting the land for many future generations to come.
In Dumfries and Galloway there are many vibrant and innovative community ownership initiatives in all parts of the region. Here is just a very small handful of CLS member's projects, highlighting the breadth of schemes in the region: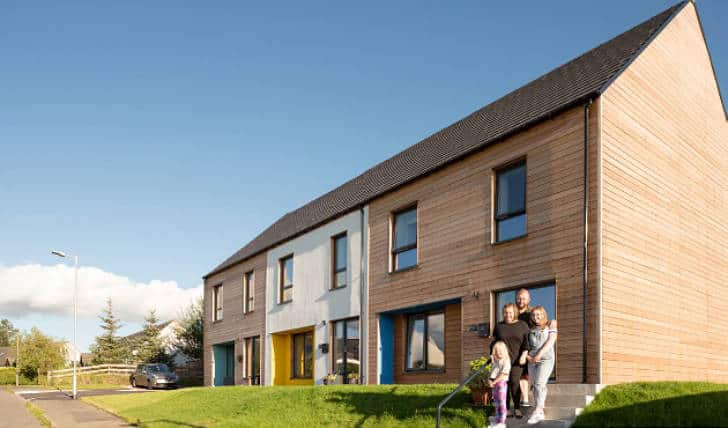 The Trust acquired disused land to build Scotland's first community owned Passivhaus homes. Offering them at affordable rents for local families in the village of Closeburn. More plans are in progress for developing a community garden and taking on a school field to offer a wider range of sporting activities for residents of Closeburn.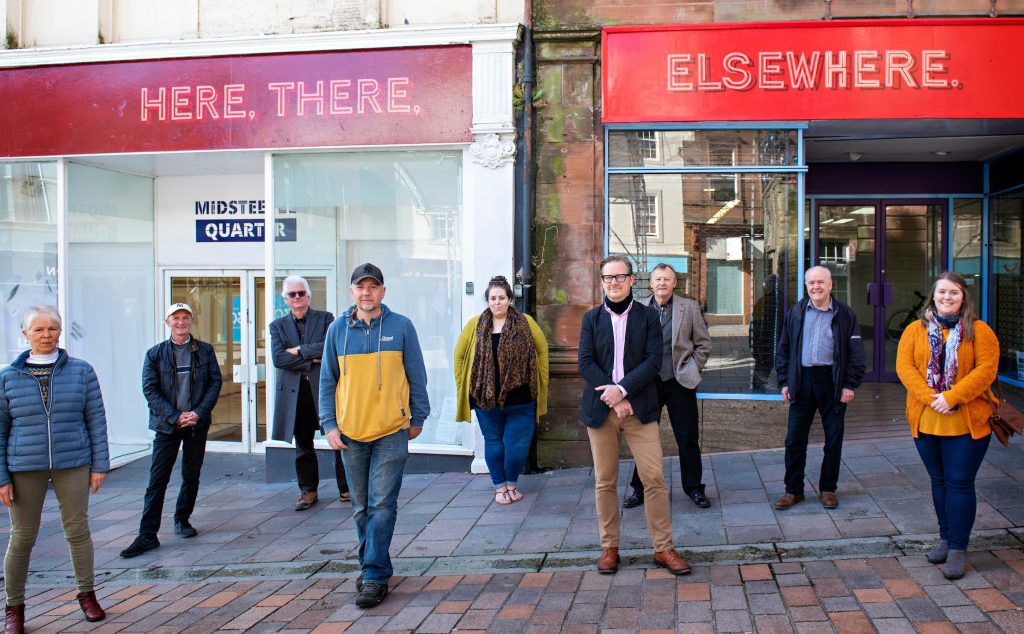 Dumfries High St / Midsteeple Quarter
This ambitious project aims to re-energise Dumfries High Street through the power of community ownership. By taking on a number of properties on the High Street, the initiative plans to create a mix of affordable housing, shop units, community and co-working spaces amongst many other exciting plans.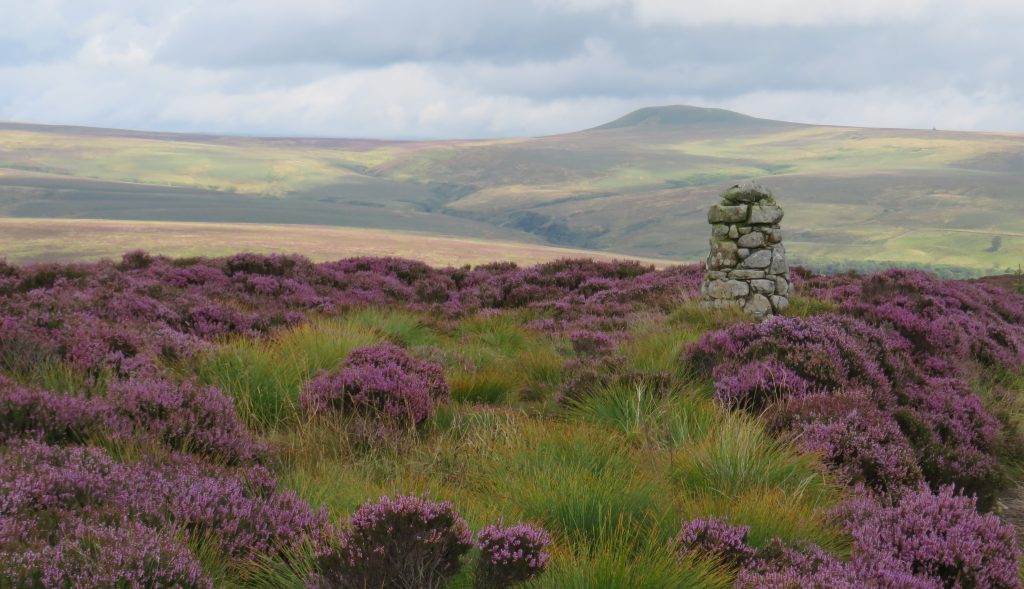 The Langholm Initiative successfully completed one of the South of Scotland's largest ever community land buyouts in 2021, following an ambitious community fundraising campaign, raising £3.8 million in 6 months. The community now legally owns 5,200 acres of land which includes upland moor, ancient woodland, meadows, peatlands and river valley which is being developed into the Tarras Valley Nature Reserve. A new campaign is underway to raise funds for the remaining 5,300 acres of Moor also up for sale. This project has great ambitions to really tackle climate change and protect the special, biodiverse nature of Langholm Moor.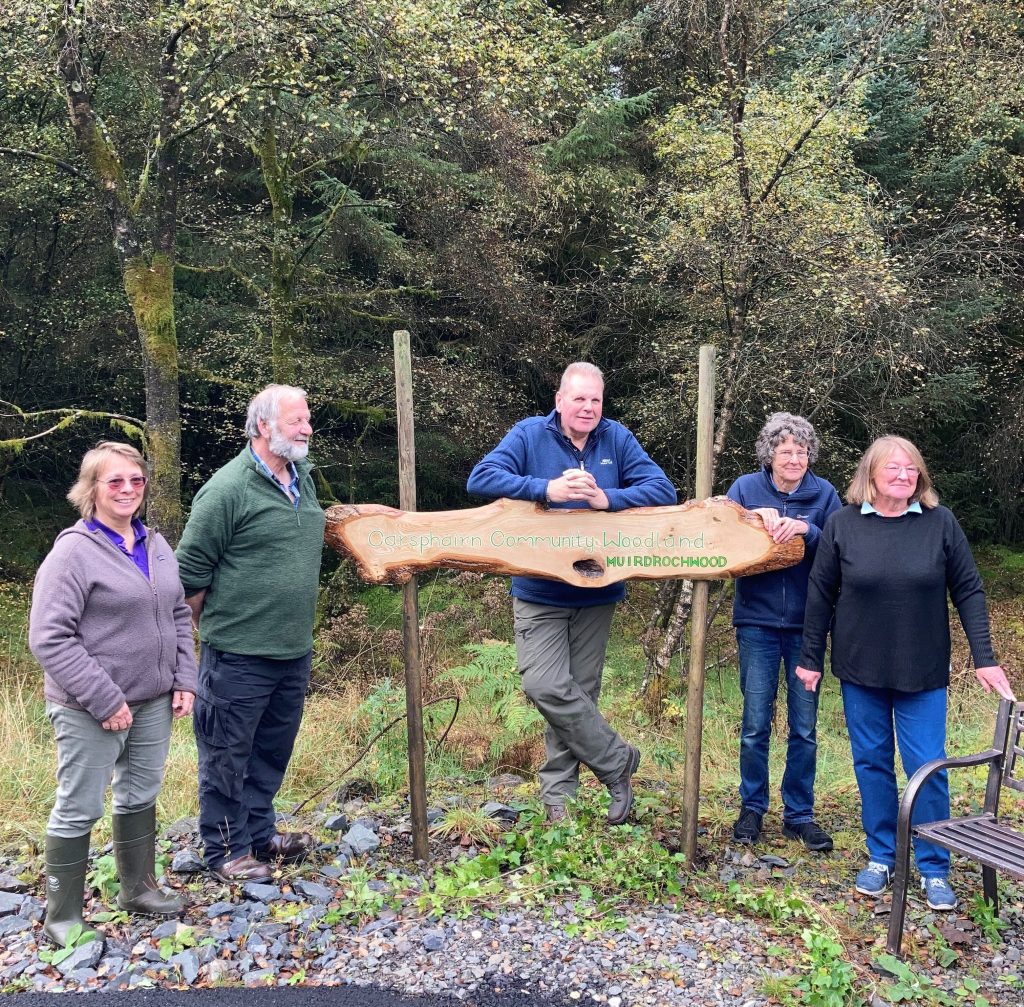 After many years in trying to acquire 50 hectares of Muirdrochwood Forest, the group successfully took ownership in March 2021. The team at Carsphairn are keen to get started on their plans to develop creational and learning opportunities for the community and a sustainable, local, woodfuel supply. A rural skills training centre will be built along with improved access and footpaths providing a much-needed outdoor space for the community.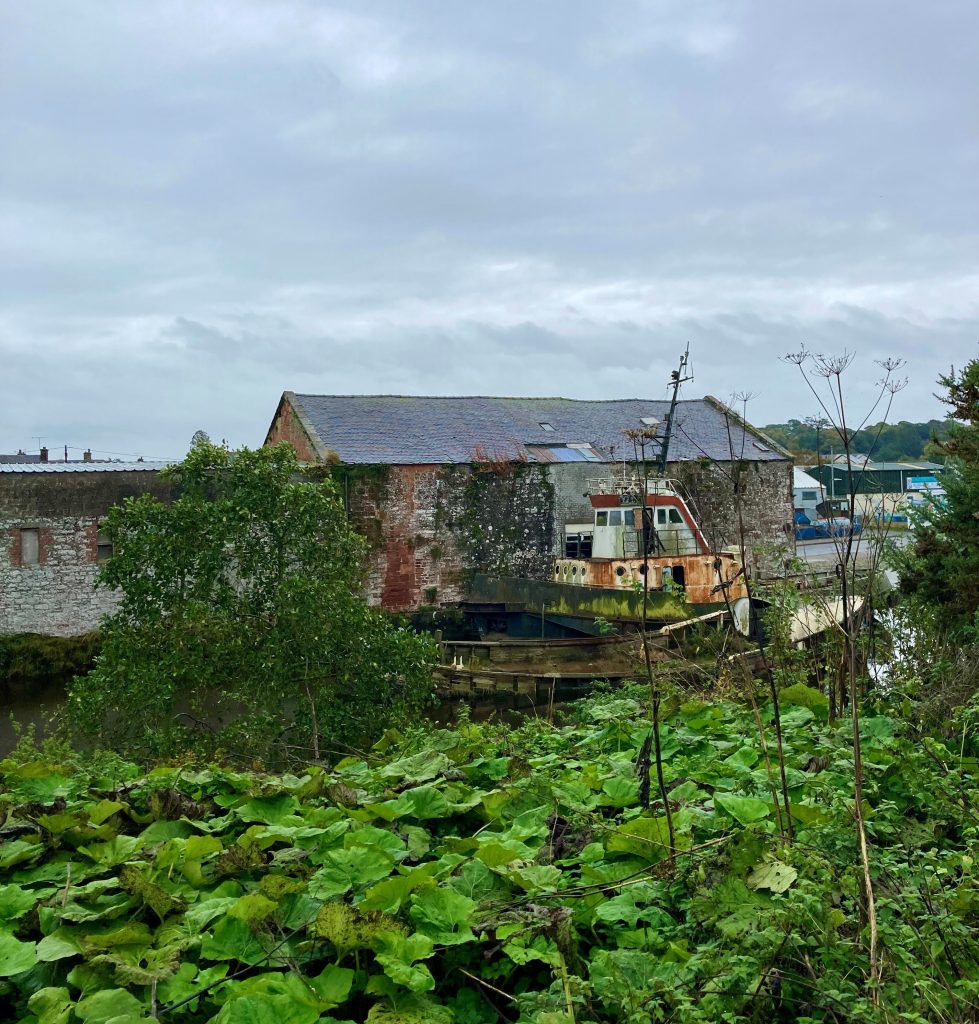 This community group purchased a neglected quayside warehouse and derelict piece of land with big regeneration plans. Their plans include turning the warehouse into a café and heritage boat repair centre as well as an improved harbour environment with watersports and other activities. They hope that this will put the transform the harbour into a vital economic, cultural and environmental resource for the town once more.

For more information about these projects or community ownership in general, please get in touch with our South of Scotland Development Officer, Aimee Hesp at aimee.hesp@communitylandscotland.org.uk or check out our website https://www.communitylandscotland.org.uk/