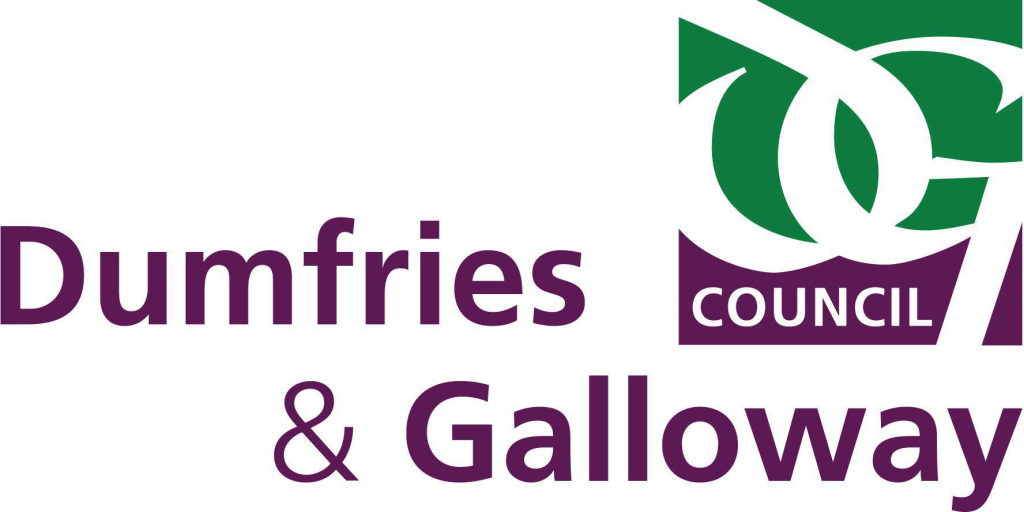 Dumfries and Galloway Council are running Community Conversations.
The events will be available either online or in-person, which will be run by your local Ward Officer. 
One online and one drop-in Community Conversation will be held in each of the 12 Wards across the region from Monday September 27.
Full details are on the local authority's Community Conversations webpage. 
Complete the questionnaire, which will be available online from Friday, September 24 or you can obtain a printed copy from your local Customer Service Centre. 
Speak to them on the telephone by calling 030 33 33 3000 or schedule a call through SupportDG@dumgal.gov.uk. 
Any feedback you send will be handled in line with the council's Privacy Statement.  
The engagement is open until 9am on Monday October 18.
What happens next?
The feedback will be posted on the council's website and shared with Councillors in reports to the following committees: 
Finance, Procurement and Transformation Committee
Response, Renewal and Recovery Sub Committee (26 October)
Dumfries and Galloway Council (16 December)
The feedback will help shape the:
Council Budget 2022/23 – 2024-25
Transformation Programme
Council Plan