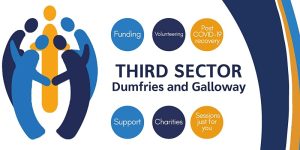 Free
Online
Online
This workshop will help you effectively govern your organisation's finances.
Effective financial management of a third sector organisation is the responsibility of every member of its Governing Board. Sound financial management is essential to ensure beneficiaries receive the services they require, to maximise the sustainability of an organisation and to protect the Board of trustees from any financial liability.
At the end of this session you will:
Understand the reasons for excellent financial management
Understand your responsibilities if you're not the "treasurer"
Be able to ask the right questions about your organisation's finances
Be better able to contribute to your organisation's financial sustainability plans.