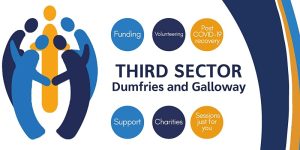 Free
Online
Online
The workshop is aimed at third sector organisations, their staff, and volunteers on the duties and responsibilities of a Charity Trustee.
Understanding your duties and responsibilities as a Charity Trustee are key to effective governance. At the end of the session, you will be able to:
understand what Charity Trustees must do
understand what Charity Trustees must know .
identify any areas where improvement or change is required.
pass on this knowledge to your Governing Board.
This session will be held online. You will be sent a link upon booking.