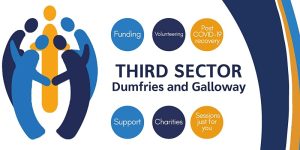 Free
Online
Online
This workshop will look at the different evaluation methods for you to use for your project and how to develop your own monitoring and evaluation plan. We will look at how your evaluation practice can assist in the learning process and be used to inform funders of your progress. At the end of this session, attendees will be able to:
Choose or develop an appropriate evaluation method.
Develop and implement a monitoring and evaluation plan.
Analyse information collected.
Report on the achievement of project.
Improve project delivery through learning the lessons.