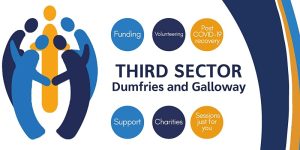 Free
Online
Online
The workshop aims to enable volunteer involving organisations to consider how they will recruit volunteers, what processes they should have in place and why induction is important.
By the end of the workshop participants will have considered
Why people volunteer.
Which policies the organisation should have in place prior to commencing recruiting volunteers.
The importance of having volunteer role descriptions to help with recruitment.
Identified methods of recruitment best suited to their organisation and the roles offered.
The reasons people do not become volunteers and possible ways to overcome these.
The importance of having an induction process for all volunteers and how this could be put into place.