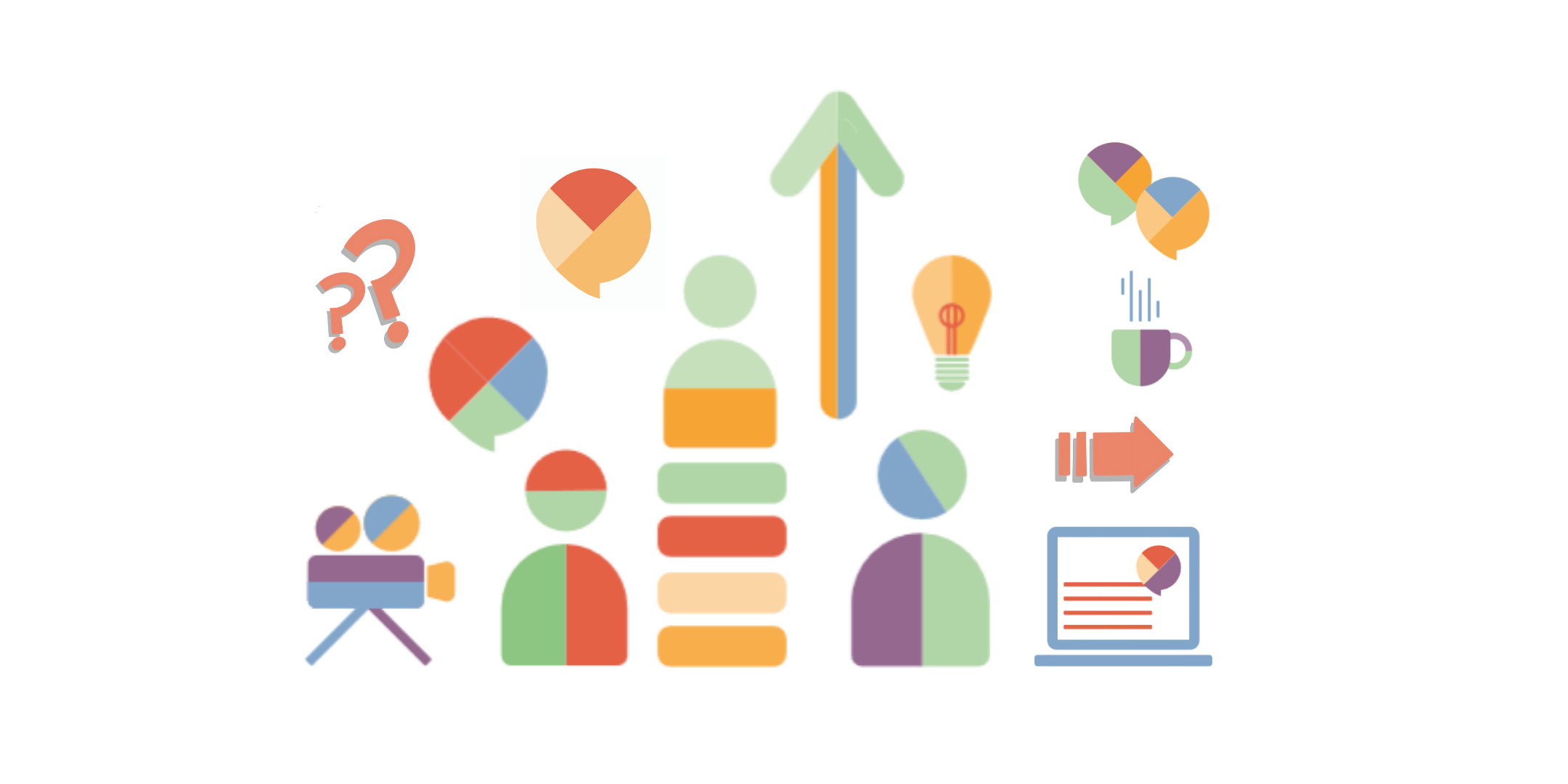 Online
Online
Scottish Recovery Network and VOX Scotland
Scottish Recovery Network and VOX Scotland are excited to be working together to deliver a national lived experience engagement project as part of a new Healthcare Improvement Scotland programme of change.
The project
The With Us, For Us project will put the experiences of people whose lives have been affected by trauma and/or may attract a diagnosis of personality disorder, at the heart of understanding current services and support across the country. It will provide the opportunity for people to share their views, experiences and ideas in a variety of ways to identify opportunities for improvement and change.
Get involved
We are interested in hearing from people with lived experience from across Scotland to share what helps them on their mental health recovery journey and what supports them to feel more able to deal with life's challenges We want to speak to:
• People who may have a diagnosis of personality disorder
• People who have experienced complex trauma and feel it has had shaped their lives.
Are you interested in being directly involved? Do you work with people who you believe would want to be involved? Can you support us to reach people so all voices of lived experience are heard?
Take an hour out of your day and come along to one of our online information sessions to find out more.
Please note both sessions are the same.
Online security and wellbeing
We will be using the video conferencing tool Zoom for this event. Your online security and wellbeing are our utmost priority. We will send out a secure Zoom link and welcome pack ahead of the event.
If you would rather call into this event on your phone (audio access ) we can accommodate this – you can request this on the registration form.
Accessibility
Scottish Recovery Network and VOX Scotland support #CommunicationForAll and we are working towards becoming fully inclusive. If you have any accessibility or communication needs that would help you take part please let us know.
If you require BSL interpretation or an electronic notetaker we need to know at least 2 weeks in advance of the event date so we can arrange this.
If you have any further questions contact 0300 323 9956 or info@scottishrecovery.net
Sign Language (BSL) users can contact us directly by using contactSCOTLAND-BSL