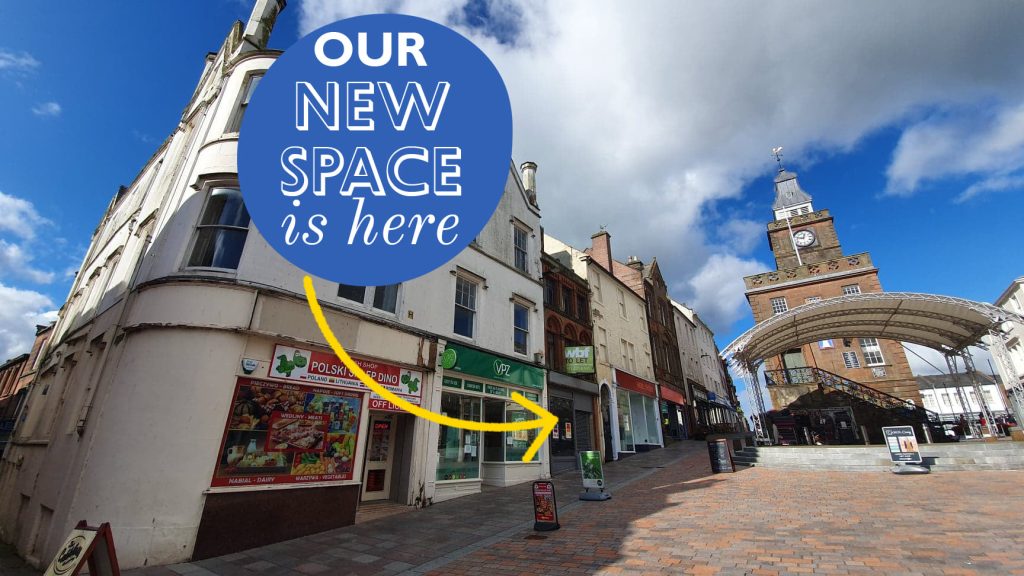 The Guild Dumfries are moving into a new space right in the heart of the town.
The community interest company are working in partnership with Midsteeple Quarter to redevelop 111 High Street to create a permanent home for a year-round retail collective on the ground floor, open 6 days a week for a minimum of 12 months.
They want to encourage a new way of shopping, which supports small independent brands and gives them a chance to showcase their wares in a prime site location.
There will also be a dedicated workshop space, flexible meeting/events space and offices on the first floor.
As part of the project, which has been named Flourish, they will deliver a variety of activities and a programme of events, including creative workshops, art clubs, exhibitions and talks, with more details coming soon.
The Guild team said: "We want to create a vibrant, inspiring and welcoming community space, a place for sharing skills, meeting new people and creating connections plus of course shopping local too. We can't wait to welcome you to Flourish, when we officially throw open our doors to the public in November.
"We are super excited about this new project and we hope you are too! We're looking forward to sharing this next part of our journey with you."
If you're a maker, designer, artist, food and drinks producer or indie business owner and are keen to find new ways to get your products in front of new customers in a prime site location then you can apply to take part at Flourish, the deadline for applications is Thursday September 30 at midday.
For more: www.theguilddumfries.org/pages/flourish-dumfries