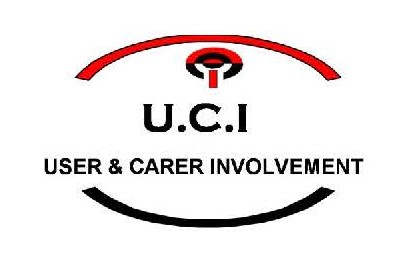 User and Carer Involvement (UCI) have been successful in securing a total of almost £25,000 from Foundation Scotland (Baillie Gifford), Awards for All, HARM, Robertson Trust and NHS Endowment Fund.  
The funding will be used to deliver and expand the Hens' Shed, a safe space for vulnerable women with additional support needs. 
The women in the group have experienced a range of traumas, including being subject to abuse and/or domestic violence, having children removed, and homelessness. Many struggle to maintain healthy relationships and low self-worth is a common trait. Some are so hurt from past trauma that they struggle to trust and lack skills to make friends.
The group gives the women a safe space to: make healthy relationships; develop skills; build their resilience; and enable them to take on leadership roles.
A brand new Development Worker post is currently being advertised, with a closing date of November 22.
Particular thanks go to the Robertson Trust for committing to support the Hens' Shed for the next three years.
UCI want people with learning disabilities, learning difficulties and/or Autism to live life to the fullest, regardless of any obstacle's society might place in their way.
Their vision is of a society in which people with additional needs have equal access to opportunities, allowing them to be safe, resilient and happy with a sense of belonging, purpose and fulfilment.  
They support people to get where they want to be in life and provide opportunities to explore things they may otherwise not have had exposure to (combating poverty of aspiration). They support them to develop the skills they will need to fully embrace those experiences (increasing confidence, resilience and leadership).
For more information on UCI or The Hens' Shed, please contact Kalpana Ratnam-Roarty at: kalpana@userandcarer.co.uk