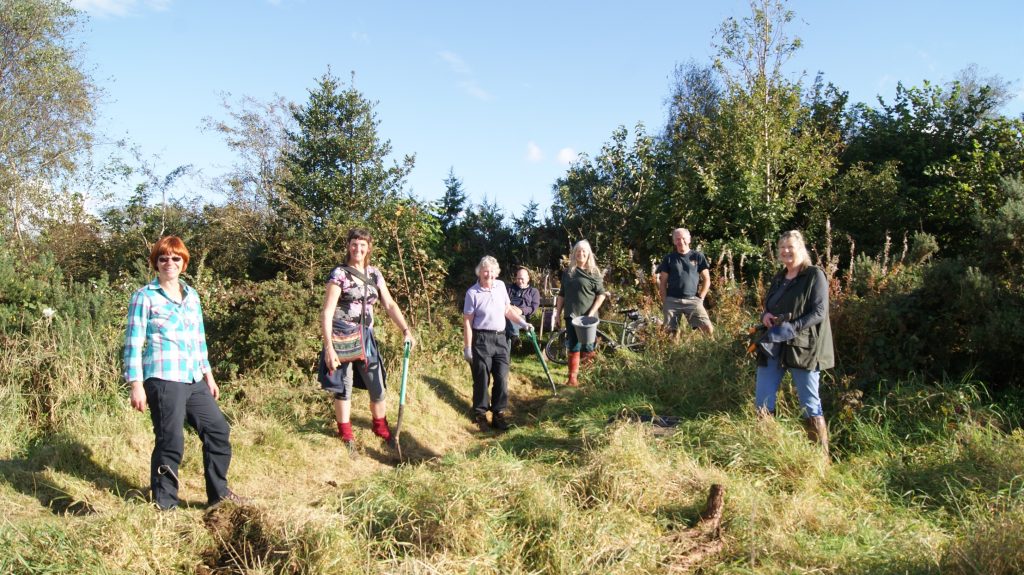 This week sees the launch of the latest round of the Galloway Glens 'Our Heritage' Small Grants Scheme, with £25,000 available to support projects that connect people to the special natural or cultural heritage of the Ken/Dee valley.
The Galloway Glens Scheme runs from 2018 until 2023 and is undertaking a suite of projects up and down the Ken/Dee valley that 'connect people to their heritage' while supporting the local economy and giving a boost to sustainable communities. The Scheme has an overall value of more than £5.1million, supported by a grant of more than £2.7million from the National Lottery Heritage Fund.
In addition to the headline suite of projects, the scheme includes a dedicated small grants scheme, which has so far awarded approximately £75,000 to 22 projects, from Kirkcudbright Bay to Carsphairn. These projects have varied from festivals, events and activities, through to websites, community facilities and visitor attractions. Offering a maximum grant of £5,000, the aim of the scheme is to 'connect people to their heritage', working in support of the main suite of Galloway Glens projects.
The next funding round has now been launched, with applications sought by 12noon on Wednesday September 15. For full details on what the scheme is looking to support, a list of awards to date and to kick off an application, visit the 'Small Grants Scheme' page of the Galloway Glens Website, here: https://gallowayglens.org/our-heritage-small-grants-scheme/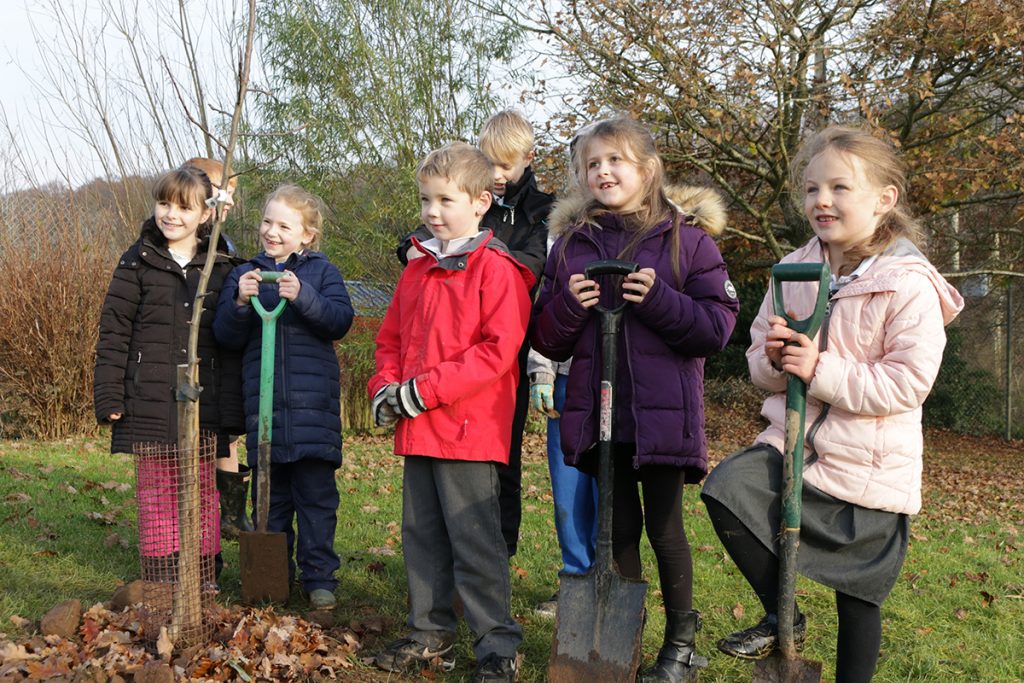 The Small Grants Scheme is co-ordinated by the Galloway Glens Administrator, Anna Harvey. Looking ahead to the next funding round, Anna said: "If you have an idea for a project that would connect people to the amazing Galloway heritage, please do have a look at the Small Grants page of our website and get an application in by Wednesday September 15."
McNabb Laurie, Galloway Glens Team Leader, added: "The breadth of projects supported so far through the Small Grants Scheme has been exceptional. What has been particularly exciting is that a number of projects supported through the small grants scheme have gone on to support our headline activities or have developed in their own right.
"I am particularly grateful for everyone who has given their time for free to make these projects happen, and to our funders including National Lottery Heritage Fund."
Caroline Clark, Director Scotland of The National Lottery Heritage Fund, said: "We are delighted to see the success of the Galloway Glens 'Our Heritage' grants, sparking creative ways for people to connect with Galloway's heritage. The National Lottery Heritage Fund recognises the immense value that connecting to our heritage, from our nature and landscapes to our traditions and cultures brings to all involved.
"Thanks to funds raised by National Lottery players, we can help Galloway Glens Landscape Partnership Scheme to make that connection for the people of Dumfries & Galloway."