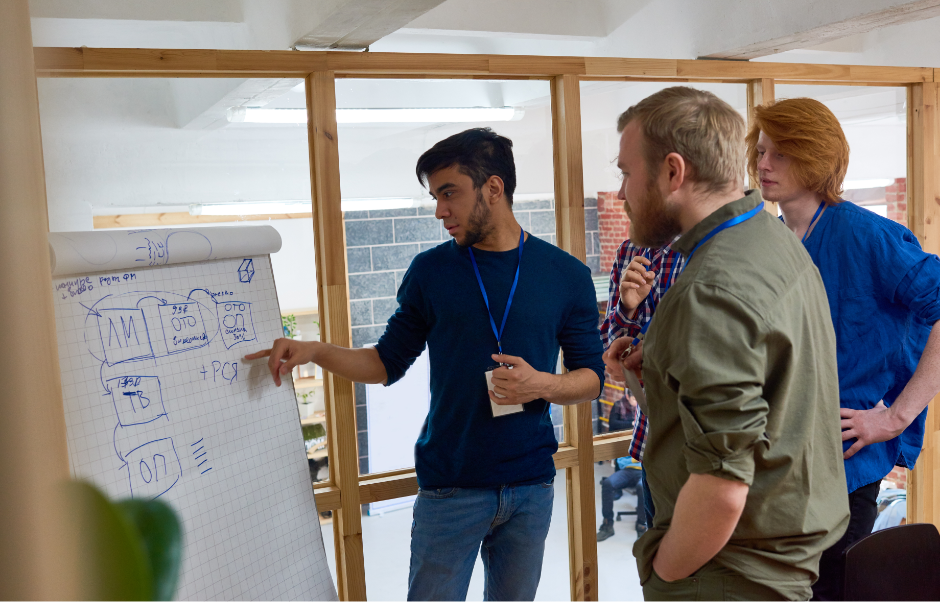 Would you like to run a business that could support positive change in your community?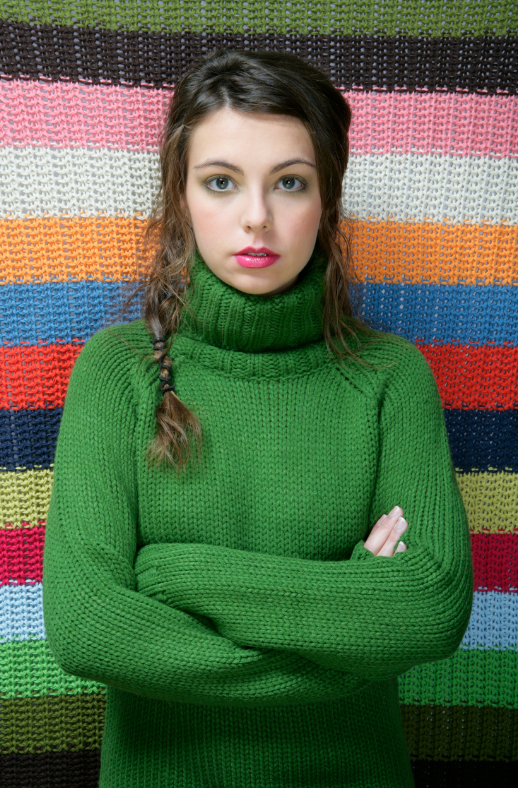 When you complete Social Enterprise Dumfries and Galloway's free IGNITE programme, you'll not only have access to a start-up grant, but you will benefit from the skills, training and mentoring to make your enterprise a success!
IGNITE could help set you up for a bright future. If you are aged between 16 and 25, can spare a few hours a week during March and live within Dumfries and Galloway or the Scottish Borders we want to hear from you!
The IGNITE programme is a short course, flexibly delivered over the month of March, backed up with one-to-one mentoring sessions and the tools to pitch to a funding panel who may be able to offer you actual financial support to turn your idea into reality.
Social enterprises are businesses that are changing the world for the better. They are in our communities and on our high streets already, from coffee shops and cinemas to pubs and leisure centres, banks and bus companies, using their profits to create positive social change.
Apply now at IGNITE. Closing date February 4.