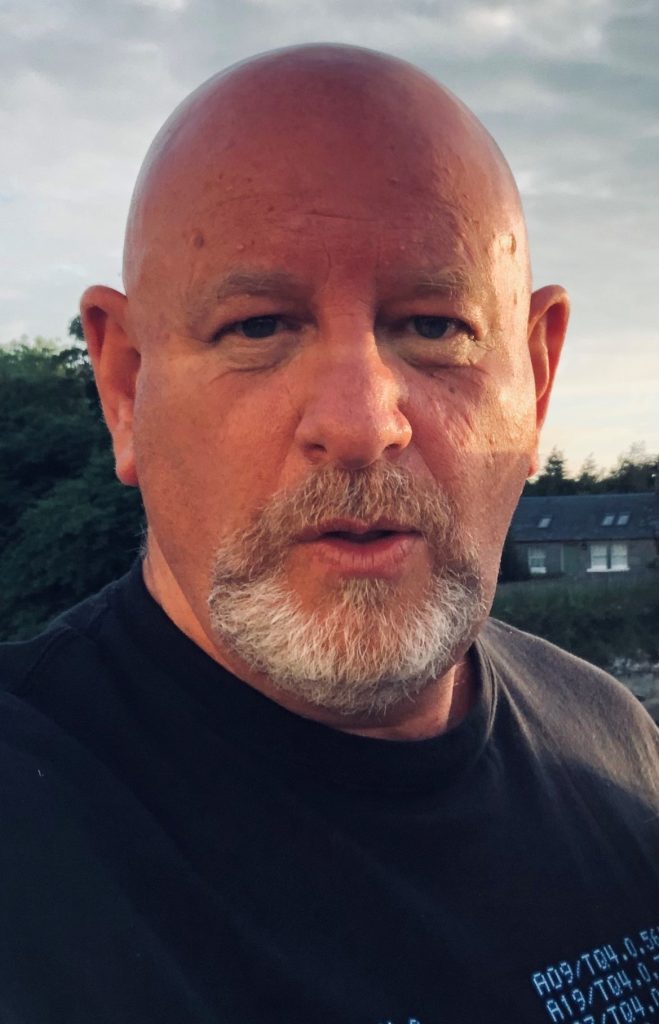 Thanks to the Communities Mental Health and Wellbeing Fund, David Wilson has recently joined the User and Carer Involvement team.
David will be setting up a Men's Group for men with additional support needs (initially in Dumfries and then in other parts of the region).
The intended outcomes for the group are:
Increased wellbeing
Increased confidence
Reduced low mood / anxiety
Reduced isolation
The venue, dates and times are still to be confirmed.
For anyone interested in more information, please contact: david@userandcarer.co.uk