Social enterprises in the region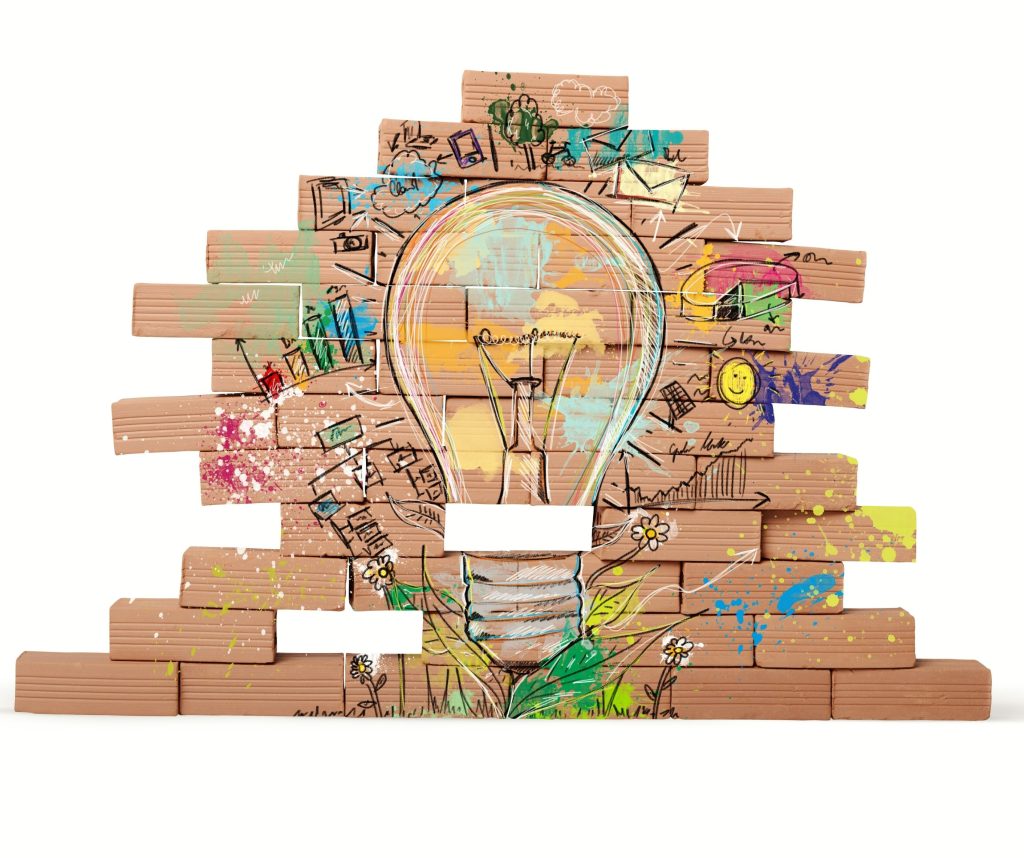 Diverse social enterprises are based or operating across Dumfries and Galloway.
More than half (54%) have a turnover of less than £50,000, with a further 14% raising between £50,000 and £100,000 per annum.
The mix ranges from development trusts and charities, who are partly reliant on grants, to those 52% of community groups, who self-identify as Social Enterprises.
Dumfries and Galloway has been successful in community asset transfers, with about 27% of our Social Enterprises being community centres and halls compared to the national average of 17%.
We have about 16 Social Enterprises per 10,000 of the population, which is higher than Scotland's national average but lower than some similar Scottish rural areas.
To add your organisation to the directory, click here. For more social enterprise case studies, click here.
Better Lives Partnership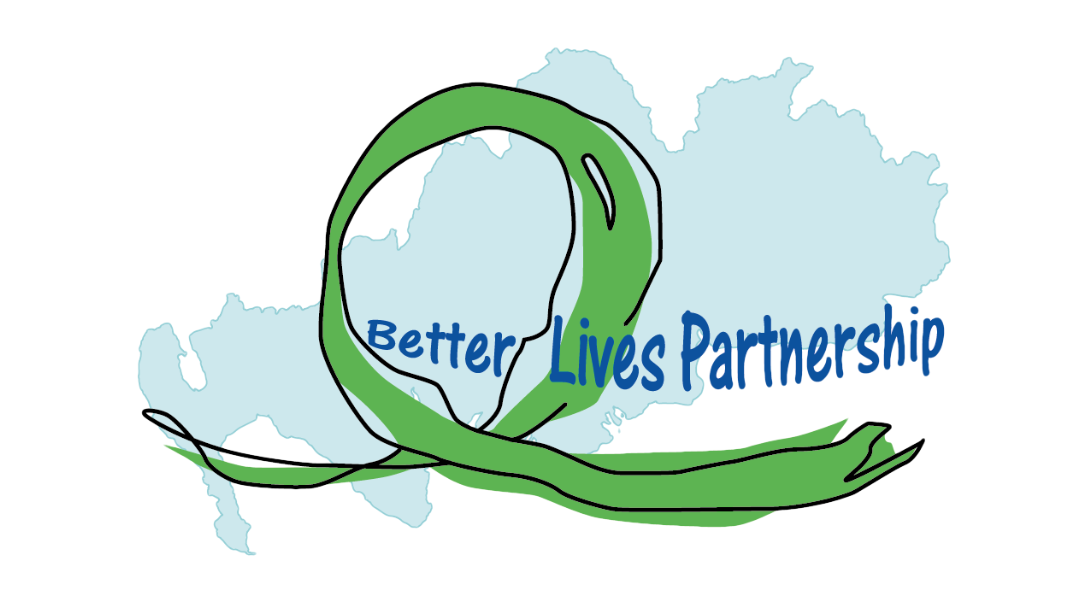 Better Lives Partnership aims to give young autistic people a structured programme of person-centered accredited training in their area of interest and expertise, work-related skills and to prepare them for the next step towards employment, self-employment, education, training or volunteering.
---
Phone: 01556 503888
Email: ckennedy@betterlivespartnership.org.uk
Chariots of Fire Equestrian Centre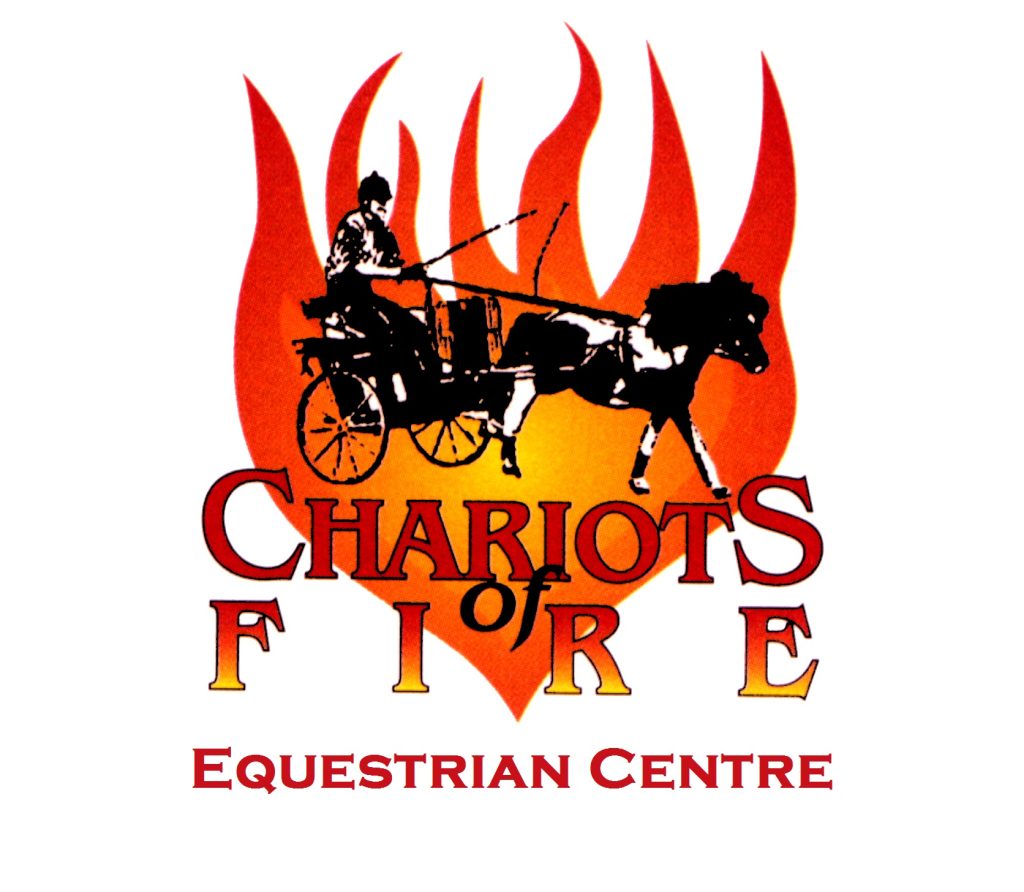 Equestrian centre specialising in equine activities for people with additional needs and disabilities. Riding and carriage driving available along with volunteering and work experience.
---
Phone: 01576 610248
Email: enquiries@chariotscic.org.uk
Creation Mill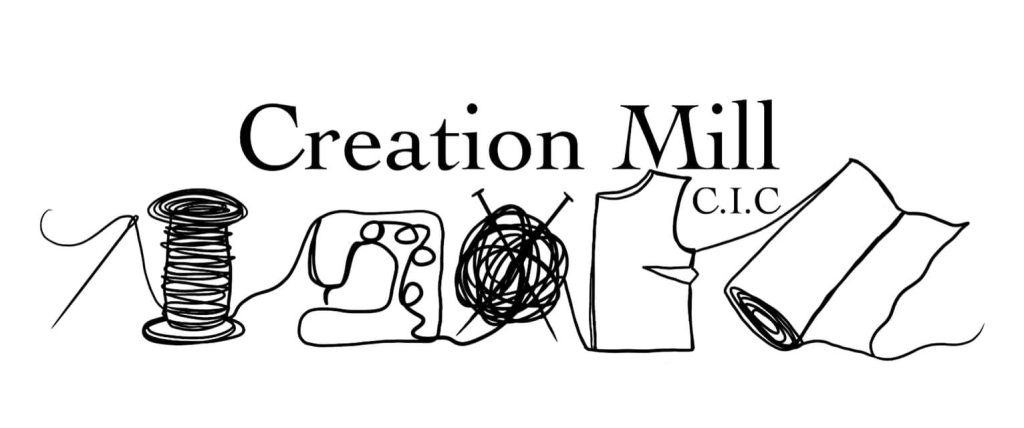 Creation Mill C.I.C has been set up to provide workshops, training and short courses in all things textiles. Creation Mill C.I.C will hope to inspire the next generation to take interest in the local industry, working with local schools, colleges, and the job centre, whilst also having 'for enjoyment' workshops too. Creation Mill C.I.C will also provide flexible meeting/workshop spaces, affordable maker spaces, a scrap store and tool library and tell a story of the textile history of Langholm.
---
Phone: 0770 2520958
Email: creationmill@outlook.com
Dalbeattie Men's Shed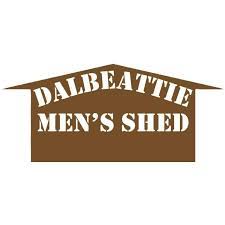 A Charity for the advancement of health by addressing the social, health and well-being needs of men of all ages and backgrounds living in Dalbeattie and the surrounding area. We will do this through the creation, upkeep and development of facilities in which men can meet to undertake creative physical and recreational activities of their choice, including make,mend and upcycle projects for the community.
---
Phone: 07827292913
Email: info@dalbeattiemensshed.co.uk
Driftwood Cinema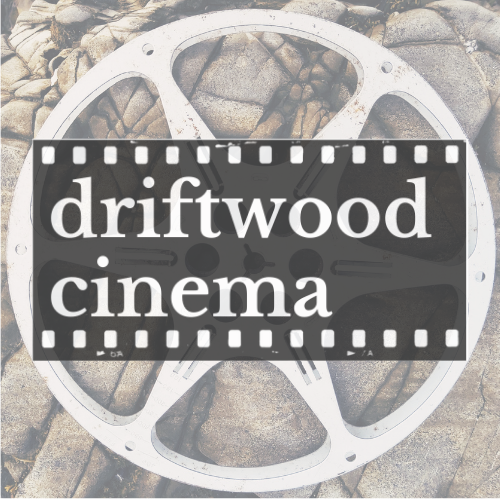 Serving Rural Communities our aim is to bring the Cinema to your village and provide community events centred around an evening of new or old film. Recreating the cinema experience we don't just show one film, we add in local and historical short films relevant to your community, and to add to the fun we ask your community to contribute your own short clips.
---
Phone: 07981 925629
Email: info@driftwoodcinema.org
Dumfries and Galloway Arts Festival

Dumfries and Galloway Arts Festival supports people in some of the region's most rural areas to experience world class performing arts. We bring the best local and national artists to our communities; we invest in our performing artists; introduce our young people to live performance and engage people of all ages, from all walks of life, with our imaginative programme.
---
Phone: 01387 259627
Email: info@dgartsfestival.org.uk
Dumfries and Galloway Youth Orchestra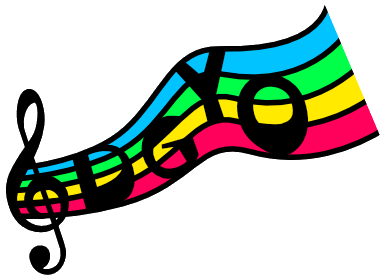 The youth orchestra welcomes all young players of orchestral instruments who live, work or study in Dumfries and Galloway and offers opportunities for all levels of experience. Joining the orchestra will provide youngsters with a wonderful opportunity to learn pieces and arrangements from the main orchestral repertoire and to develop their playing skills in a way that motivates, inspires and encourages everyone, valuing everyone's contribution. Above all, playing in DGYO is intended to be fun!
---
Phone: 01387 710523
Email: contact@dgyouthorchestra.org
Dumfries High Street Ltd (T/A Midsteeple Quarter)

Midsteeple Quarter is a community benefit society breathing new life into Dumfries town centre by redeveloping empty High Street properties to create a new neighbourhood with a mix of uses built on principles of local prosperity and well being.
---
Phone: 07748 840535
Email: info@midsteeplequarter.org
Inspired Community Enterprise Trust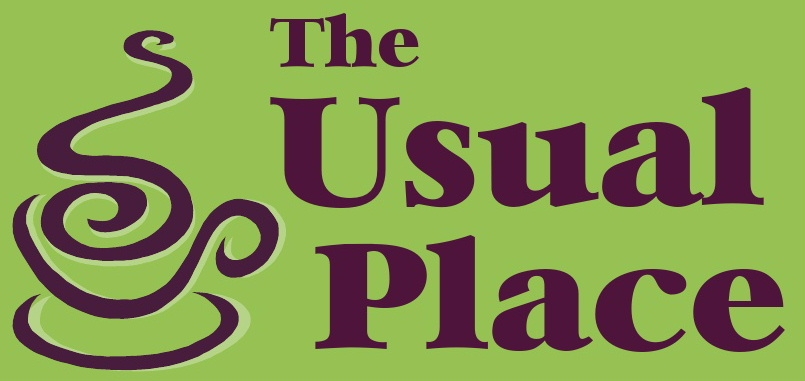 Social enterprise that gives young people (16-26) employment skills and qualifications in Hospitality through a real life working café called The Usual Place. The enterprise focusses on enabling young people with additional support needs to achieve their full civic and economic potential in a real business setting.
---
Phone: 01387 253485
Email: admin@theusualplace.org
Institute of Local Television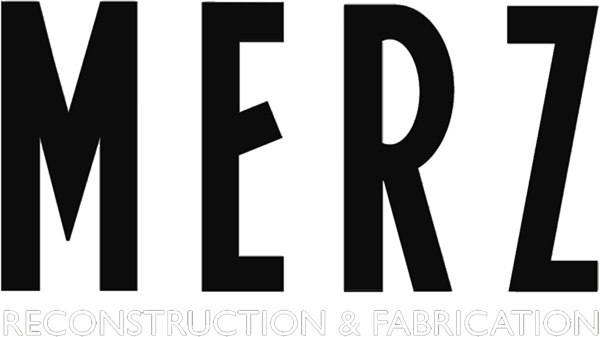 A social enterprise company limited by guarantee providing local, community and arts based TV as Summerhall TV. The company also trades as, and runs, MERZ gallery and the Museum of Model Art offering exhibitions and artist/writer/architecture residencies in Sanquhar. MERZ has been instrumental in developing local festivals as part of Upper Nithsdale Tourism Partnership.
---
Phone: 07906692506
Email: merzgallery@icloud.com
Loreburn Housing Association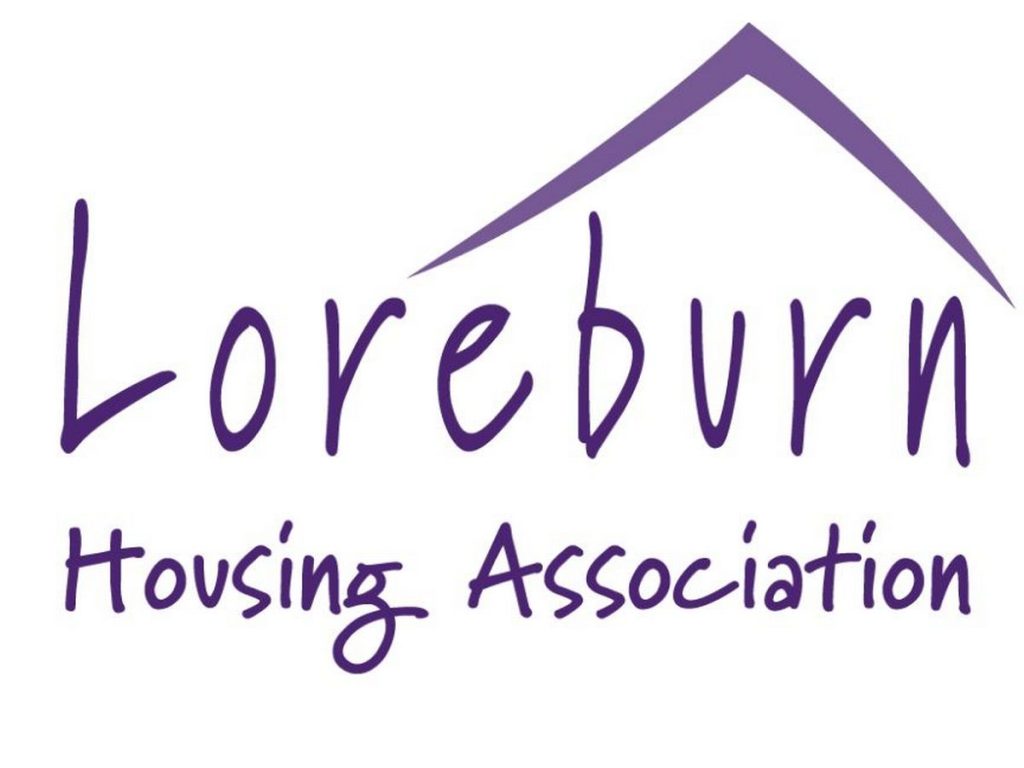 Loreburn is a registered social landlord providing more than 2500 homes across Dumfries and Galloway. An ongoing development programme will see 350 new homes built by 2024 creating new and prosperous communities where people want to live. We believe everyone has the right to a safe, warm and affordable home and to feel a part of a community where they can belong.
---
Phone: 01387 321300
Email: customerservice@loreburn.org.uk
Mossburn Community Farm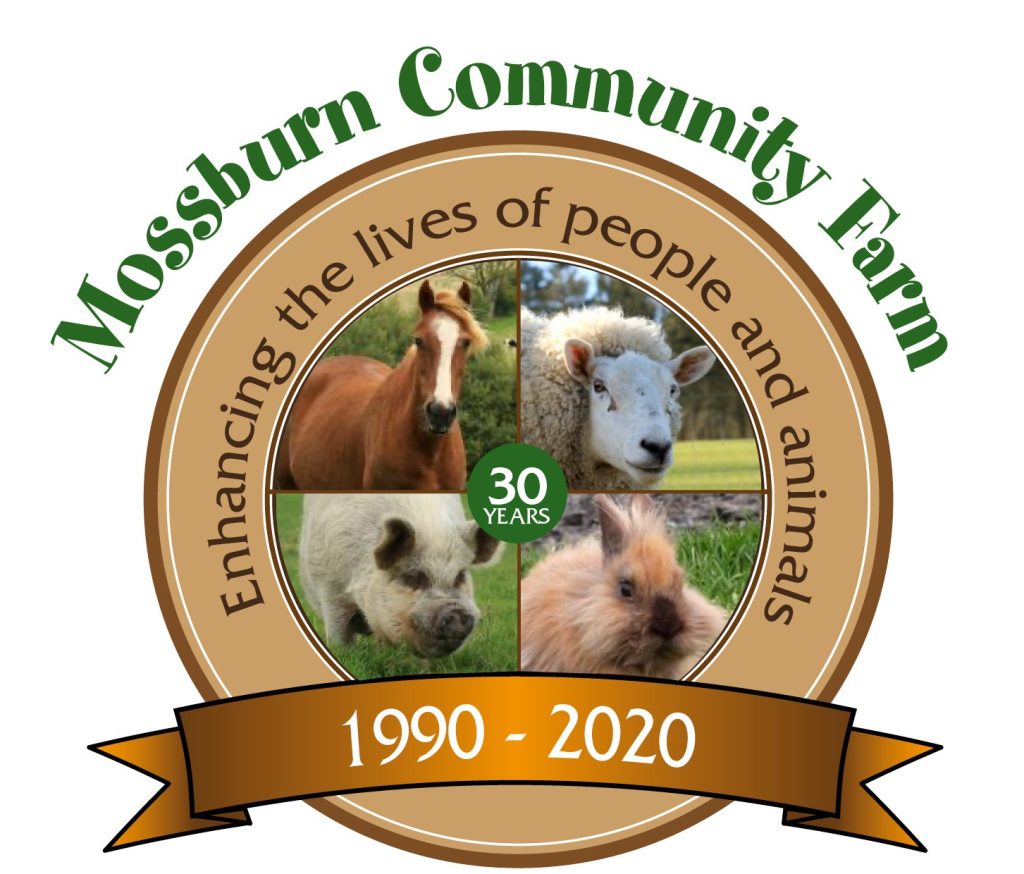 Mossburn is home to over 100 rescued animals and we also provide many services for the people of the region. We are open for visitors, provide work experience and volunteering placements and we offer various forms of animal assisted therapy for both children and adults.
---
Phone: 01387 811288
Email: mossburnanimalcentre2@hotmail.com
Sleeping Giants Community Development

A community-focussed capacity building social enterprise providing a range of services and support that strengthen the skills, abilities and confidence of people and community groups to take effective action and leading roles in the development of their communities.
---
Phone: 07745 188845
Email: info@sleeping-giants.org.uk
Solway Firth Partnership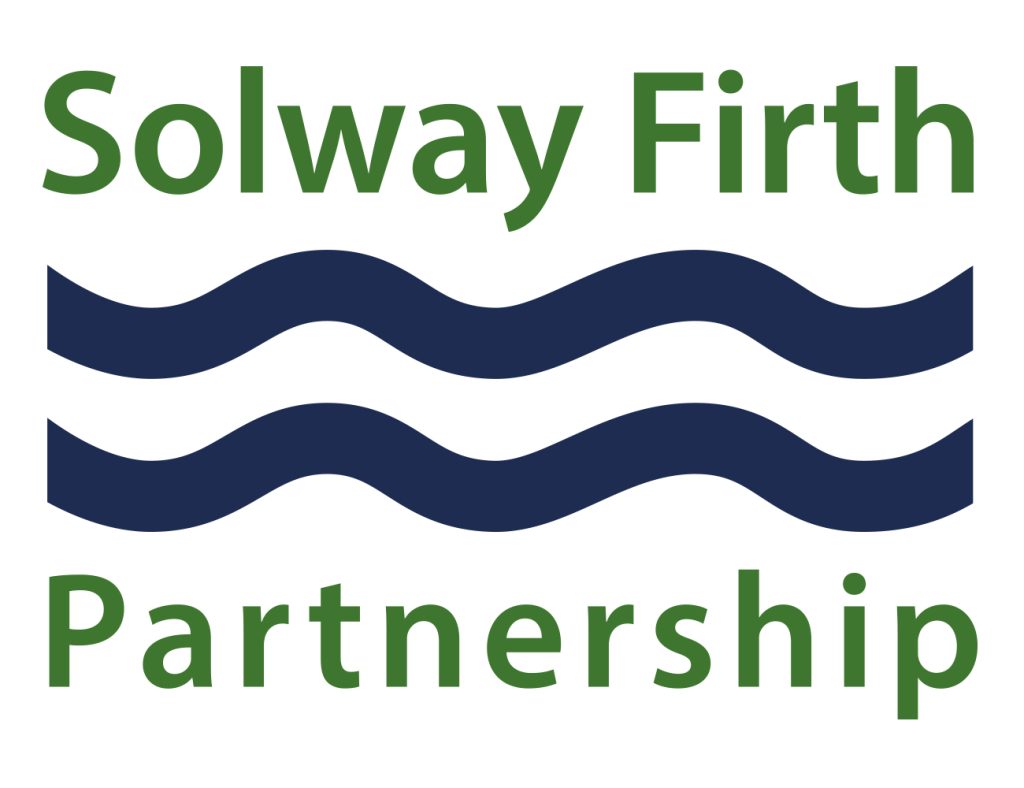 Solway Firth Partnership is an independent charity that works to support a vibrant and sustainable local economy while respecting, protecting and celebrating the distinctive character, heritage and natural features of our marine and coastal area. We do this by working with people on both sides of the Solway Firth and further afield on a wide range of projects. We contribute to development of policies for management of the coast and sea and aim to engage with as many people as possible for local views.
---
Phone: 01387 702161
Email: info@solwayfirthpartnership.co.uk
The Furniture Project (Stranraer)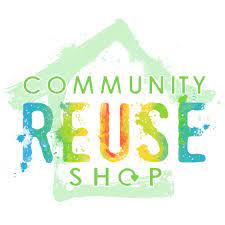 We are a charity based in Stranraer to provide goods and services to our community at an affordable price. We have two shops, Community Reuse Shop on the industrial estate where we sell larger items and Re:loved Clothing in Castle Street where we sell clothing and smaller items. We engage with various other events and groups such as Stranraer Community Events Group.
---
Phone: 01776 707375
Email: wilma@reuseshop.org.uk
The Stove Network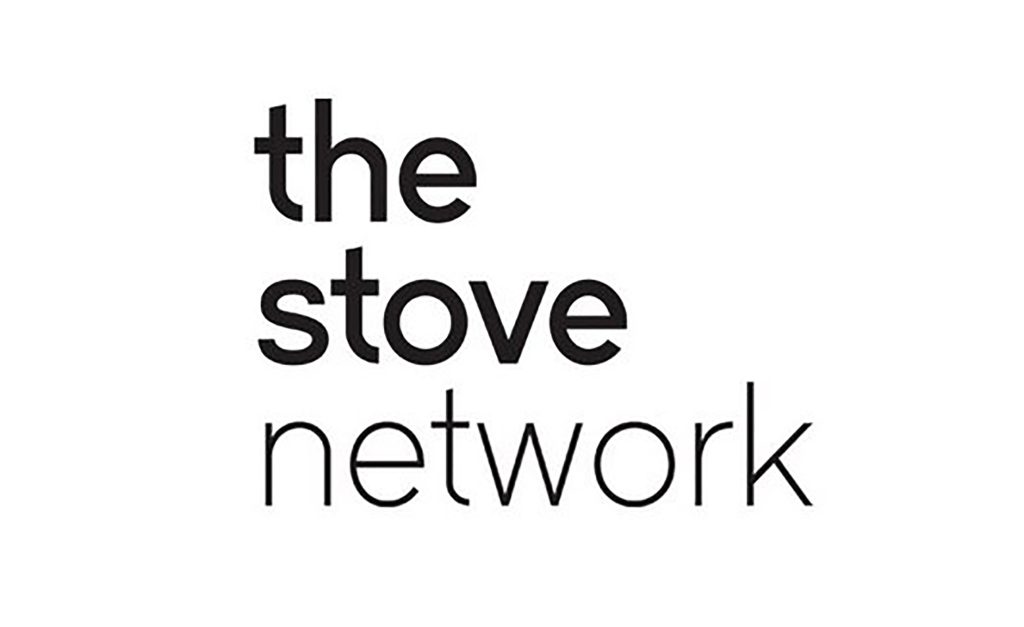 The Stove Network is the only arts-led development trust in Scotland. Based in the heart of Dumfries High Street this arts and community organisation operates an arts venue and cafe that delivers a yearly programme stretching across music and literature, visual and public art, film and theatre, to town planning, architecture and design. With a national reach, The Stove Network works with the community and partners to support culture, community and enterprise throughout the region.
---
Phone: 01387 252435
Email: info@thestove.org
The Vault Arts Centre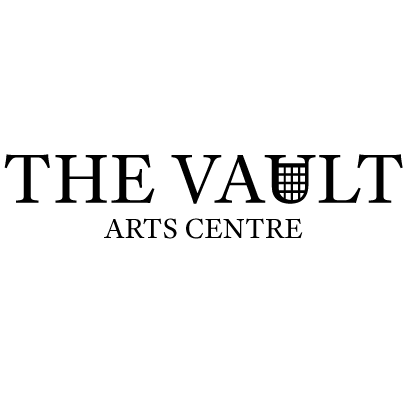 Popular live music and performing arts venue in Newton Stewart managed and run by Scottish charity Trad Music Trust. Established in 2019, the centre is a social enterprise project created to support the work of the charity as well as providing vital office space from which the charity runs its three major annual festivals. The centre hosts a year-round programme of live music, arts, dance and performance events and features a popular bar, music shop and community centre facilities.
---
Phone: 01671 404924
Email: info@thevaultartscentre.co.uk
The Whithorn Trust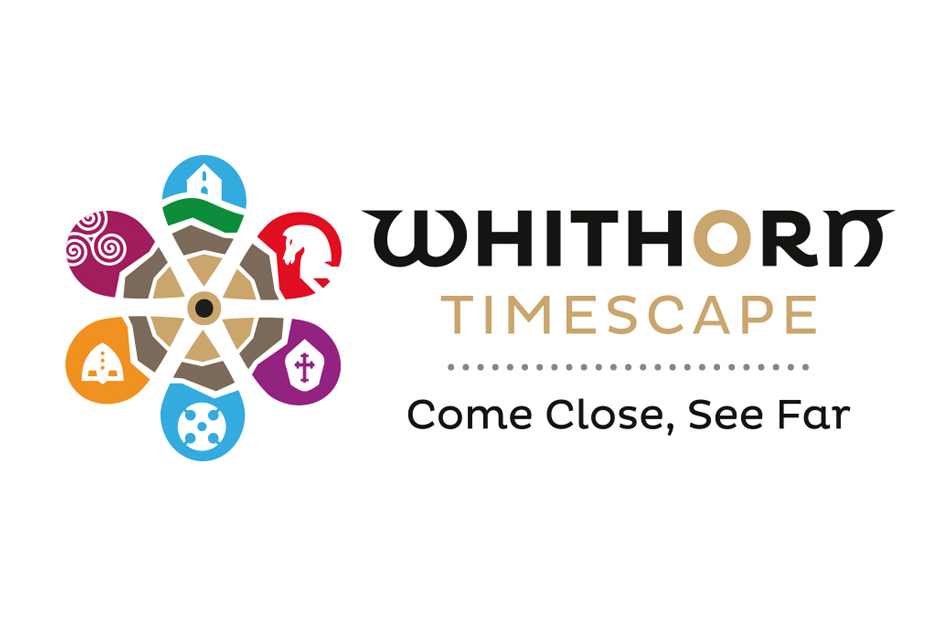 The Whithorn Trust is a charity operating the archaeological site, visitor centre and Museum at Whithorn; it has recently created a youth employability project which will become a social enterprise to traing young unemployed people in heritage construction skills.
---
Phone: 01988 5004691
Email: enquiries@whithorn.com
The Wobbly Shelf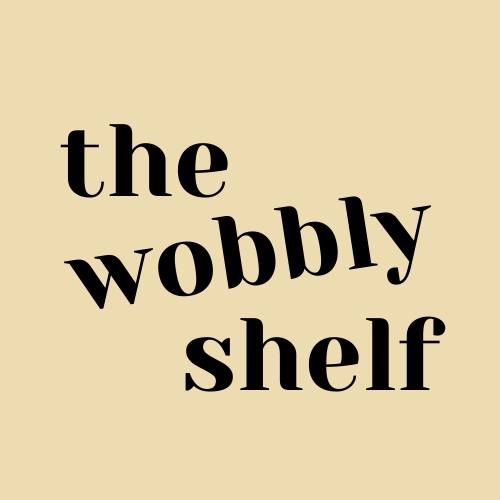 An independent bookshop, publisher and writing centre in Dumfries devoted to strengthening literary community in the region.
---
Email: info@wobblyshelf.org
Upper Nithsdale Arts and Crafts Community Initiative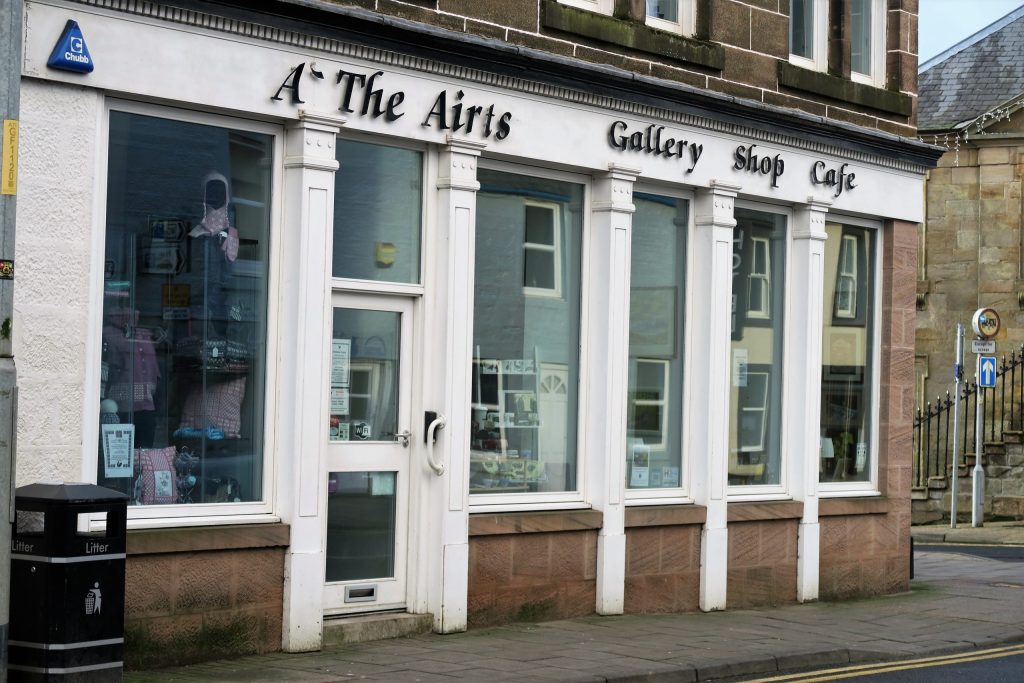 A' The Airts is a Community Arts and Crafts centre and Café nestled in the heart of Upper Nithsdale. We support local communities by providing a place where arts and crafts groups and individuals can meet. We also provide a venue to host exhibitions and events, and school holiday programmes throughout the year in our craft rooms and theatre space.
---
Phone: 01659 50514
Email: contact@atheairts.org.uk