Social Enterprise Dumfries and Galloway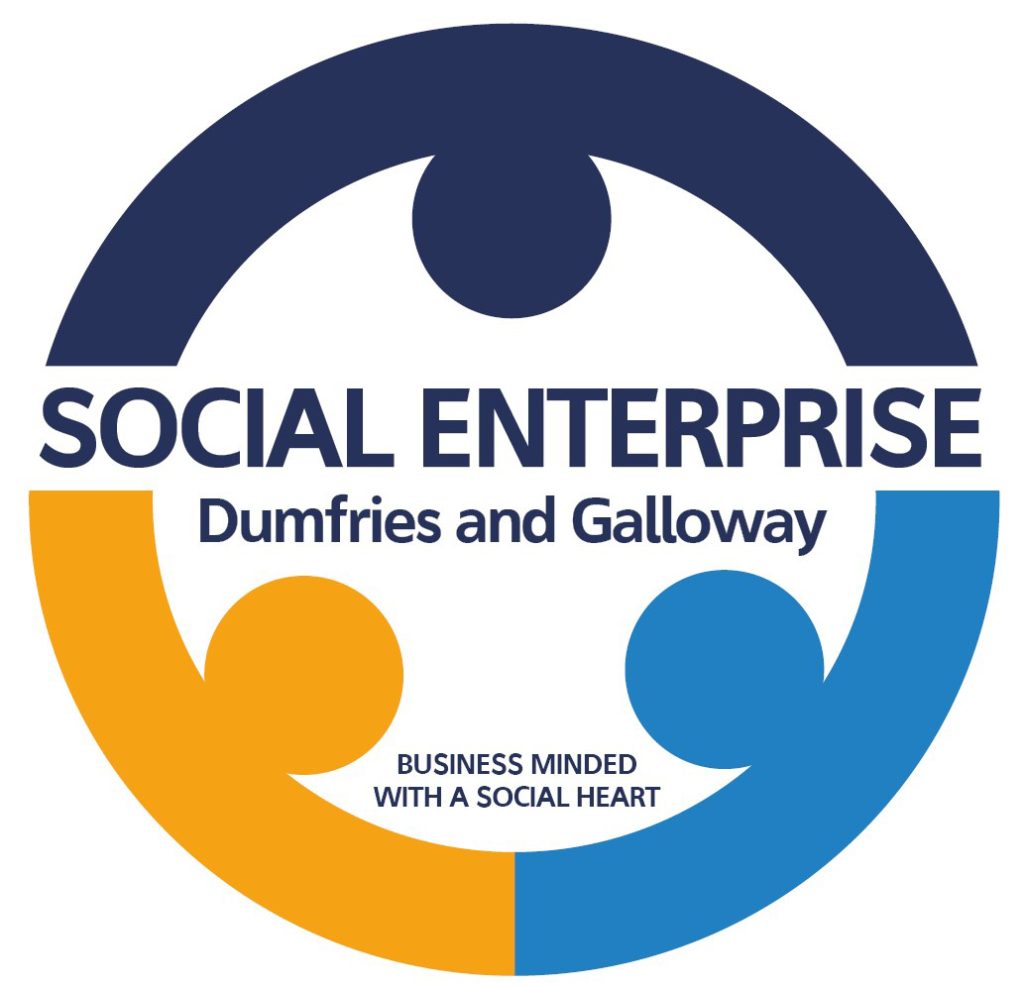 Social Enterprise Dumfries and Galloway (SEDG) is a free network that has been created to give the social enterprise community in the region the opportunity to easily connect, collaborate and thrive.
The vision of the network is to see social enterprises in Dumfries and Galloway making the maximum possible contribution to the region's economy and wellbeing.
SEDG is for new and existing social enterprises across Dumfries and Galloway, allowing members to gain peer-to-peer support, share ideas and learning, access the Third Sector Dumfries and Galloway team's expertise, and more.
Benefits of becoming a member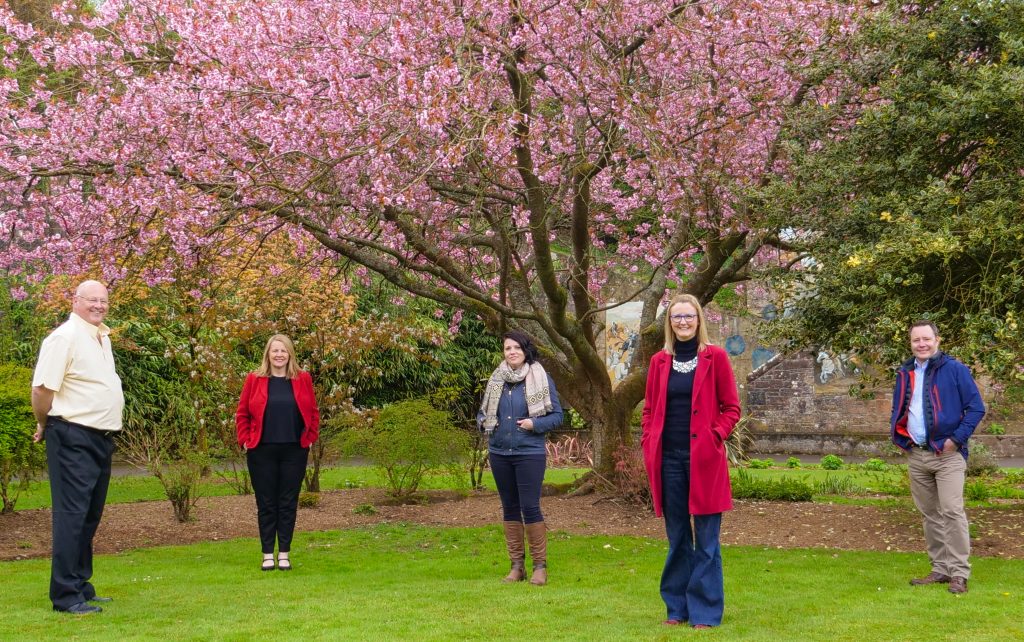 The main benefits of becoming a member of the SEDG network are to provide social enterprises with the following:
To network share ideas, skills, and resources
To access and promote training
To create an environment for peer-to-peer support, mentoring and knowledge sharing
To feel more connected with the social enterprise community in D&G
To provide social enterprises with support and information to create a well-governed organisation
To create a stronger voice for social enterprises in D&G
To promote the profile of social enterprises across D&G
To provide a link into national support
To campaign on issues that effective social enterprises and help to remove barriers
To support the creation of trading relationships.
To create meaningful partnerships that support the growth of the sector
To access specific advice and support
Members will also benefit from access to a designated Slack channel which can be used to communicate and share information.
Becoming a member
Membership is open to any aspiring or established social enterprise in Dumfries and Galloway.
If you would like to join or would like to find out more, please get in touch: sedg@tsdg.org.uk or phone 0300 303 8558.
Social Enterprise Dumfries and Galloway Forum May 2021
Read minutes
Social Enterprise Dumfries and Galloway Forum March 2021
Read minutes