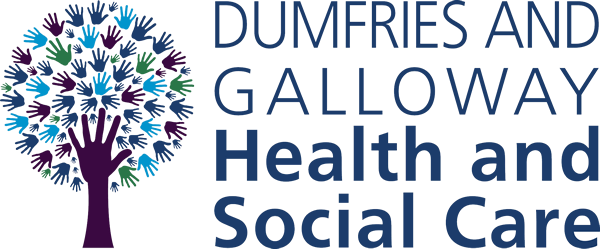 Over £100,000 of Carers Act Funding for Dumfries and Galloway is available in this financial year and the local Carers Programme Board is inviting proposals for the use of these monies.
Proposals might be in relation to
testing change
finding new ways to use recurring funding
identifying short breaks for Carers
Proposals should be submitted via the application form (direct download) to dg.spcp@nhs.scot. The closing date for proposals is Monday December 6.
Criteria for Application
The aims and outcomes of the proposal must clearly demonstrate improvements to the lived experience of Carers in Dumfries and Galloway.
The funding panel will consider applications against the following criteria
Strategic Fit – How fits with local and national strategy, policy and guidance such as the Integration Joint Board (IJB) Strategic Commissioning Plan and Carers Act
Effectiveness – How the needs of Carers will be met. The aims and expected outcomes and how these will be evaluated
Deliverability – Description of the availability of resources (e.g. workforce, premises, equipment)
Sustainability – Description of an exit strategy or sustainability plan
Affordability – Outline of the cost and an assessment of the value for money
Risk – Assessment of the risk of progressing or not progressing the proposal
Each proposal will be scored against each criterion. These scores will be aggregated to determine an overall score. Each criterion will have the same weighting.
Decision Process and Timescale
On December 16, the Carers Programme Board will make decisions on those proposals seeking non-recurring funding. They will also approve recommendations in relation to proposals seeking recurring funding to go forward to the Integration Joint board in early 2022.
Proposal leads will be informed of the outcomes the Carers Programme Board discussion and IJB meetings.
Monitoring and Evaluation
All funded projects will be required to deliver regular data in relation to agreed proposal measures to the Carers Programme Board.