Third Sector Dumfries and Galloway will continue its exciting training programme for 2023 after the summer break.
All events in the second batch are online and free to attend for organisations across the region. Tickets are limited, so book quickly if you hope to attend.
The remaining training for this year is:

■ Evaluating your impact: This session will take you through the process of choosing creative ways to engage with your beneficiaries and explain the difference your work makes.
Thursday November 30 10am-12.30pm
■ Risk management: This session will assist you in developing your process of identifying, assessing and controlling risks and, as a result, improve your ability to meet your organisational objectives and achieve outcomes.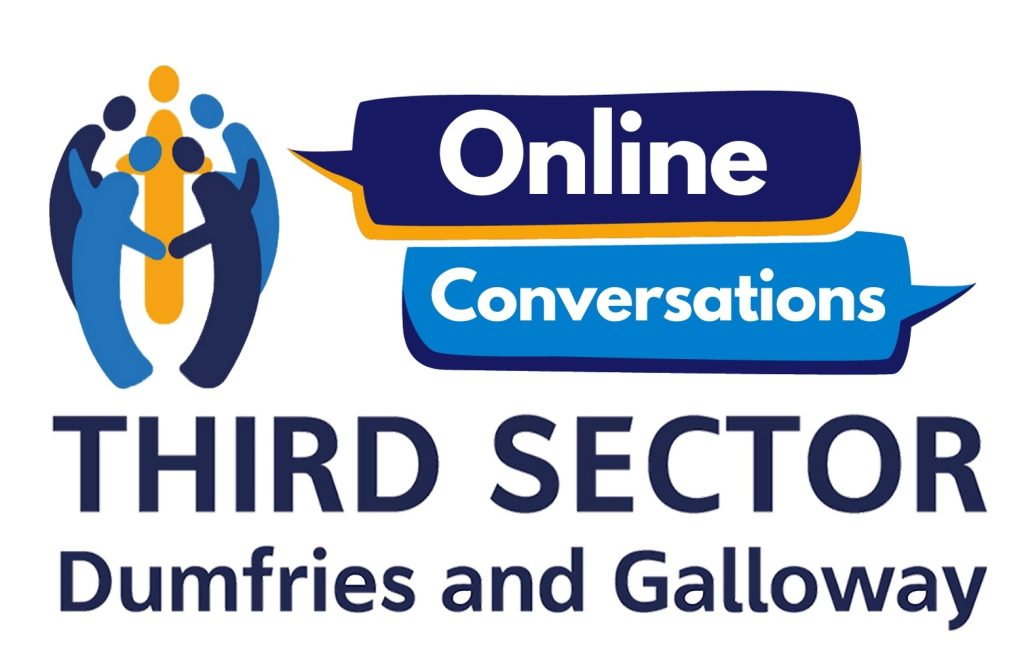 Third Sector Dumfries and Galloway are also holding a new series of Online Conversations with the third sector. For full details, click here: Online Conversations