0 - 9
A - C
D - F
G - J
K - M
N - P
Q - S
T - V
W - Z
Associate
---
0 - 9
1st Annan Girls Brigade
Annan, DG12 6BB
https://www.facebook.com/annangirlsbrigade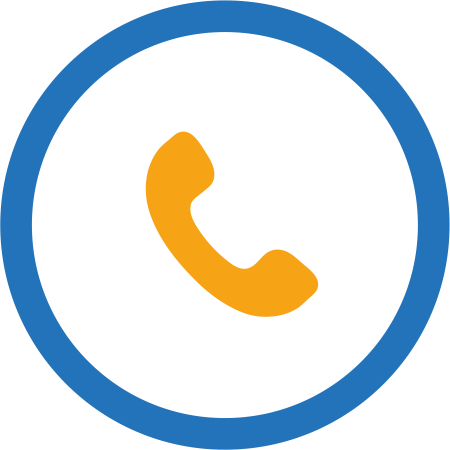 07795600292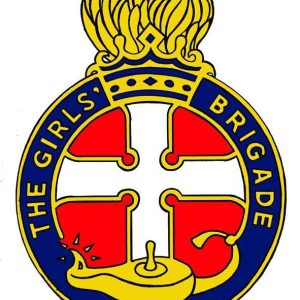 The aim of the Girls' Brigade is to help girls become followers of the Lord Jesus Christ and through self-control, reverence and the sense of responsibility to find true enrichment of life. Their motto is 'Seek, Serve and Follow Christ'.
2nd Stranraer Brownie Unit
No Public Address, Stranraer, DG9 7SB
Brownies is about getting together regularly - often each week - to work on badges, learn new skills, play games and see friends. It's about trying adventurous activities and going along to special events, day trips, sleepovers, camps and holidays.
3rd Dumfriesshire Scout Group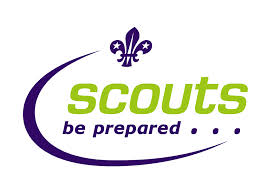 The purpose of Scouting is to contribute to the development of young people in achieving their full physical, intellectual, social and spiritual potentials, as individuals, as responsible citizens and as members of their local, national and international communities.
N - P
National Trust for Scotland – Broughton House
To provide a visitor experience of a celebrated artist's residence and studio, revealing the life and work of EA Hornel as an artist, collector and antiquarian. One of the early 20th-century "Glasgow Boys", Hornel played an important role in the development of Kirkcudbright as an artists' colony on the Galloway coast. The house contains a unique collection of books, china, furniture and works of art. His vast library and archive is regularly used by visiting scholars, and includes one of the world's largest collections of works by Robert Burns as well as rare documents on Galloway's rich history. The garden offers a unique example of an artist-designed outdoor space with both Eastern and Western influences. The advancement of education, The advancement of the arts, heritage, culture or science, The advancement of environmental protection or improvement, To promote the permanent preservation, for the benefit of the Nation, of Land and Buildings in Scotland (the expression Land being held throughout these presents to include Lochs and Rivers) of natural beauty or historic interest; and as regards such Land, to preserve.
National Trust for Scotland – Threave Garden
New Galloway Community Enterprises Ltd
The Mission of New Galloway Community Enterprises Ltd is to work with the people of New Galloway to revitalise and sustain the economic and social well-being of our community. Currently this involves operating a community shop, running self catering accommodations and employing a community engagement worker.
Newton Stewart Football Club
Blairmount Park, Doonhill Wood, Newton Stewart, DG8 6NU
http://www.pitchero.com/clubs/newtonstewartfc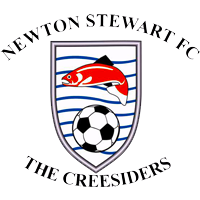 Newton Stewart F.C. were founded in 1880 and the team currently plays in the South of Scotland League. The Creesiders play home games at Blairmount Park.
Newton Stewart Initiative
(a) To promote the economic, social and environmental regeneration of Newton Stewart and surrounding area within the context of social inclusion, active citizenship, healthy living and lifelong learning. (b) To protect, preserve and improve the environment for the benefit of the general public. (c) To promote the advancement of educational support to young people, adults and the young unemployed by promoting lifetime learning and provide facilities to promote lifestyle advice and recreational support opportunities. (d) The advancement of health and public participation in sport through the provision of sports and play facilities. (e) The advancement of the arts, heritage, culture and science by providing opportunities to participate, witness and learn. (f) The advancement of citizenship and community development through the upgrade and creation of community facilities.
Nith Catchment Fishery Trust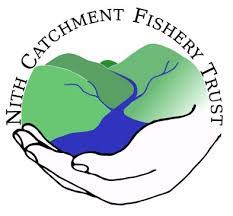 • To conserve and enhance all species of freshwater fish and their environs within the inland and coastal areas of the River Nith catchment • To advance the education of a wide range of people and organisations with regard to aquatic ecosystems and river catchment management and the need for the protection, conservation and improvement of aquatic environments.
Nith Inshore Rescue
Nith Inshore Rescue is an independent voluntary Lifeboat / Water Rescue Service. Our role is to provide search-and-rescue services covering upper North East Solway, Inland rivers and lochs. Our unpaid crew are on call 24 hours a day, 7 days a week, 365 days of the year.
Noblehill and Parkhead Community Development Association
Noblehill & Parkhead Community Development Association was formed by local people on the 23rd June 2017 in response to Dumfries and Galloway Council's decision to sell Common Good land at Parkhead to Dumfries and Galloway Housing Partnership. The Council took this decision without any meaningful engagement with the local community.
North West Dumfries Community Cafe Limited
Old Luce Development Trust
The Old Luce Development Trust is a registered charity that aims to improve the social and economic outcomes within the Old Luce Parish. It was set up with the impetus that the community benefits from the surrounding wind farm developments to invest in the community to build opportunities, and develop capacity to improve the social, built and natural environments.
Oldbridge Nursery
5 Roseland Terrace, Auldgirth, Dumfries, DG2 0RS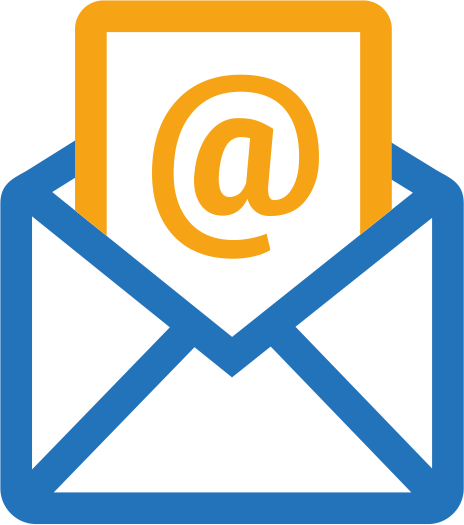 oldbridgenursery@hotmail.co.uk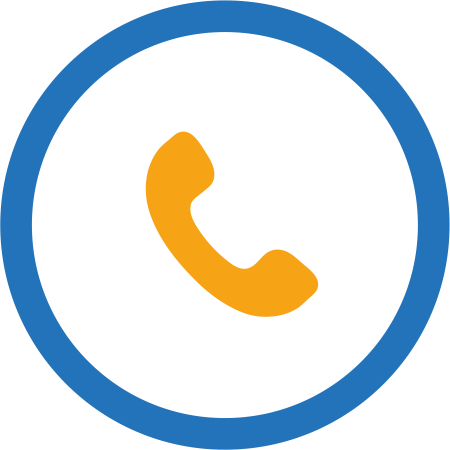 01387 251534
Onein4 C.I.C.
Solway House, Dumfries, DG1 4TA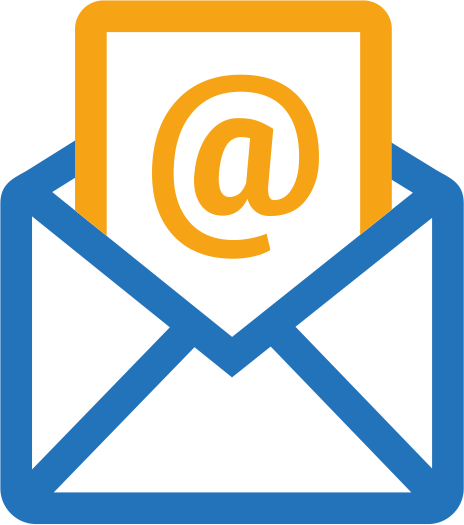 asha@onein4cic.org
1. The advancement of health through the provision of the best advice and support to any individual or family experiencing a mental health problem;offering an innovative range of counselling services;raising awareness of mental health conditions;and developing and promoting new approaches to mental health improvement. We will be proactive, adaptive, community-led, and transparent. 2. The saving of lives to support those at risk of suicide through core counselling services to support and empower individuals and families to make positive lifestyle changes;a partnership network to actively share knowledge, skills, and information;the provision of 1:1 youth and group support. 3. The advancement of education through piloting a mental health support framework which will hopefully expand into other educational sectors, link to our core aims, and include mindfulness based training and counselling skills training in the local community.
Outdoor Woodland Learning Scotland
Outpost Arts
Parents Inclusion Network

Provide a support, advocacy and information network, within Dumfries and Galloway, for children and young people affected by disability and their carers. Act as a training resource on issues that affect the daily lives of children and young people for people affected by disability and their carers. Raise the profile of the voices of children and young people affected by disability and their carers within the public, private and voluntary sectors. The organisation of recreational activities, with object of improving the conditions of life for the persons for whom the activities are primarily intended.
Patient Opinion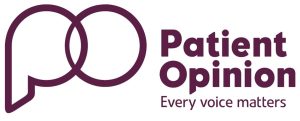 Care Opinion is a place where you can share your experience of health or care services, and help make them better for everyone.
Performance Collective Stranraer
Peter Pan Moat Brae Trust
The organisation is the Peter Pan Brae Trust, a company limited by guatantee with charitable status. It has successfully saved Moat Brae House in George Strret, Dumfries from demolition and will house Scotland's first centre for Children's literature which will provide artistic, educational and liesure opportunities for children, families and visitors celebrate the wonderful world of Children's literature. It will also house facilities to generate income to ensure economic liability.
Port William First Response Team
Potters
Propagate (Scotland) CIC
Ironmacannie Mill Cottage, Balmaclellan, DG7 3QS
www.propagate.org.uk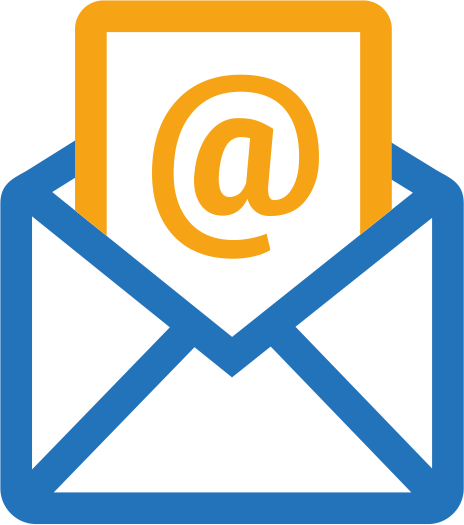 hello@propagate.org.uk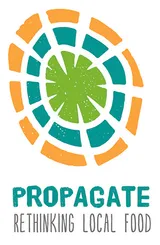 Propagate is a collective of folk supporting the emergence of ideas, solutions and practical projects around themes of food, communities and resilience.
Associate Members
Auchencairn Community Council
Auchencairn Community Council For Heuchan Memorial Fund
Balmaclellan Community Council
Borgue Community Council
Community Council to represent the views of the community to Dumfries and Galloway Council and other public bodies.
Crossmichael and District Community Council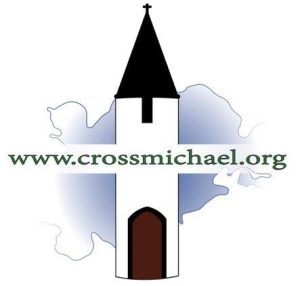 Dalbeattie Community Council
Dalbeattie Town Hall, Dalbeattie, DG5 4AD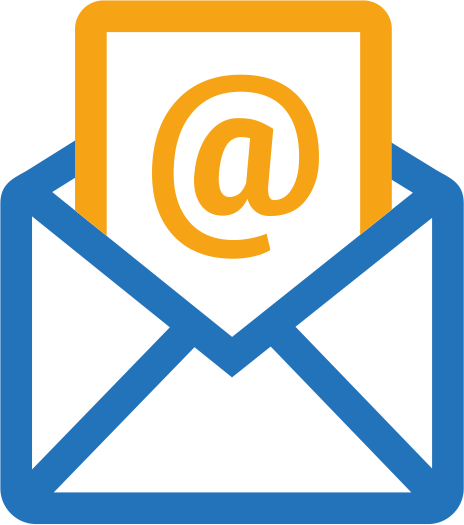 dalbtcc@gmail.com
Community Representation
Dalry Community Council
34 Main Street, Dalry, Castle Douglas, DG7 3UW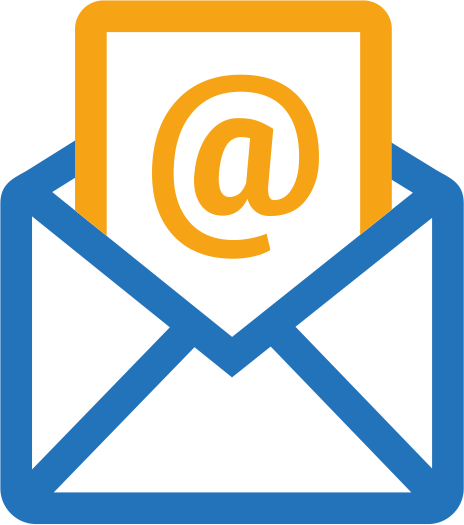 sjtdalrycc@gmail.com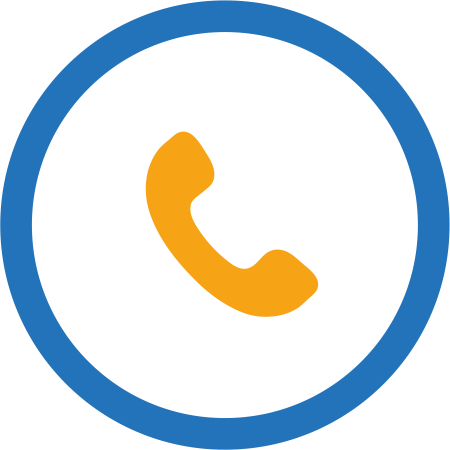 01644 430218
Public representative body run by volunteers acting on behalf of the Dalry community. Liaising with Dumfries and Galloway Council and making them aware of opinions and needs of Dalry community; statutory consultee on planning applications.
Kelton Community Council
We facilitate a wide range of activities which promote the well-being of our community. We bring local people together to help make things happen, and protect and promote the identity of their community.
Kirkcolm Community Council
The Kirkcolm community council consists of elected members representing all of the people in the village. The council seeks to represent the views and concerns of the residents of the village and seeks to identify local needs and priorities.
Kirkpatrick Juxta Community Council
To promote the Kirkpatrick Juxta Community.
Machars Partnership for Health
Moffat and District Community Council
To ascertain and express the views of the community to the local authority and other public bodies. Many Community Councils also involve themselves in a wide range of other activities including fundraising, organising community events, undertaking environmental and educational projects and much more.
Port William Community Council
The Community Council is an elected body whose purpose is to communicate the views of the local population to Dumfries and Galloway Council and other public authorities.
Portpatrick Community Council
2-1 Welsh Place, Portpatrick, Stranraer, DG9 8TZ
https://portpatrickcommunitycouncil.com/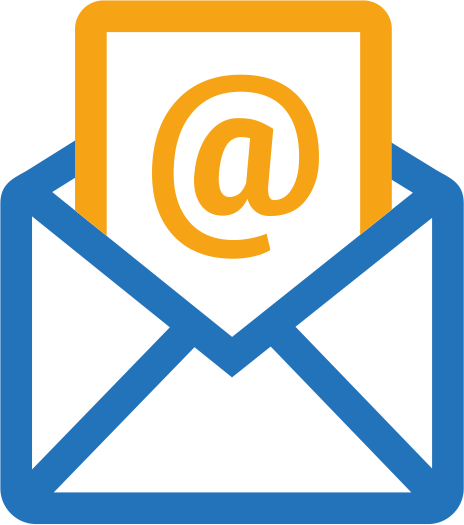 junepcc@yahoo.com
Ruthwell and Clarencefield Community Council
To represent the residents within our parish on issues both locally and regionally.
Stranraer Community Council
The Royal Burgh of Lochmaben Community Council
Lochmaben Town Hall, High Street, Lochmaben, Lockerbie, DG11 1NQ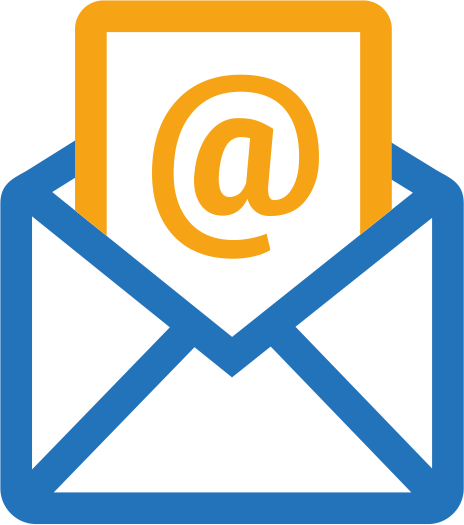 c.davidson.646@gmail.com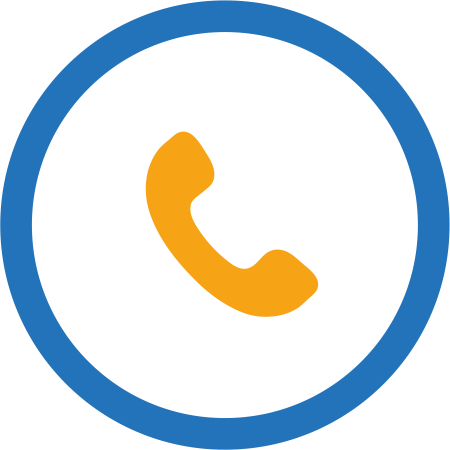 01387 810379
Our purpose is to act as a voice for our local area. Articulating the views of local people in the area on a wide range of issues of public concern and make representations to Dumfries and Galloway Council , plus other public bodies and private agencies on matters within their area of interest.