0 - 9
A - C
D - F
G - J
K - M
N - P
Q - S
T - V
W - Z
Associate
---
0 - 9
1st Annan Girls Brigade
Annan, DG12 6BB
https://www.facebook.com/annangirlsbrigade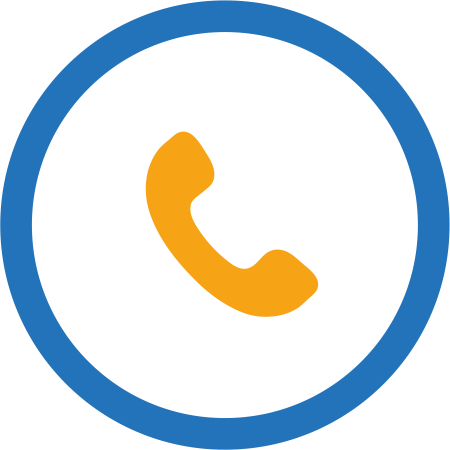 07795600292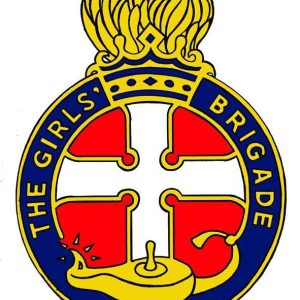 The aim of the Girls' Brigade is to help girls become followers of the Lord Jesus Christ and through self-control, reverence and the sense of responsibility to find true enrichment of life. Their motto is 'Seek, Serve and Follow Christ'.
2nd Stranraer Brownie Unit
No Public Address, Stranraer, DG9 7SB
Brownies is about getting together regularly - often each week - to work on badges, learn new skills, play games and see friends. It's about trying adventurous activities and going along to special events, day trips, sleepovers, camps and holidays.
3rd Dumfriesshire Scout Group (Moffat)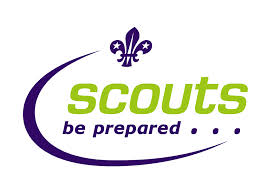 The purpose of Scouting is to contribute to the development of young people in achieving their full physical, intellectual, social and spiritual potentials, as individuals, as responsible citizens and as members of their local, national and international communities.