0 - 9
A - C
D - F
G - J
K - M
N - P
Q - S
T - V
W - Z
Associate
---
0 - 9
1st Annan Girls Brigade
Annan, DG12 6BB
https://www.facebook.com/annangirlsbrigade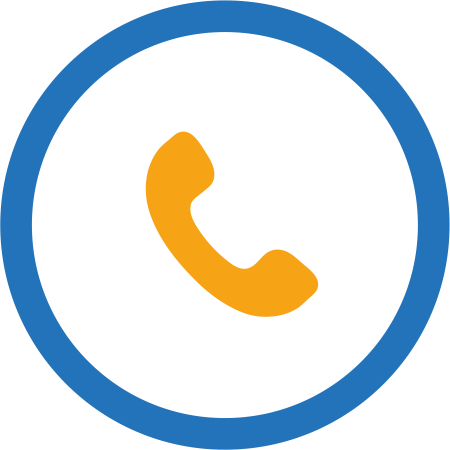 07795600292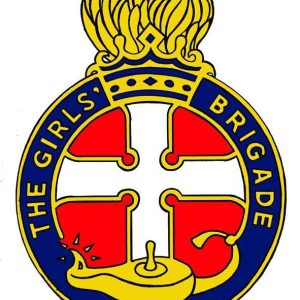 The aim of the Girls' Brigade is to help girls become followers of the Lord Jesus Christ and through self-control, reverence and the sense of responsibility to find true enrichment of life. Their motto is 'Seek, Serve and Follow Christ'.
1st Kelloholm Brownies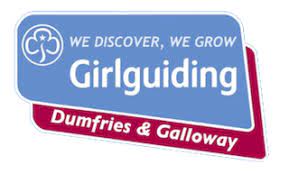 Through regular meetings, special events, day trips, sleepovers, camps and holidays, Brownies learn new hobbies, play music, explore other cultures and get adventurous outdoors. As well as trying activities in their meetings, girls choose from interest badges related to things they want to know more about. All Brownies are sure to try new things and take on a broad range of challenges as they explore the topics that sit within our six programme themes - Know Myself, Express Myself, Be Well, Have Adventures, Take Action and Skills For My Future.
3rd Dumfriesshire Scout Group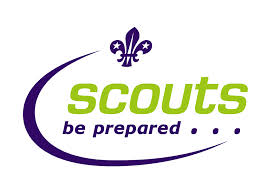 The purpose of Scouting is to contribute to the development of young people in achieving their full physical, intellectual, social and spiritual potentials, as individuals, as responsible citizens and as members of their local, national and international communities.