Communities Mental Health and Wellbeing Fund
The Communities Mental Health and Wellbeing Fund was established to support mental health and well-being in communities across Scotland.
The fund supports adult community-based initiatives to help address the impact of distress and mental ill health caused by social isolation and loneliness, as well as addressing the mental health inequalities exacerbated by the Covid-19 pandemic.
Grass roots community groups and organisations can benefit from the funds to deliver activities and programmes to people to re-connect and revitalise communities building on examples of good practice which have emerged throughout the pandemic.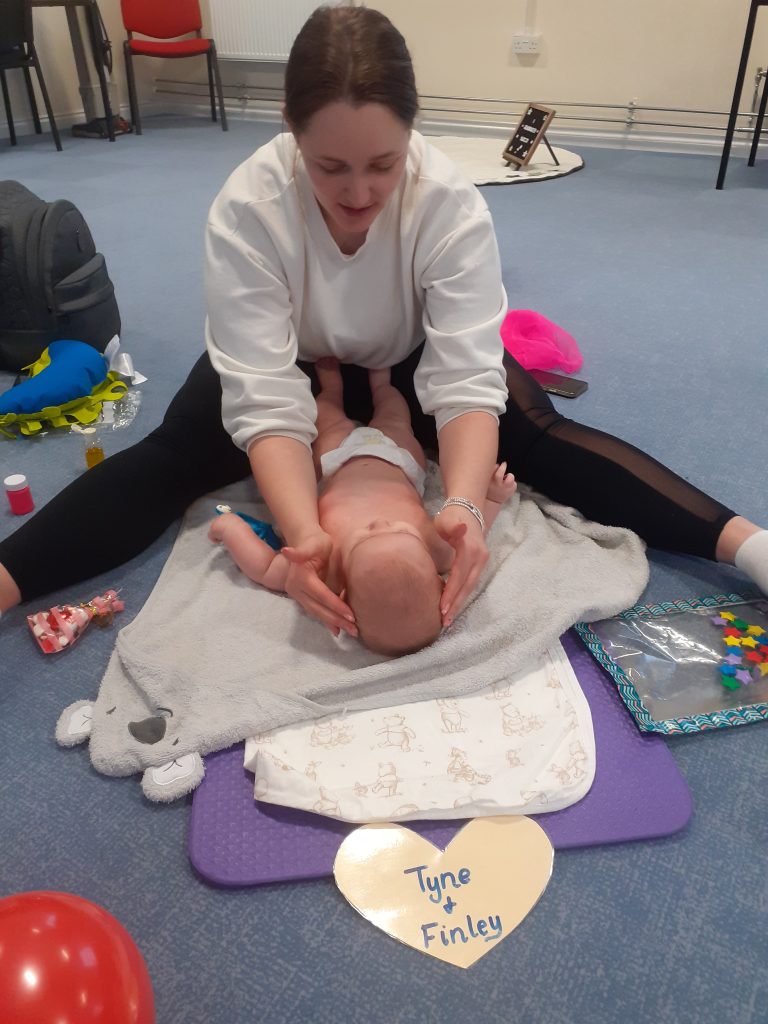 Above: Funded Early Years Scotland family sessions in Dumfries and Galloway.
There have been two rounds of the fund so far and a third will take place later in 2023.
In Round One, 91 community organisations across south of Scotland were successful with over £1.3million awarded to applicants in Dumfries and Galloway and more than £1.1million in the Scottish Borders.
In Round Two, a total of £445,026 was split between 33 third sector organisations across Dumfries and Galloway, while £280,119 went to 25 organisations in the Scottish Borders.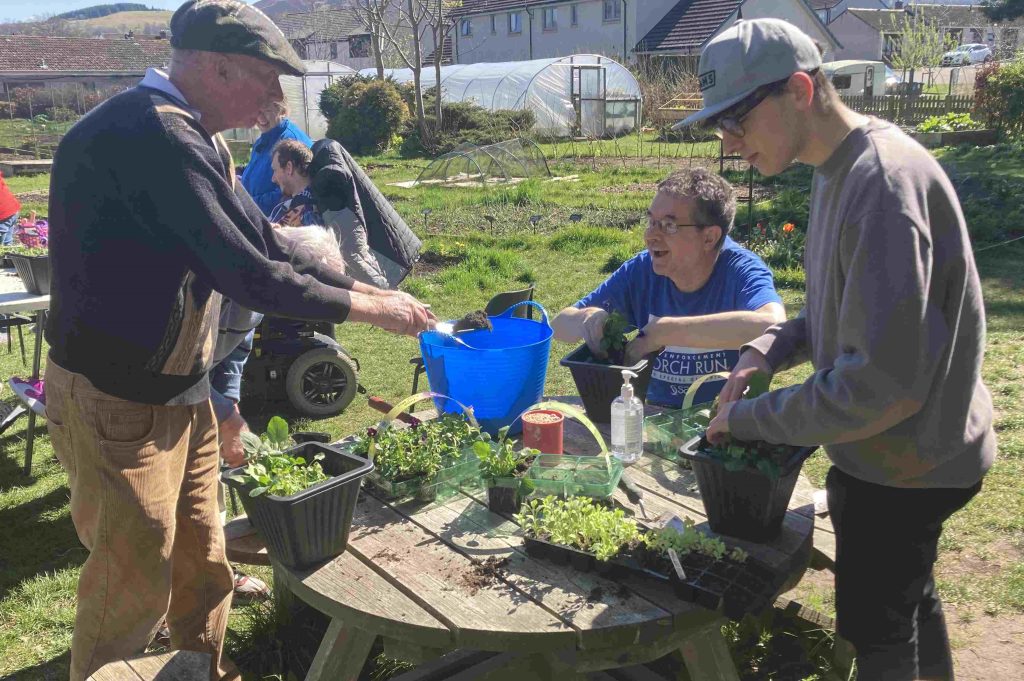 Third sector interfaces, including Third Sector Dumfries and Galloway, manage the fund in partnership with local integrated health authorities and other partners including Community Planning Partnerships and local authority mental health leads.
The Communities Mental Health and Wellbeing Fund is part of the wider £120 million Recovery and Renewal Fund announced in February 2021 to ensure delivery of the commitments set out in the Mental Health Transition and Recovery Plan in response to the mental health need arising from the pandemic.