Who we are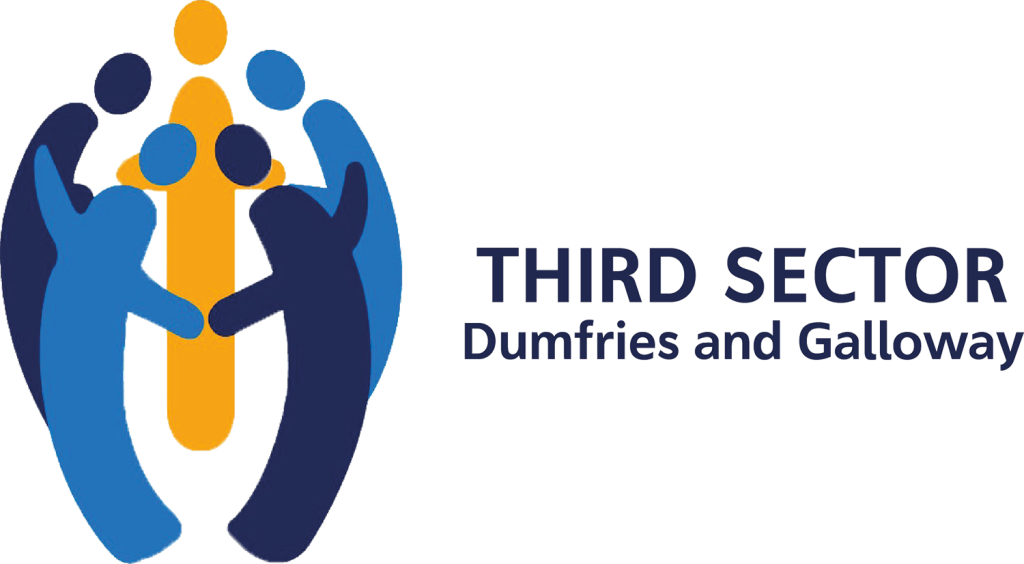 Third Sector Dumfries and Galloway exists to promote, support, and develop a strong third sector; develop social enterprise; develop volunteers and volunteering; and connect the third sector to community planning.
Our vision is to improve the quality of life of the most vulnerable and disadvantaged individuals and communities in Dumfries and Galloway by working in partnership.
Third Sector Dumfries and Galloway is the operating name of Dumfries and Galloway Third Sector Interface, a Scottish Charitable Incorporated Organisation SC043832, funded with support from the Scottish Government, Dumfries and Galloway Council, and Dumfries and Galloway Health and Social Care Partnership.
Our mission is to work with third sector and public sector stakeholders to:
identify where service changes have had the biggest impact
design responses to need
create the environment for innovation
maximise community empowerment
We are a membership organisation with charitable status. Membership is open to all third sector organisations with services operating in the region.
A Board of Trustees is elected by members and is entrusted with our governance; setting our strategy; ensuring that we are well managed and inclusive; and that we communicate effectively with our stakeholders.
Our services are delivered by a Staff team with bases in Dumfries and Stranraer. Third Sector Dumfries and Galloway and its staff work to a set of Core Values.