Dumfries and Galloway Social Enterprise (SEDG) Network
Welcome to the Social Enterprise Dumfries and Galloway network.
As we move towards a wellbeing economy and climate transition, Social Enterprise will show itself to be a vital part of how our region works for our communities.
We hope this network is going help make this happen. There is much to do – we need to raise the profile of Social Enterprise and grow understanding of how it works and the opportunities it presents for careers, for communities, and for the markets that could be buying our products and services.
Above all though this network is about you, the people who innovate and sustain Social Enterprise in our region – we are all used to making things happen and the network is a chance to come together with like-minded folk and help shape the future working environment that we will all inhabit.
We're trying to get out and about and meet people on the ground, but in the meantime please do just give us a shout and say hello – this is for all of us to make together.
Benefits of becoming a member
The main benefits of becoming a member of the SEDG network are to provide social enterprises with the following:
To network share ideas, skills, and resources
To access and promote training
To create an environment for peer-to-peer support, mentoring and knowledge sharing
To feel more connected with the social enterprise community in D&G
To provide social enterprises with support and information to create a well-governed organisation
To create a stronger voice for social enterprises in D&G
To promote the profile of social enterprises across D&G
To provide a link into national support
To campaign on issues that effective social enterprises and help to remove barriers
To support the creation of trading relationships.
To create meaningful partnerships that support the growth of the sector
To access specific advice and support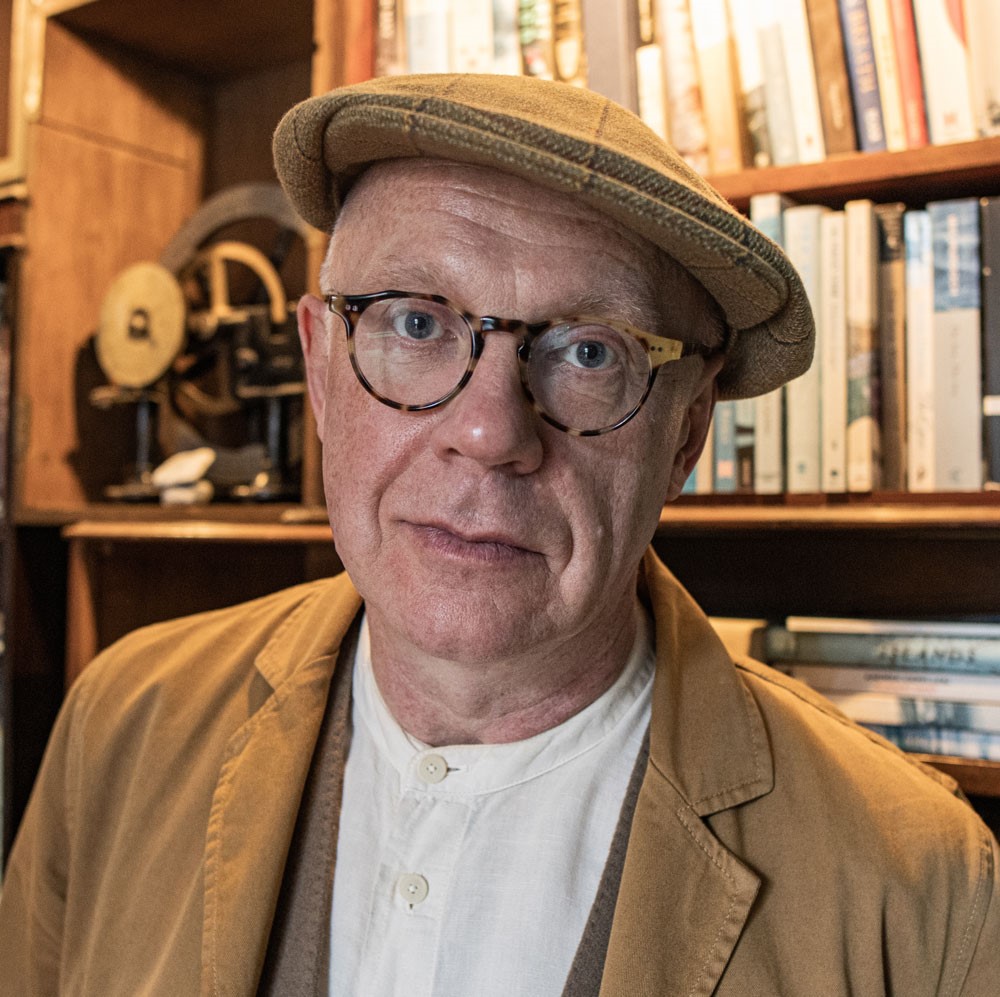 Members will also benefit from access to a designated Slack channel which can be used to communicate and share information.
The Chair of the Network is Matt Baker, one of the founders and current leads of The Stove Network in Dumfries.
Starting in 2011, The Stove is a social enterprise working across Dumfries and Galloway that has grown to an annual turnover of £500,000 plus and provides regular employment for over 40 people.
The Stove Network is an arts and community organisation that uses arts and creativity to enable communities to vision, create, and enact new futures for themselves and their places.
Matt speaks nationally and internationally on Creative Placemaking and the integration of the communities and creative sectors in a rural context. He chairs the social enterprise LIFT D&G and is a member of the Dumfries and Galloway Economic Leadership Group and the National Partnership for Culture.
Becoming a member
Membership is open to any aspiring or established social enterprise in Dumfries and Galloway.
If you would like to join or would like to find out more, please get in touch: sedg@tsdg.org.uk or phone 0300 303 8558.