Volunteering Opportunities
Try our volunteer search to find out what opportunities are available across Dumfries and Galloway.
Search for an opportunity:
VOLUNTEERING OPPORTUNITIES LISTINGS
2 opportunities found
Reception/Admin Support Assistant
the hub is seeking volunteer receptionists/admin support. This opportunity would enhance existing skills and gain experience of working in the voluntary sector with a...
READ MORE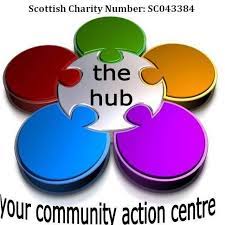 General Adviser or Admin Assistant
Volunteer Adviser: Being an adviser is a very varied role. As an adviser your main responsibilities will be: • Interview clients at drop-in sessions and appointments...
READ MORE