Volunteering Opportunities
Try our volunteer search to find out what opportunities are available across Dumfries and Galloway.
Search for an opportunity:
VOLUNTEERING OPPORTUNITIES LISTINGS
2 opportunities found
Teaching Assistant
The Teaching Assistant will support ESOL (English to speakers of other languages) classes and support learning in small groups both conversational and beginners English....
READ MORE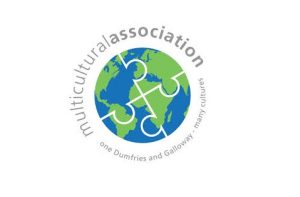 Education Volunteer
The trust are looking for a volunteer to develop educational materials, which can be used with schools and youth groups. Education volunteers will also...
READ MORE