Volunteering Opportunities
Try our volunteer search to find out what opportunities are available across Dumfries and Galloway.
Search for an opportunity:
VOLUNTEERING OPPORTUNITIES LISTINGS
2 opportunities found
Heritage Story Volunteer
Tweedsmuir Community Company are developing a "Discover Tweedsmuir" website to showcase the heritage and history of the area. We are looking for volunteers who...
READ MORE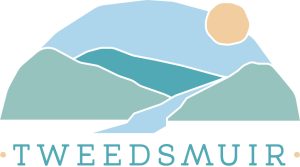 Heritage Research Volunteer
A research-based opportunity to discover heritage materials to be stored within the Tweedsmuir Eco museum (an online museum). Investigate the history of Scotland with...
READ MORE