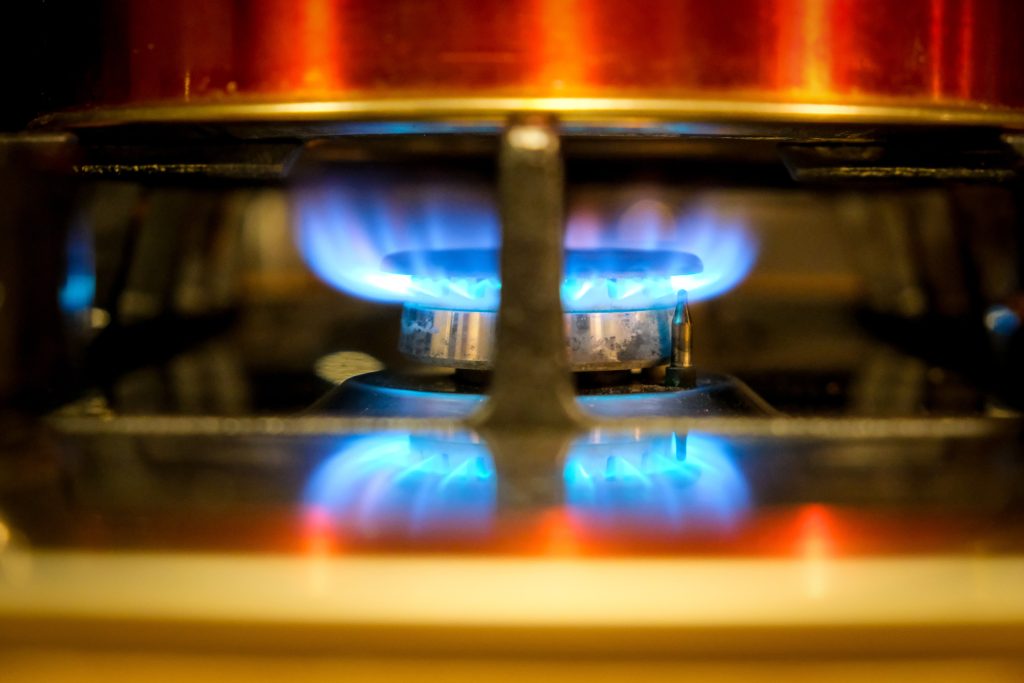 Dumfries and Galloway Citizens Advice Service (D&G CAS) wants people to know they are here to help with soaring energy bills, as prices rise and the cost of living increases.
The support D&G CAS can give you includes:
• Helping you identify grants or benefits you may be eligible for to make sure you are getting everything you are entitled to.
• Talking to your energy supplier on your behalf, checking if your bills are correct and helping you find ways to reduce your energy bills.
• Advising and supporting you with any debts you may have.
• Offering budgeting and financial management advice.
• Advising on housing issues which may be contributing to rising energy bills.
With increasing energy bills following the price cap rise in October, rising inflation meaning higher prices in the shops, as well as recent reductions to Universal Credit we know people in the community may be struggling, but D&G CAS is here to help.
CEO Phil Stewart said: "Around one in four households in Scotland were already in fuel poverty before this rise in energy costs and so the sharp increase in energy bills is really going to hit a lot of people in our community. We know people can feel helpless when they cannot pay their fuel bills, so we are urging people to contact us if they are needing help. Our advice is free, confidential and impartial. We do not want to see anyone in Dumfries and Galloway in fuel poverty if we can help it."
You can contact D&G CAS on 0300 303 4321, by email at info@dagcas.org or through their website www.dagcas.org.
If you prefer to get information online, you can visit the Money Map tool at moneymap.scot or the general advice website: www.citizensadvice.org.uk/scotland