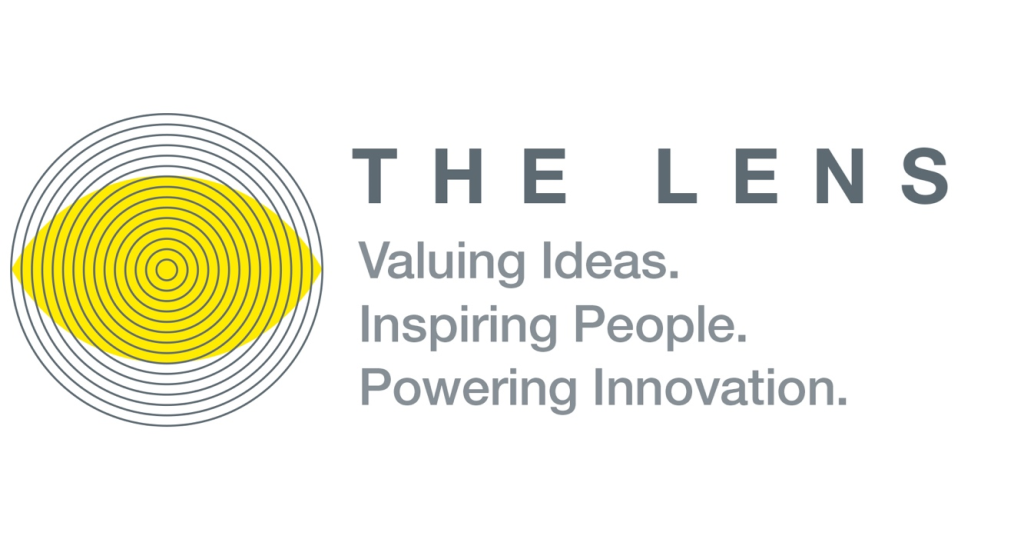 Dumfries and Galloway Health and Social Care Partnership (DGHSCP) have extended the deadline to apply to an exciting programme to make a real difference on how they provide care and support.
As a commitment to enable people to live well at home for longer, DGHSCP have pledged an investment fund of £50,000 to develop and test 12 ideas over the next six months.
The application deadline has now been extended to Wednesday December 6 for the Dumfries and Galloway Health and Social Care Partnership Intrapreneurship Programme and you can find out more HERE.
Those who participate will: develop business development and innovation skills, confidence, and leadership capabilities.
Do you have an idea that:
• Enables people to live well at home for longer.
• Amplifies the voice of people using care, Carers and the workforce (paid and unpaid).
• Reduces pressures on the system and the people who deliver health and social care and support, including volunteers and unpaid Carers.
• Supports personal and community resilience, and wealth building.
• Promotes equality and inclusiveness.
• Demonstrates creativity, added value and innovation through news of working and collaborative partnerships.
• Is preventative and demonstrates human and economic cost benefits.
• Addresses risk and have the potential to be scaled and replicated.
How to apply
To apply, please complete an application form outlining your idea.
For an accessible version, contact The Lens team via hello@lensperspectives.org.uk.
Don't worry about your idea or application being perfect, the idea will be worked on throughout the programme if shortlisted. This is just to get an idea of what you would like to explore in the workshops.
From the applications submitted, up to 12 ideas will be shortlisted. Those shortlisted will then participate in a series of exciting and stretching workshops to turn their idea into action.