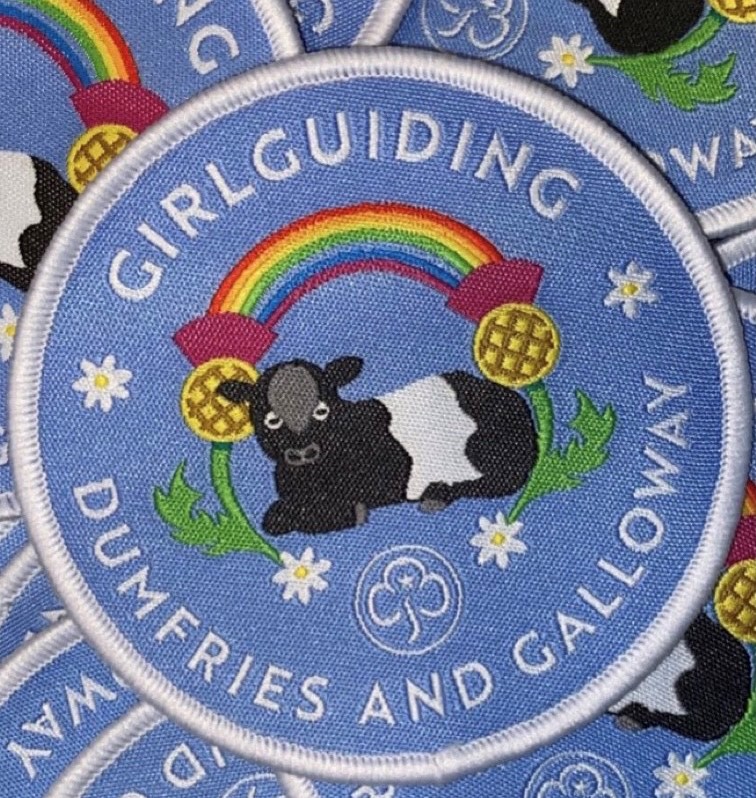 It's been an exciting time for Girlguiding across the county, as Girlguiding Dumfriesshire, Girlguiding Stewartry of Kirkcudbright, and Girlguiding Wigtownshire, have merged to form Girlguiding Dumfries and Galloway.
Rainbows, Brownies, Guides, Rangers, Young Leaders, Leaders, Trefoil Guild, and many more volunteers across the County are celebrating the merger with D&G-opoly, a county wide game that sees members out and about celebrating all that is great about the area we live in.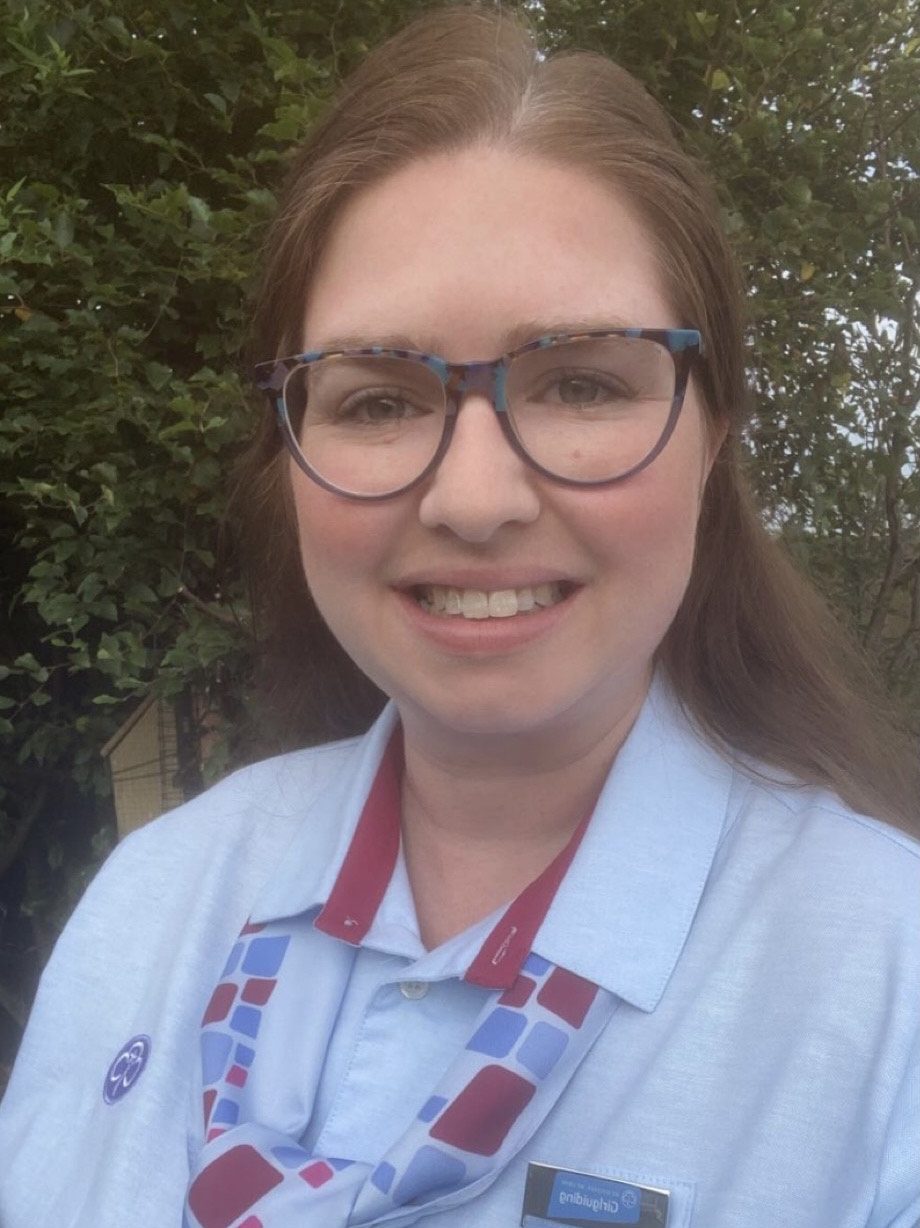 You can follow the fun and adventure of Girlguiding Dumfries and Galloway on Instagram, and Twitter, and on our website.
Libby Ong, County Commissioner for Girlguiding Dumfries and Galloway said: "This is a really exciting time for Guiding in our communities as we come together to celebrate the launch of Girlguiding Dumfries and Galloway. We aim to give all girls the space and opportunities they need to thrive, grow and become confident young women through fun, friendship, challenge and adventure, and this merger will help facilitate that."
Girlguiding Dumfries and Galloway is part of Girlguiding Scotland, which is the leading charity for girls and young women in Scotland, with 45,000 young members.
If you're interested in becoming a volunteer or know a girl who would like to join guiding, please visit www.girlguidingscotland.org.uk/get-involved/