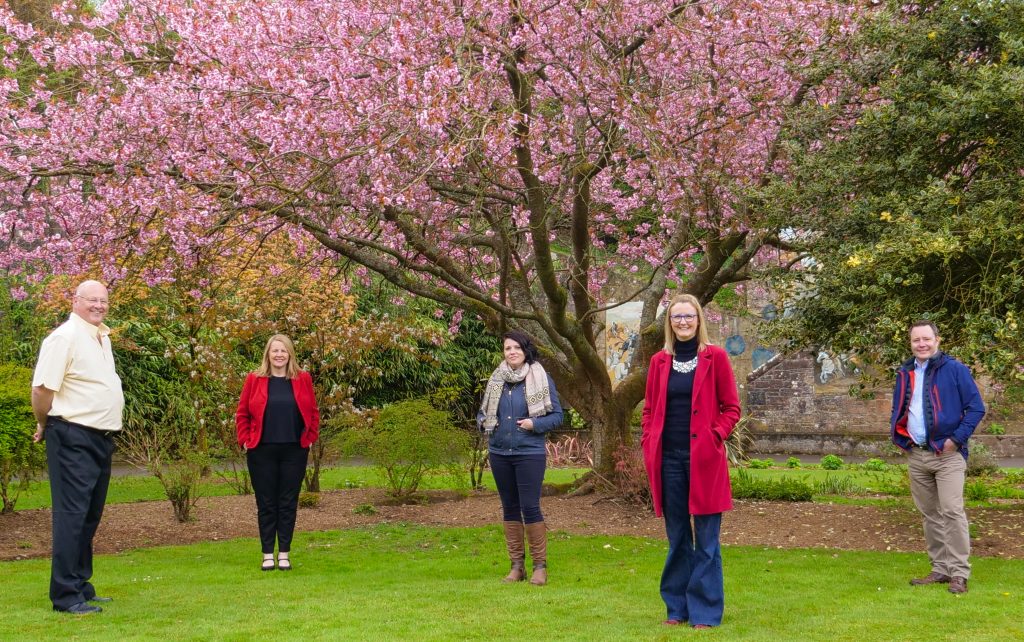 Third Sector Dumfries and Galloway has launched a new free support service for social enterprises across the region.
The project has received £86,800 from South of Scotland Enterprise (SOSE) and will help start-ups and existing social enterprises develop their business.
A team of five specialists can offer one-to-one support or an independent perspective on a social enterprise's vision or structure, with a dedicated section on the new website www.tsdg.org.uk/
Each member brings extensive experience and a broad range of skills, having between them successfully grown and developed start-ups to mature businesses.
Chief Executive Norma Austin Hart said: "The Social Enterprise project is an exciting development of our services at Third Sector Dumfries and Galloway, and there is no better time than now for social enterprises to be formed and to grow.
"The Covid-19 pandemic brought out the best in our communities across the region, as more and more people chose to get involved in supporting others. This is a unique opportunity, as we recover from the pandemic, to harness that energy and turn it into sustainable social enterprises that have both a positive economic and social benefit for Dumfries and Galloway."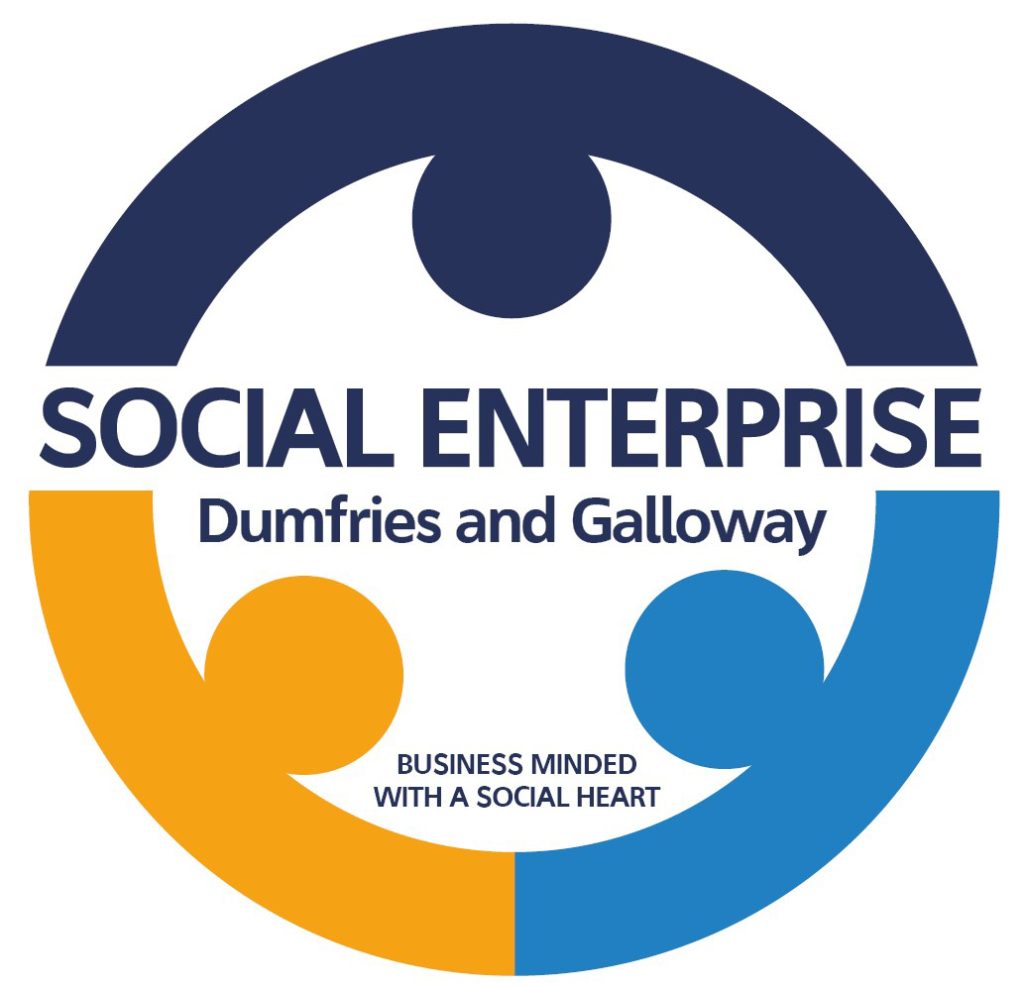 Professor Russel Griggs OBE, Chair of SOSE explained: "We are delighted to fund this new service to help create, empower and grow social enterprises which are absolutely vital to our local economy.
"Now more than ever with the impact of COVID-19 we know how businesses, communities and individuals have been adapting and trying new things and coming up with new ideas.
"This is the perfect time for this new service to make an impact and really offer that tailored support from the early stage of having an idea – to providing bespoke support to develop the knowledge, tools and advice to progress that idea to get started with their social enterprise and/or expand an existing one.
"We know that there are many brilliant ideas out there and our role as SOSE is to empower anyone with a viable idea to progress with their journey. This new service will certainly offer the opportunity to do that."
Tools available to the team include: Business Planning, Creative Problem Solving, Marketing, Financial Planning, HR, Stakeholder Management, Sales, and Organisational Development.
Profits from a social enterprise are not shared with shareholders or paid out in dividends –instead, they are reinvested in the enterprise's social aims to impact and change lives for the better.
This is the second phase of the project which previously received £86,800 from the Scottish Government via the South of Scotland Economic Partnership (SOSEP) which paved the way for SOSE.
That funding allowed the programme to have a range of impacts to support the sector during the pandemic, including over 30 new guidance resources available on the TSDG website at www.tsdg.org.uk/social-enterprise/
To contact the Social Enterprise team email sedg@tsdg.org.uk or call 0300 303 8558.
For more on South of Scotland Enterprise, click Here.
Picture: Social Enterprise Dumfries and Galloway team: from left – David Vickers, Diane Laws, Selina McMorran, Laura Douglas, and Stuart Harrison.