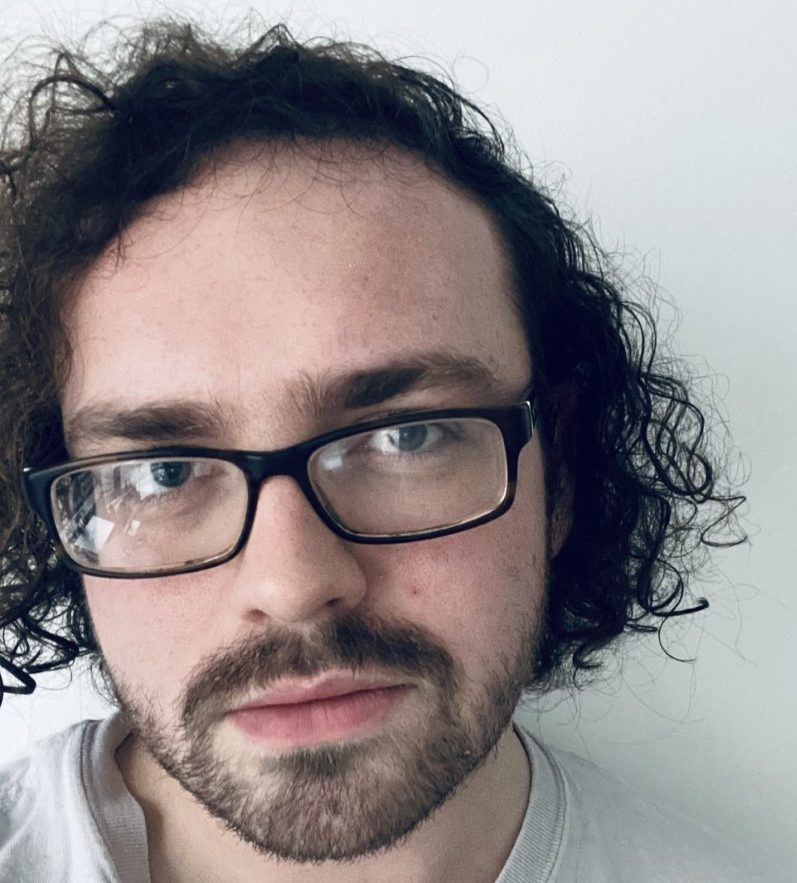 We talk to Jason Railton, who is a board member for Third Sector Dumfries and Galloway, but has also given his experience to other organisations across the region since 2018.
He is currently Chair of OutPost Arts in Langholm and on the board of Dumfries and Galloway Befriending Project.
Jason is passionate about the role young people play in charity decision making and believes that, by genuinely welcoming young people onto Boards, they can make a sustainable amd lasting difference.  
Why be a young Trustee?
For me, the foremost reason anyone should get involved in an organisation is because they believe in that cause. Whether its arts, or welfare, or climate, or human rights… our sector is home to a vibrant and varied range of causes that help to make Scotland a better place to live.
We all have skills and experience that we can share to ensure that the communities we live in are equal. Being a Trustee is exciting – you can shape the kind of world you want to live in and have a platform to make the changes you want to see. Our world is constantly changing, and we all need to have a say in what that looks like.
But it's important to take out as much as you put in. Being a Trustee is an important role that can equip you with the skills to help you advance, personally and professionally. Taking the Chair at OutPost Arts has given me the opportunity to put my leadership skills into practice, as well as my skills in business development, project management and facilitation. Without these, I wouldn't have the career I have today.
Why recruit young Trustees?
In our sector, experience is everything. We are a major economic contributor in Scotland, and as such we require perspectives and input from all walks of life. We can't grow or succeed without the vital passion that young people can bring to the conversation. Sustainability is the word charities often shudder at, but in involving and genuinely valuing young Trustees, you are helping to create a new generation of charity leaders.
At some point in your work as a charity, the decisions you make will impact the lives of young people. Whether you are local, national or regional – it's so important that you hear their voices and meaningfully engage them in the conversations that matter to them. Without them, our work as a sector faces an even bigger crisis of continuity.
Across the UK, less than 3% of Trustees are under 30. The sector is not diverse at its highest level. It's time to put our money where our mouths are and ensure that we are a broad church of ages and experiences that can inform the future.
Some helpful resources: