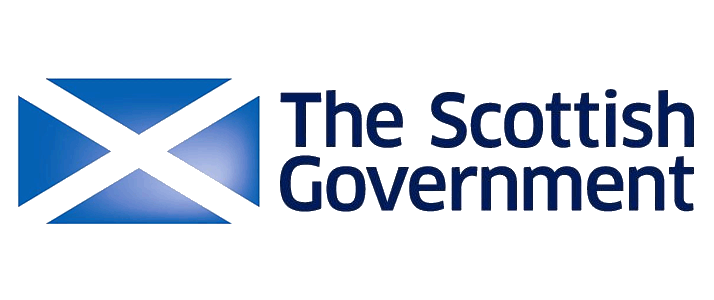 A new fund looking to tackle mental health inequalities in Dumfries and Galloway will be live by Tuesday (November 30), with £750,000 to be distributed in the south of Scotland to local third sector organisations and voluntary groups.
Grassroots community groups, social enterprises, and third sector organisations will be able to benefit from the Communities Mental Health and Wellbeing Fund.
The new Fund, announced last month, aims to support adult community-based initiatives to help address the impact of distress and mental ill health caused by social isolation and loneliness, as well as addressing the mental health inequalities exacerbated by the Covid-19 pandemic.
Third Sector Dumfries and Galloway (TSDG) is working with an established local partnership to help distribute the funds in the region through a scoring panel.
The funding is provided by the Scottish Government as part of a wider £15 million programme for Covid-19 recovery, aimed at adult-focused community-based initiatives.
Earlier this year, Third Sector Interfaces (TSIs) were recognised for their work in distributing funds through the pandemic with close relationships in communities, in what was a first-of-its-kind scheme. Building on this work, TSIs are delivering the fund locally across Scotland, with TSDG having formed a steering group to develop priorities and guidance that reflect the needs of the respective areas.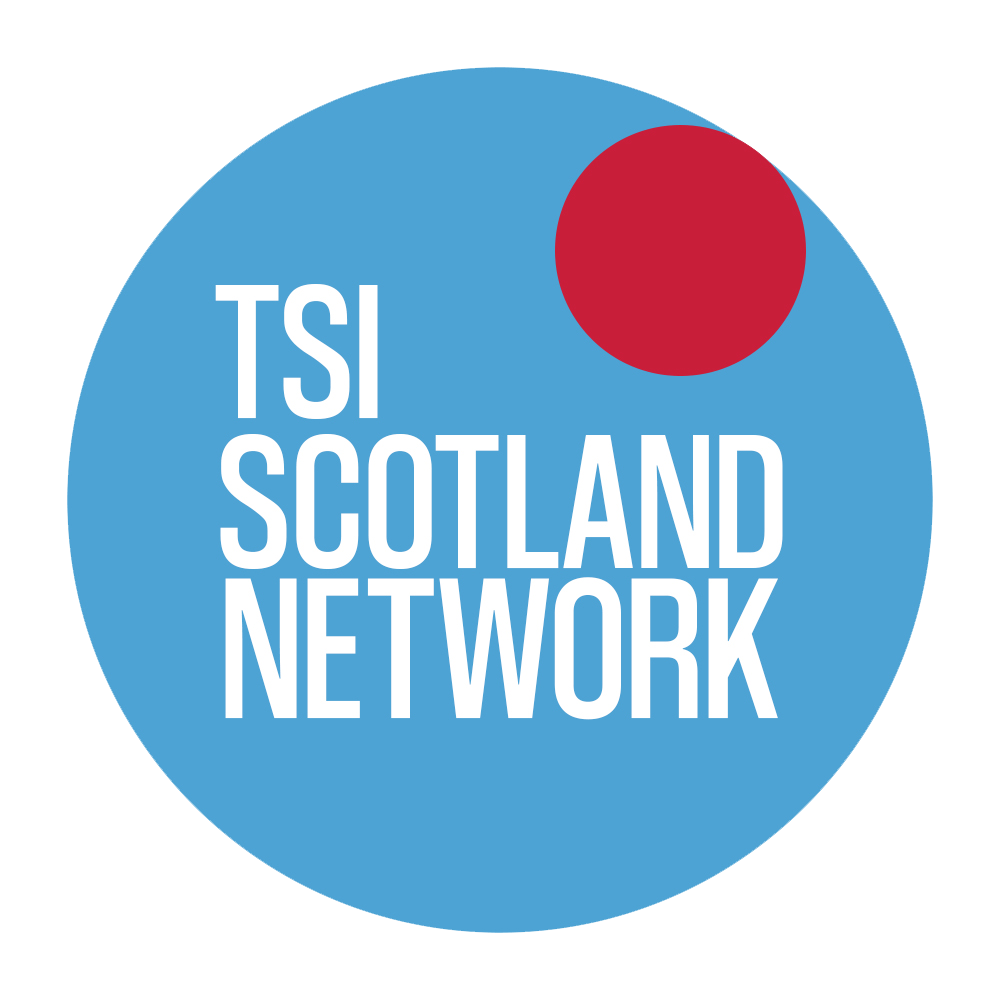 Norma Austin Hart, Chief Executive Officer at TSDG, said: "The pandemic has exacerbated existing mental health inequalities and has had a disproportionate impact on the mental wellbeing of a range of groups in society.
"The Fund will help address the needs of a range of vulnerable groups locally, while supporting our grass roots community groups and organisations to deliver required services that will give people the chance to connect, build trusted relationships, and revitalise communities."
Julie White, Chief Officer of Dumfries and Galloway Health and Social Care Partnership, said: "We very much welcome the launch of the Communities Mental Health and Wellbeing Fund, which has the potential to make a real difference in addressing the challenge of mental health inequalities.
"The third sector is fundamental to the work of the Health and Social Care Partnership, and we know that community groups, social enterprises and voluntary organisations within Dumfries and Galloway have got the insights, the relationships and reach to help ensure that this funding can have a real impact in taking forward work addressing the impact and distress of ill health caused by social isolation and loneliness.
"The Communities Mental Health and Wellbeing Fund represents a fantastic opportunity for local communities and groups to make a real difference at a grass roots level."
It is hoped it will be a recurring fund next year and applications are sought to address a number of needs.
These include recovery from addiction, social isolation and loneliness, suicide prevention, dementia community supports, access to physical activity, as well as diet and nutrition.
Pamela Deans, Chief Executive of Dumfries and Galloway Advocacy Service, said: "This substantial amount of money is going to help people within our community who have mental health issues, and support them to have their voices heard and ensure equality for all. It will help them to be able to access the services they require to improve their mental health and wellbeing and have a positive impact on their lives and help them move forward."
Dr Angela Roberts, Chief Executive of Alcohol and Drugs Support (ADS) South West Scotland, added: "Many of the people we support were socially isolated before going into lockdown, in part because of the stigma associated with alcohol, drugs and gambling problems.
"People with no history of mental illness are now developing serious psychological problems for the first time, as a result of the ongoing pandemic, amid growing stresses over isolation, job insecurity, relationship breakdown and bereavement. Many people accessing ADS services have pre-existing mental health problems, ranging from anxiety and depression to more severe and enduring conditions.
"We are delighted therefore that Communities Mental Health and Wellbeing Fund is being launched to promote good mental health and wellbeing across our communities."
More details about the fund and how to apply will be available when the fund opens.
Webinars giving further information on the Fund to potential applicants are being run on Tuesday December 7 and Thursday December 9. For more, click here: www.tsdg.org.uk/events.