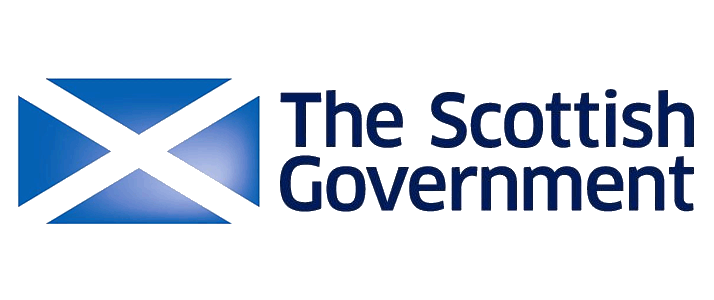 A new Communities Mental Health and Wellbeing Fund has been established with £15 million allocated to support mental health and well-being in communities across Scotland.
The fund aims to support adult community-based initiatives to help address the impact of distress and mental ill health caused by social isolation and loneliness, as well as addressing the mental health inequalities exacerbated by the Covid-19 pandemic.
Grass roots community groups and organisations will be able to benefit from the funds to deliver activities and programmes to people to re-connect and revitalise communities building on examples of good practice which have emerged throughout the pandemic.
To lodge your organisation's interest in the fund and receive emailed updates, fill out this form: Expression of Interest
Mental Wellbeing Minister Kevin Stewart said: "This funding reflects the importance we place on promoting good mental health and early intervention for those in distress and will help develop a culture of mental wellbeing and prevention within local communities. It is vital now, more than ever as we start to re-open society that we support the mental health and wellbeing of individuals. I am very keen that this benefits communities across all of Scotland.
Third sector interfaces, including Third Sector Dumfries and Galloway for the South of Scotland, will manage the fund in partnership with local integrated health authorities and other partners including Community Planning Partnerships and local authority mental health leads.
The Communities Mental Health and Wellbeing Fund is part of the wider £120 million Recovery and Renewal Fund announced in February 2021 to ensure delivery of the commitments set out in the Mental Health Transition and Recovery Plan in response to the mental health need arising from the pandemic.
Dumfries and Galloway and the Scottish Borders together will receive over three quarters of a million pounds for local organisations.
You can read the Scottish Government's announcement of the new fund here: £15 million to help improve mental wellbeing (Scottish Government, 15/10/21)
In the South of Scotland the funds will be administered by Third Sector Dumfries and Galloway. We are working on the application process and will shortly announce further details in our bulletins.