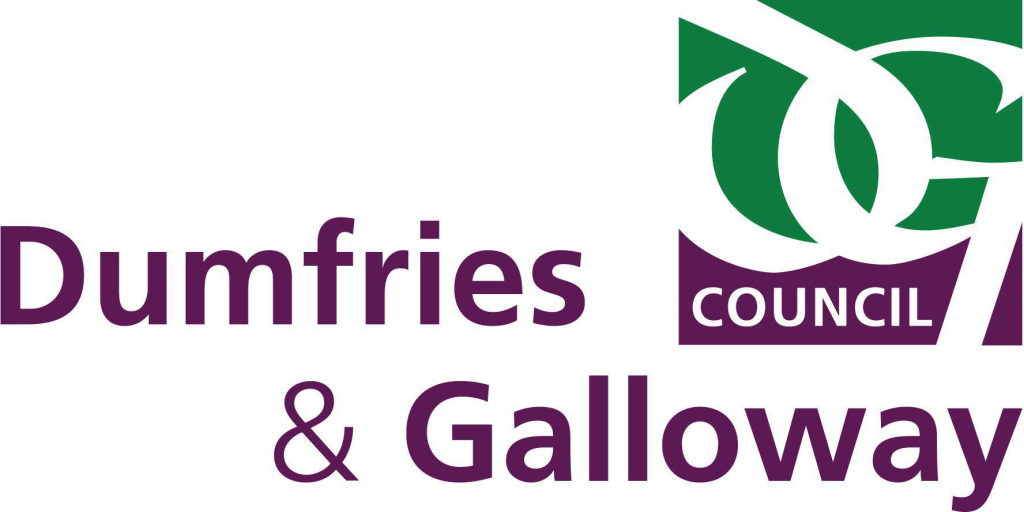 Dumfries and Galloway Council is holding a series of Community Conversations on the region's Visitor Management Strategy for 2022.
Last summer was an incredibly busy period for Dumfries and Galloway, with a massive influx of visitors to the region.
This year, with the COVID-19 pandemic still ongoing and a rise in the popularity of 'staycations', another busy tourist season is anticipated.
The local authority is keen to share information on its plans to welcome visitors to Dumfries and Galloway, and to hear the views and priorities of local communities and stakeholders so it can work together to maximise the opportunities of the tourist season and minimise any problems. Links to the meetings are provided below.
Stewartry Community Conversation – Online Session
Date: Monday, 28th of March 2022
Time: 19:00
Teams Link: Click here to join the meeting
Wigtownshire Community Conversation – Online Session
Date: Tuesday, 29th of March 2022
Time: 19:00
Teams Link: Click here to join the meeting
Nithsdale Community Conversation – Online Session
Date: Wednesday, 30th of March 2022
Time: 19:00
Teams Link: Click here to join the meeting
Annandale Community Conversation – Online Session
Date: Thursday 31st of March 2022
Time: 19:00Teams Link: Click here to join the meeting