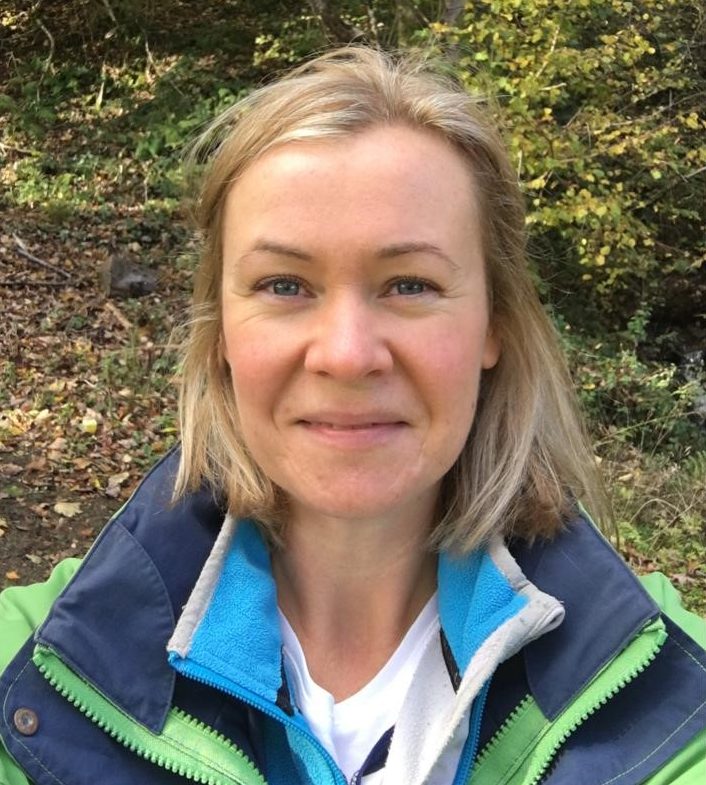 Aimee Hesp, South of Scotland Development Officer for Community Land Scotland, outlines for us the support available for aspiring and existing community owners in the area.
"Community ownership of land or assets is a means for communities to reinvigorate their local areas, improve the prospects of future generations and realise the potential of local people whilst also addressing key challenges communities face in these times.
"Owning local assets means that local people control their own future and benefit from the value and income from the assets owned, ensuring vital resource is brought to and stays within the community, to be reinvested for local good. 
"As the South of Scotland Development Officer for Community Land Scotland, my role is to support existing owners and any aspiring groups on their community ownership journey as well as facilitate the sharing of knowledge and experiences across the sector and region. There are many community owned initiatives already well established and many more in development across the South and part of my work is to create a strong network of these community owners, so that everyone feels connected and informed about the opportunities and information available.
"Current initiatives in the South are wide ranging, diverse and innovative, from community woodlands, food growing spaces, shops and pubs to land buyouts for tourism and nature restoration, sustainable housing projects and high street redevelopments.
"We know from the many examples in the Highlands and Islands just how viable and successful the community ownership model is at turning around the fortunes of communities, addressing issues such as depopulation, affordable housing, climate mitigation and empowering local people and these successful outcomes can be replicated across the South for communities with the same ambitions and tackling the same issues.
"If there is a piece of land or a building in your local community that you think would make a great project for a community owned initiative, then I'd love to hear from you. Likewise, if you'd like more information about what community ownership is and how your community can get started then please do get in touch. You can also find out more information on our website at https://www.communitylandscotland.org.uk/
"Anyone wishing to have a chat or find out more can contact me at: Aimee Hesp, Tel: 07930805089, Email: aimee.hesp@communitylandscotland.org.uk"