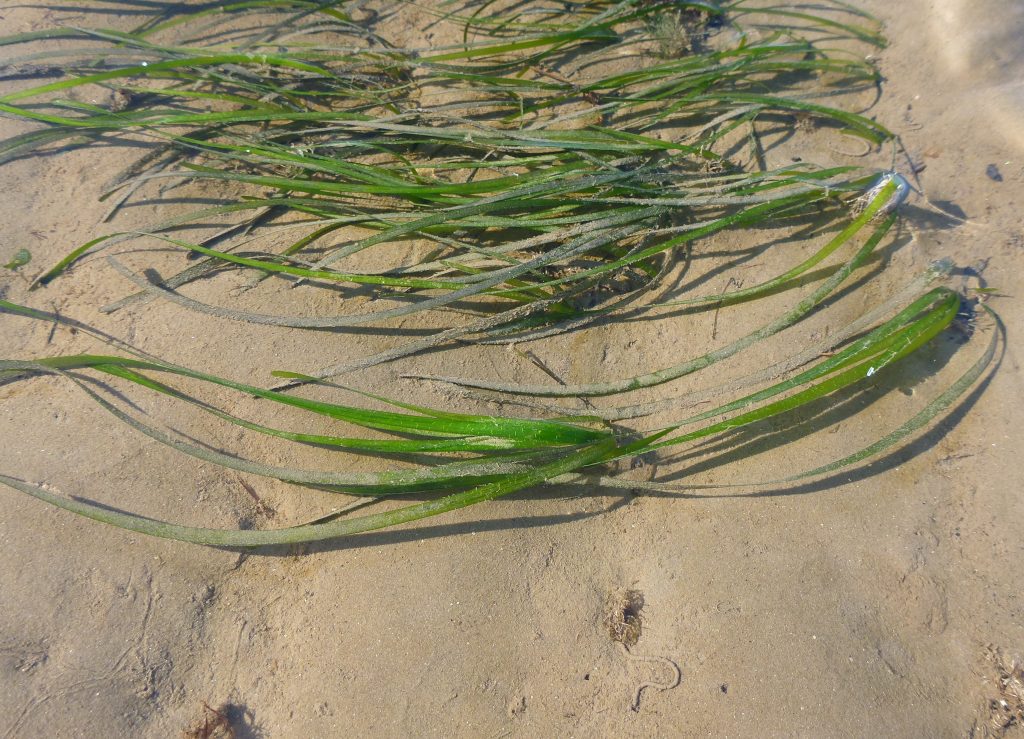 Solway Firth Partnership works to support a vibrant and sustainable local economy whilst respecting, protecting and celebrating the distinctive character, heritage and natural features of our marine and coastal area.
They do this by working with people on both sides of the Solway Firth and further afield on a wide range of projects. They also contribute to development of policies for management of the coast and sea.
Their aim is to engage with as many people as possible, helping ensure that local views shape the future of the area.
As they work throughout the Solway Firth and coastal area, much of their effort is focussed on raising awareness of climate change and making a practical difference. Just what the UN Climate Change Conference (COP26) is all about!
Current project work covers climate change issues such as marine litter through our Solway Marine Litter Project. Helping communities with beach cleans is a positive way to make our environment clean and healthy but also raises public awareness of the need to reduce our reliance on plastics.
Plastics are a climate change issue because continued production contributes to greenhouse gas emissions. We can all play a part in vocal campaigning to put pressure on governments and decision makers to change policies and promote the reduction of disposable single use plastics. Reduced reliance on plastics and development of credible alternative materials will protect our health and the health of the planet.
They are also developing the Solway Marine Natural Capital Pilot Project, focussing on the conservation, expansion, and/or reintroduction of high value marine natural capital habitats to deliver multiple benefits.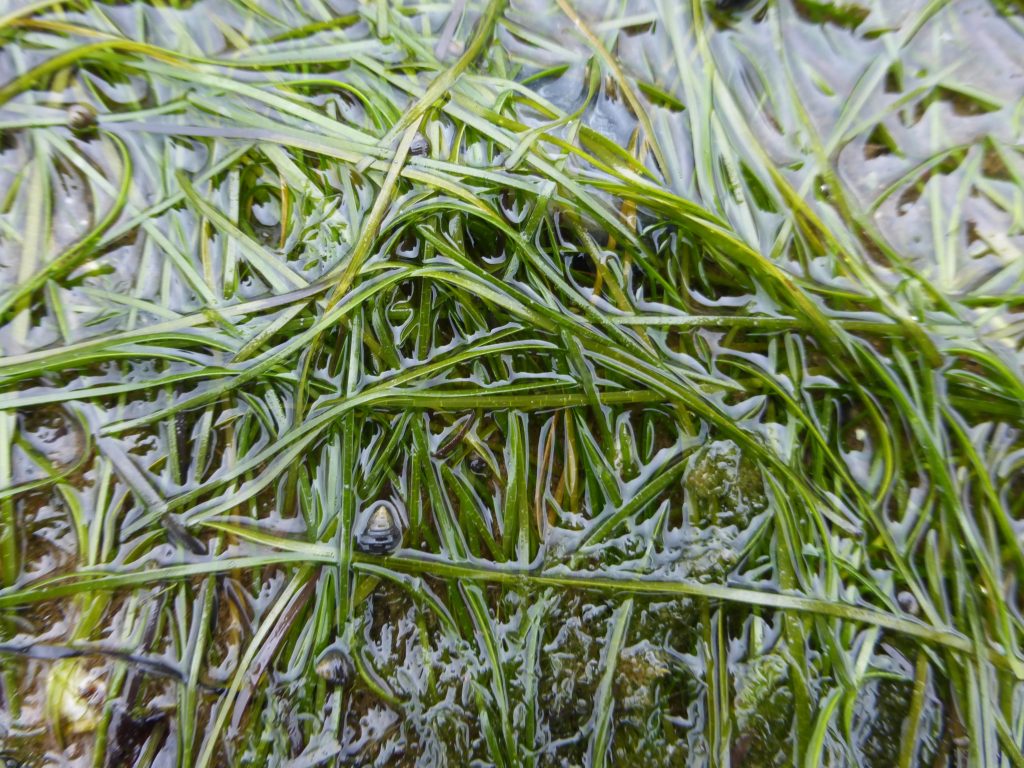 These high value habitats are excellent blue carbon stores (the carbon stored in coastal and marine ecosystems), while also having high biodiversity and economic value. Some marine and coastal habitats are also very efficient at carbon sequestration, capturing carbon dioxide from the atmosphere, and storing that carbon, a valuable process in the fight against climate change.
In the Solway, we have extensive saltmarsh habitat which is known to be a great carbon store. Some amazing facts about our local saltmarsh:
• A recent study found that saltmarsh has an average carbon density of roughly 6kg per square metre with Scottish saltmarsh soils holding around 370,000 tonnes of carbon. Dumfries and Galloway saltmarshes are widespread.
• We have 4 of the top 7 largest saltmarshes in Scotland at Caerlaverock, Wigtown, Kirkconnel Merse and Priestside Bank.
• All the saltmarshes in Dumfries and Galloway hold 41% of the total Scottish surficial saltmarsh soil organic carbon stock, the most of any Scottish local authority.
• Saltmarsh provides natural coastal defence from flooding, dispersing wave action, provides nursery grounds for fish, feeding grounds for wintering waders and waterfowl, and an array of other valuable functions.

Shellfish beds and seagrass are other habitats which they will be researching for conservation/reintroduction/expansion. Things you always wanted to know about seagrass:
• Over 90% of UK seagrass meadows have been lost, but this underwater flowering plant (the only flowering plants to live underwater) is an environmental indicator, stabilising the seabed sediment, providing nursery, spawning and shelter grounds for fish, feeding areas for birds, and is a great blue carbon store.
• Seagrass captures carbon 35 times faster than tropical rainforests and captures around 10% of the ocean's yearly carbon captures, despite covering 0.1-0.2% of the seafloor.
For more information on the Solway Firth Partnership Projects contact info@solwayfirthpartnership.co.uk or visit their website at www.solwayfirthpartnership.co.uk