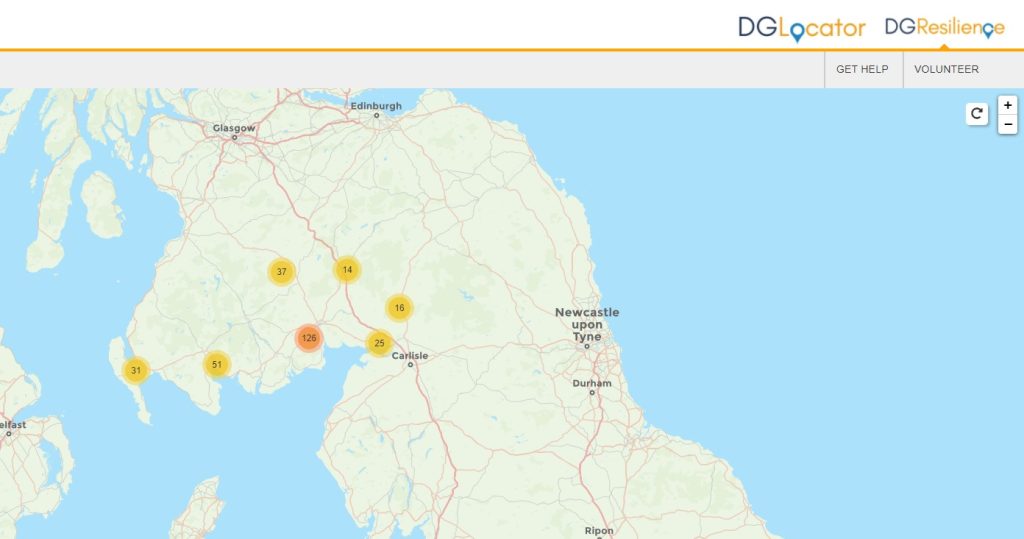 Work to strengthen community resilience across Dumfries and Galloway during the Covid-19 pandemic has won a CoSLA Excellence Award.
Dumfries and Galloway Council's Community Planning and Engagement Service won in the category for Stronger Communities, Especially in Light of COVID with its work on Community Resilience Strengthened Through COVID.
The third sector, volunteers and Third Sector Dumfries and Galloway played a partnership role in the work on the ground contributing to the community support cell, as well as their own work.
CoSLA's Excellence Awards, the annual celebration of Scottish Local Government success, took place last month.
The annual event recognises areas of best practice and innovatively delivering services.
Scotland's 32 councils were invited to submit entries to a panel of judges drawn from local and national government and the private sector.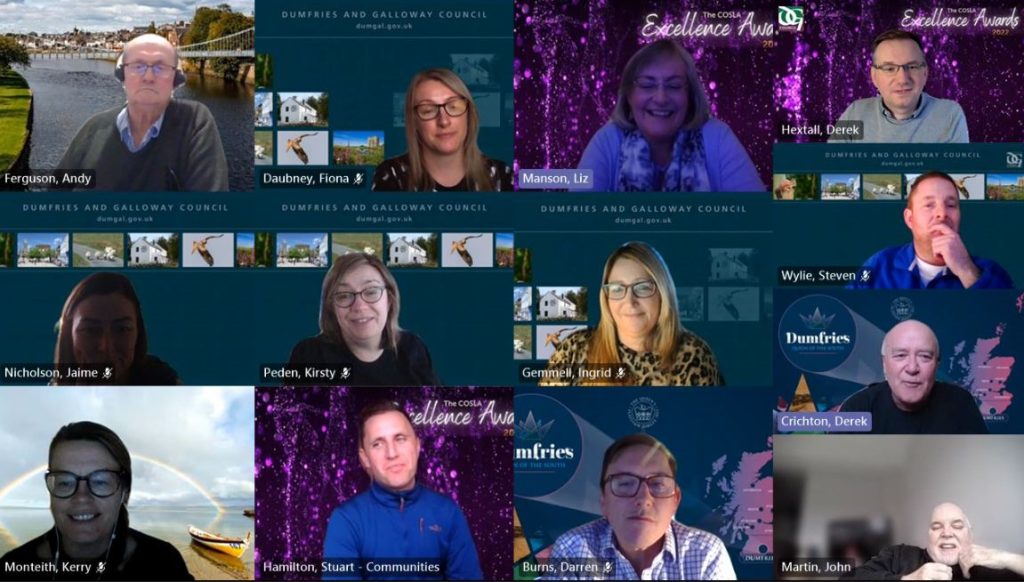 The Dumfries and Galloway project focussed on developing community resilience plans and groups that helped communities and individuals through the Covid pandemic by organising support around food, medical deliveries, how to manage volunteers with expenses, personal protective equipment (PPE), and ensuring that these plans and arrangements were sustainable.
The submission highlighted the volunteer response and how the Council's Ward Officers, Community Resilience Officer and third sector supported them.
Councillor Alison Evison, CoSLA President and Chairperson of the Awards, said: "This year's entries emphasised the critical role councils played during the pandemic and are now playing in Scotland's recovery. But what really shone through from the entries was innovation at a local level and the sheer determination from Scotland's councils to simply make people's lives better at a very challenging time for all."
A video of the Council's entry can be viewed at: https://youtu.be/oXb69l42ysY including a section on Third Sector Dumfries and Galloway's DGResilience website.
Top picture: The website DGResilience was highlighted for its impact in the winning video.