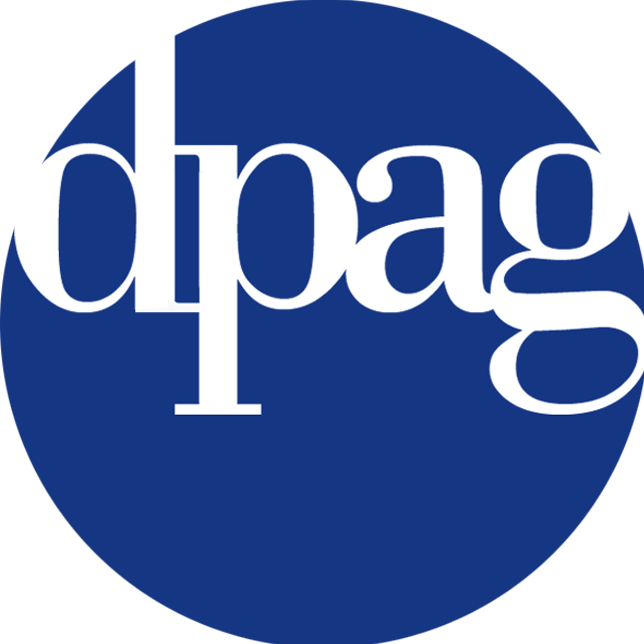 An opportunity exists for third sector organisations in Dumfries to be part of a new organisation that has been established to co-ordinate the delivery of Dynamically Different Dumfries, the community led vision and action plan for the town centre.
Dynamically Different Dumfries was developed from extensive community engagement and reflects a community's ambitions for the town centre.
Dumfries Partnership Action Group (DPAG), the new Scottish Charitable Incorporated Organisation, aims to bring together community organisations, businesses and individuals who care about the town centre and want to work positively in partnership with others to deliver change.
All third sector organisations with an interest in Dumfries Town Centre would be welcome members. Encouraging diversity and tackling inequalities is a cross cutting theme across the plan, and so they would particularly encourage those organisations that have an interest in this area to join.
They are currently looking for volunteers to sign up as members and as Trustees to join the Board. If you are interested in finding out more, and signing up to join the group you will find further information at: www.dpag.co.uk/
You can also speak to them this Saturday at the Planestanes, Dumfries between 11am and 3m to learn more.
They will be holding an AGM on Wednesday August 17 at 7pm at the Loreburn Hall, Dumfries and they encourage everybody with an interest to sign up in advance of this meeting, and go along. For more: DPAG AGM