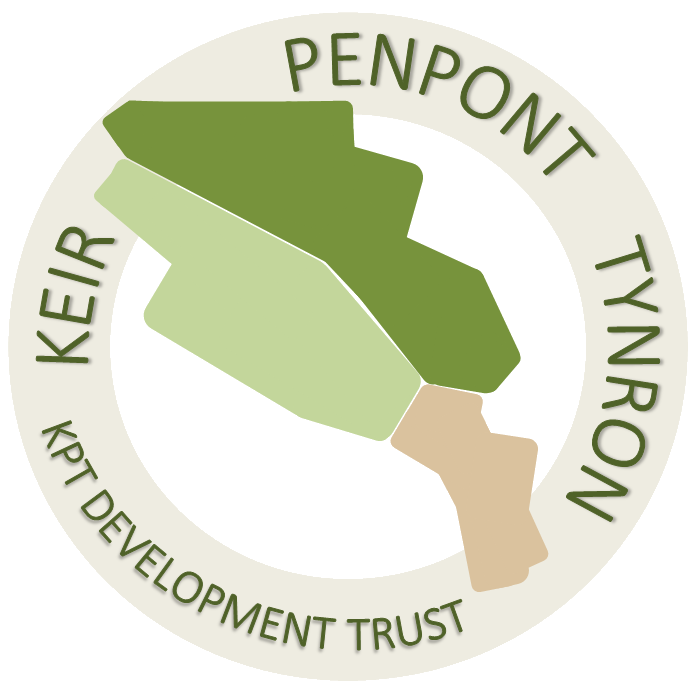 An electric bike scheme in Dumfries and Galloway has received funding from the National Lottery Community Fund's Together for Our Planet programme.
Keir Penpont and Tynron Development Trust (KPT) is aiming to reduce local transport emissions with the scheme.
Welcoming their £9870 award, KPT Chair, Maureen Halkertt, said: "Keir, Penpoint and Tynron communities are developing a sustainable transport initiative to reduce carbon emissions and car journeys, and promote active travel health and well-being. The realisation of our community E bike scheme will greatly assist in this ambition by giving access to all and changing behaviours in the long term.
"We can't thank the National Lottery enough for awarding us this Together For our Planet funding. It will allow us to engage an E-bike project co-ordinator and E-bike ambassadors in each of our three villages. We'll also be able to promote and deliver various E-bike try-out sessions, cycling and operation workshops and fun E-bike events."
The Together for our Planet fund is open until November 18. For more: together-for-our-planet