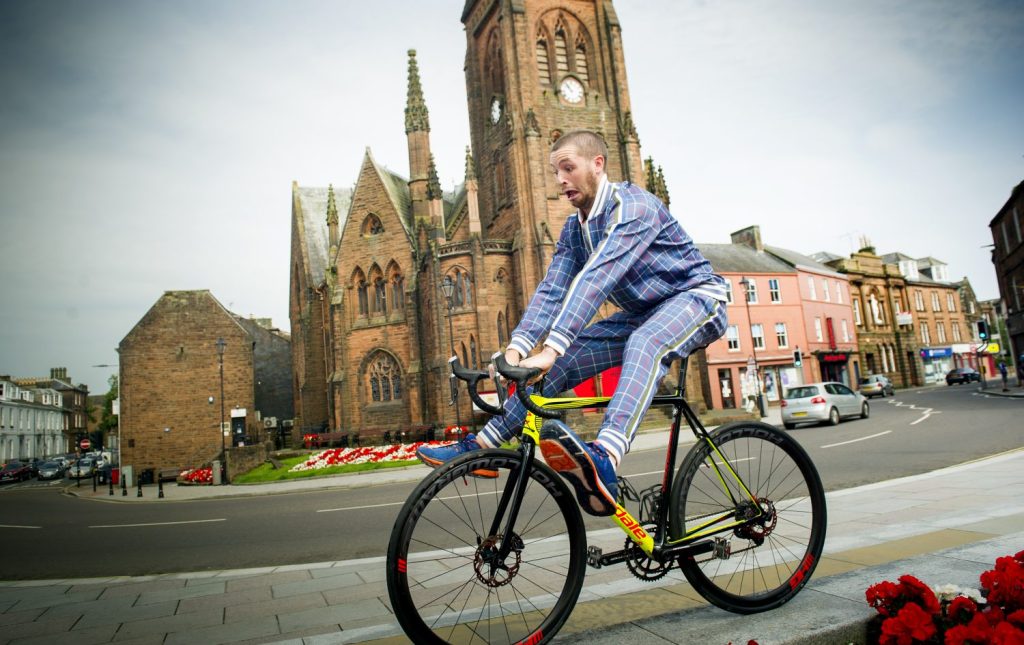 Organisers of Big Burns Supper are undertaking a community consultation about the evolution of the festival, and the event model ahead of the next Festival which is due to be staged in January 2022.
The festival is produced by a local charity which runs community projects Dumfries Youth Theatre, Dumfries Community Choir, Dumfries Carnival and the Producers of the Future programme. The organisation is engaging with members of the public on a range of themes including opening and closing times, sustainability, access, local supply chains and ideas for future events.
It follows a bumper year of digital events for Big Burns Supper that reached over 750,000 people, including Janey Godley's Big Burns Supper which aired in January 2021.
"This is an important opportunity for the organisation to understand the impact the event has on residents and businesses who are in close proximity to the festival.   We are keen to listen to as many views as possible so the festival can continue to bring benefits to Dumfries. We encourage everyone to give us their views through the survey."

Graham Main, Chief Executive of Big Burns Supper said
Members of the community are invited to take the short survey which is on the festival website until 31st August on http://bigburnssupper.com/community-survey/ , by visiting the Creative Hub in the Loreburne Centre or by calling 01387 733717. The survey is also available in larger print.
The festival is also hosting a webinar for businesses across the South of Scotland who want to get interact with the event by staging their own events or working on partnership with the team. The event takes place on 17th August from 6pm – 7pm online and anyone interested in attending should register here http://bigburnssupper.com/get-more-for-your-supper/
(Main image credit: Jenny Wolgar)