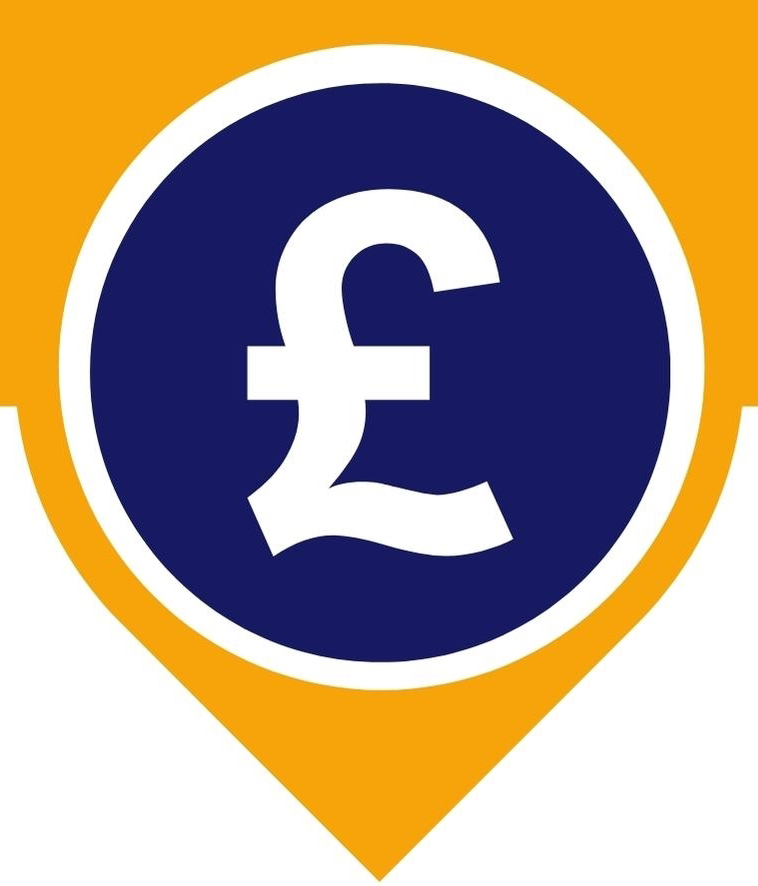 Thank you for your interest in our Funding events for 2022. Our new programme for the year is below, with links for more information about each session.
How To Write a Successful Funding Application: This workshop will show you how to prepare for writing a funding application, so you are able to respond to opportunities quickly and efficiently.
Tuesday September 13 / 10am – 12.30pm
Gift Aid – It is right for your Charity: This session will take you through the process of setting your charity or amateur sports club up to claim gift aid.
Thursday September 15 / 2pm – 4pm
Meet the Funder: The National Lottery Community Fund: Funding Officers will provide an overview of current funding programmes and talk through the Fund's Three Approaches, which apply across all programmes.
Tuesday September 6 / 11am – 12pm
Wednesday September 7 / 2pm – 3pm
Meet the Funder: FirstPort: Firstport is Scotland's agency for social entrepreneurs, providing support to individuals starting, developing, and growing ideas into businesses with social impact at their core.
For other third sector events available for you, go to our Events section.