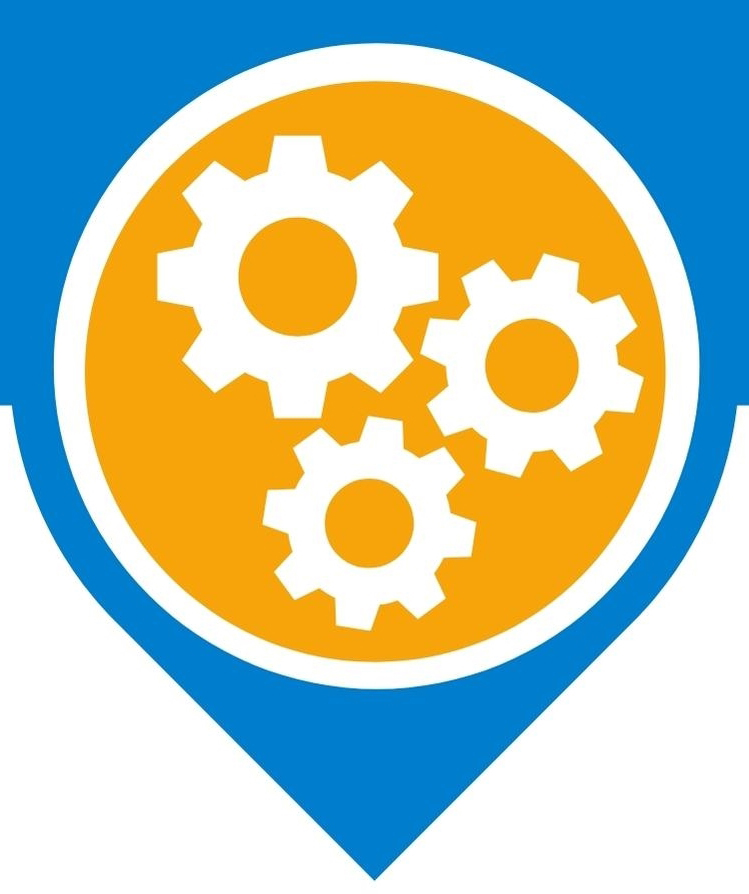 Thank you for your interest in our Governance events for 2022. Our new programme for the year is below, with links for more information about each session.
Charity Trustee Duties and Responsibilities: This workshop is aimed at those who would like to understand the duties and responsibilities of a Charity Trustee.
Tuesday August 23 / 1.30pm – 4pm
Understand Your Role as an Office Bearer: Aimed at board members of third sector organisations who are currently office bearers or who are interested in taking on this role.
Thursday September 22 / 1.30pm – 4pm
Introduction to Equality and Diversity: The session will get participants thinking about what they can do within their organisation and community to increase inclusivity and challenge inequalities.
Monday September 26 / 2pm – 3.15pm
Financial Management for the Third Sector: This workshop will help you make valued and informed decisions on how to manage your charity's finances and will include statutory reporting, helping you to effectively govern your organisation.
Monday October 31 / 10am – 12.30pm
How To Hold Effective and Engaging Meetings: This workshop will help improve how effective and engaging your meetings are and will include tips on how to engage with everyone either on screen or around the table.
Tuesday May 31 / 10am – 12.30pm
Monday November 28 / 2pm – 4.30pm
The Scottish Governance Code for the Third Sector: This workshop will guide you through the core principles of what good governance should look like for your organisation.
Wednesday June 22 / 10am – 12.30pm
Friday December 2 / 10am – 12.30pm
For more third sector events available for you, go to our Events section.