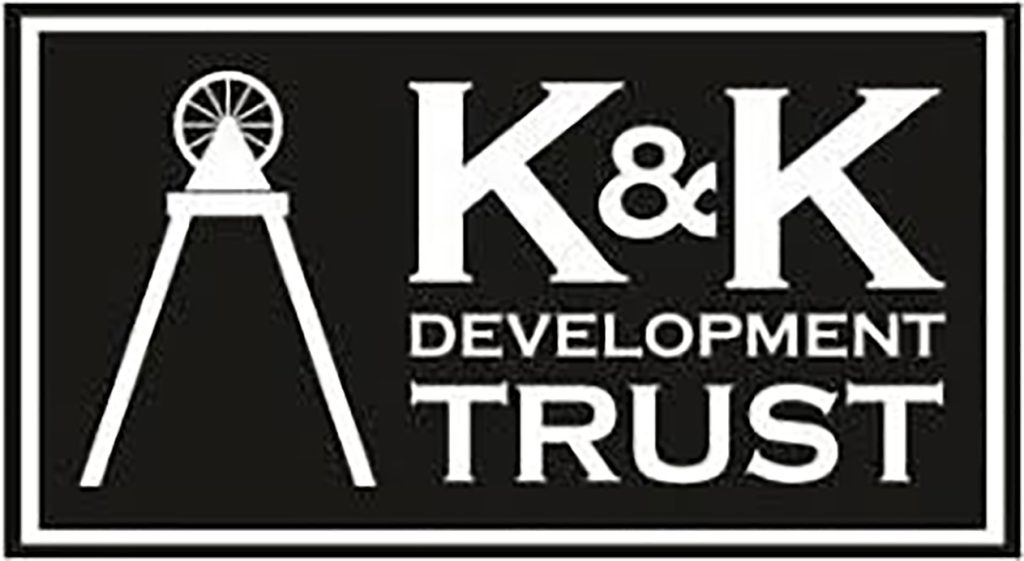 Two major community-led regeneration projects in Mid and Upper Nithsdale have moved a step forward this week with major awards from the Scottish Government's Regeneration Capital Grant Fund.
Kirkconnel and Kelloholm Community Development Trust is set to receive £2.3million, while the Old School Thornhill is to receive £1.1million, following Dumfries and Galloway Council's successful bid to the fund in October.
The bids were prepared and submitted following months of work with both groups as part of the Council's efforts to bring investment to regenerate vacant buildings and sites in towns and villages across the region.
The Kelloholm group will receive funding from the Council towards a new Skills and Innovation Centre on the site of the former Kelloholm Arms pub, transforming a derelict site.
The Thornhill group will receive funding from the Council for the refurbishment of the derelict old school in Drumlanrig Street to provide artists studios, offices and community space.
The Scottish Government announced that 22 project bids have been successful in its latest round of funding under the £25million scheme. The two projects were amongst those confirmed and should now help both to move towards getting under way during 2022. The Kelloholm project was the second largest grant award from the fund for 2022/23.
The new Centre in Kelloholm will provide a high-quality business and training hub for the local community to use and will offer training opportunities linked to new investment planned for the area by food manufacturing, engineering, and renewable energy sectors, as well as local land-based industries.
A big part of the project will be the digital technology that the building offers to employers and training providers so that they can deliver training from the Centre itself. The project will also provide space for local community enterprises and other small businesses to use.
Chair of Kirkconnel and Kelloholm Development Trust, Matt Lammie said: "This grant support for the new Kelloholm Skills and Innovation Centre is fantastic news and a great boost to the community of Kirkconnel and Kelloholm, in what has been a difficult year. Our whole community has worked hard to bring the Skills and Innovation Centre project forward and it will make a real difference to regenerating our area, connecting us to the wider world, and most important of all it will help our young people to get the skills that the need so that they can live, work and prosper here where they were brought up rather than having to move away."
The Council's Economy and Resources Committee agreed in June to provide £600,000 match funding towards the project. The Development Trust is also working with other funders to put in place the remaining package of funding needed so it can commence construction of the £4.3 million development next year.
Communities in the Upper Nithsdale area experience some of the worst social and economic deprivation in Scotland, following the end of coal mining. One difficulty that local people face is accessing training and jobs, and for this reason many young people leave the area for further and higher education or for work, and then never return.
This latest funding announcement is in addition to a decision made by the Economy and Resources Committee in June to award £989,048 to a local arts group in Sanquhar to redevelop a long-term vacant building in the High Street to help regenerate the town centre.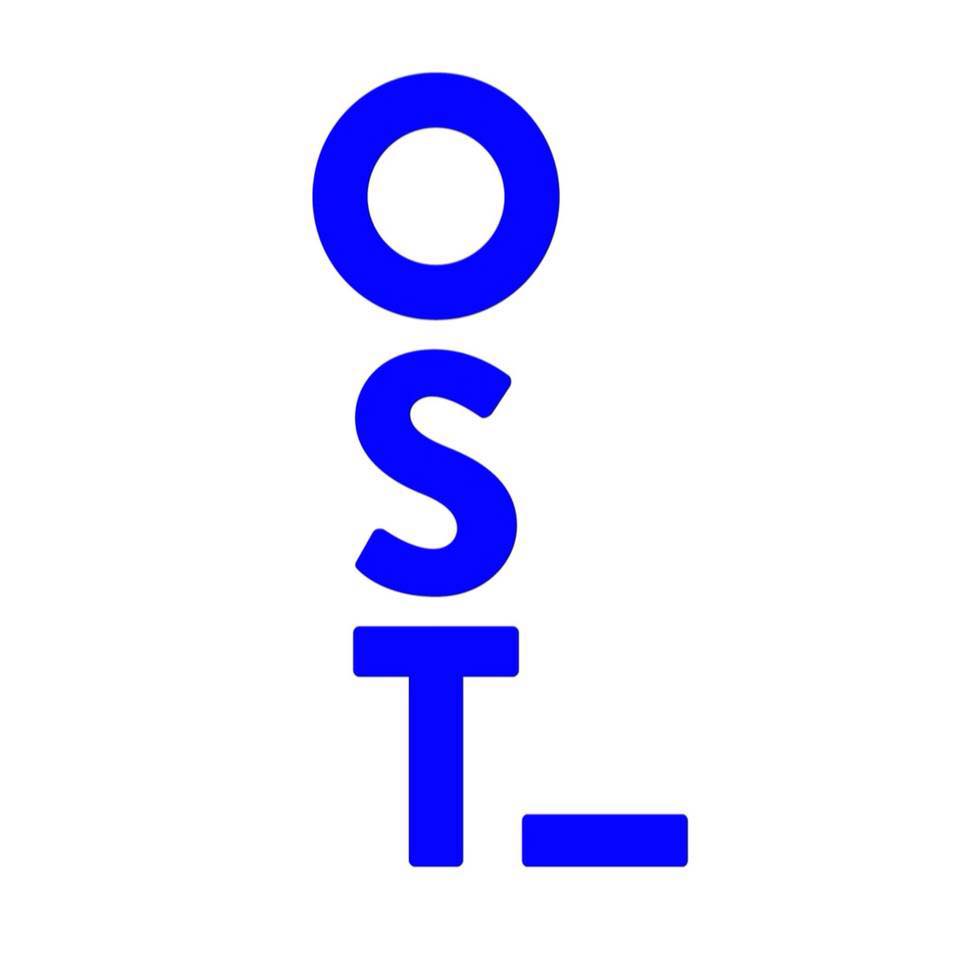 The project at the Old School Thornhill will deliver a community-led redevelopment of the derelict, Grade C listed Old School in Thornhill to form an innovative, creative, and entrepreneurial community Hub.
The Hub will contain creative studios, offices, and business space for use by small local business and charities, a community hall for public events, communal kitchen, flexible "clean" room for learning and wellbeing activities, community 'permaculture' garden, and bike hire/storage/repair facilities.
This building will provide a focus and facility to combat rural isolation and poverty while nurturing rural entrepreneurship, creativity, and innovation. The project will promote collaboration in a community setting, supporting Thornhill to become socially and economically resilient while catalysing inclusive social and economic growth from a district centre for a dispersed rural community.
It will offer services and activities that will support young people, the self-employed, small, and micro-businesses, the creative industries, music and performance and the economically excluded, in addition to a wide range of local community groups and organisations.
The Old School Thornhill Chair, Simon Robertson, said: "Old School Thornhill made a significant step forward today in revitalizing this important building as a community asset. The award from The Scottish Government to Dumfries and Galloway Council is such great news. We are grateful for the strong collaboration we have built with the council and for the work of our project managers, the board and community for leading the way."