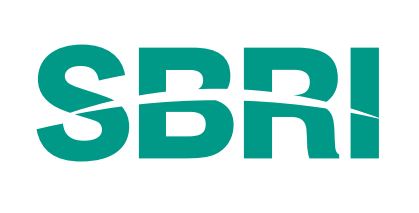 The Small Business Research Initiative (SBRI) are holding a competition to support social enterprises in developing products and services that tackle some of the impacts of ageing. Funded by UK Research and Innovation's (UKRI) Healthy Ageing Challenge, the competition provides full funding of up to £150,000 for individual successful projects as a share of an overall £4 million. Projects will need to be run by social entrepreneurs with the potential to scale up and will need to tackle one or more of:
the common complaints of ageing, such as impaired hearing, eyesight, mobility and supporting mental and physical well-being
sustaining physical activity for over 50's
living well with cognitive impairment
maintaining health at work
designing for age-friendly homes
supporting social connections
creating healthy and active places.
The deadline for entries is Wednesday September 15.
For further details visit – SBRI: the Small Business Research Initiative – GOV.UK (www.gov.uk)