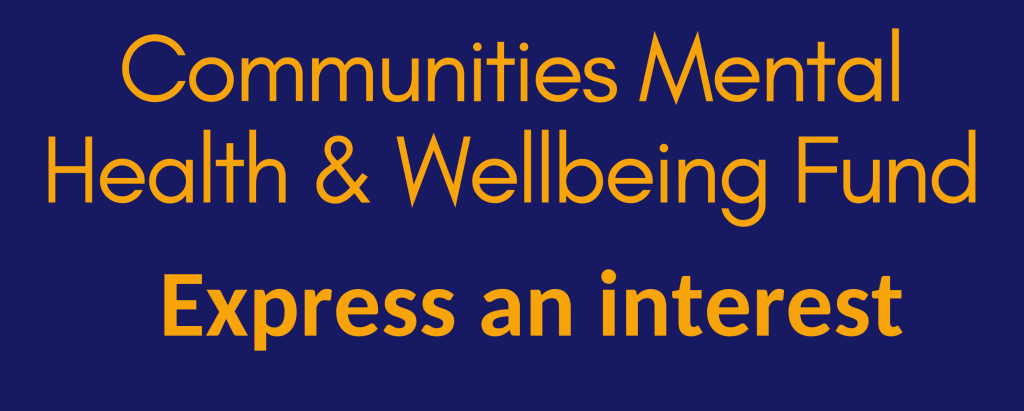 More than 280 expressions of interest have been lodged in the south of Scotland for a new fund coming soon to promote the conditions for good mental health and well-being.
The Communities Mental Health and Wellbeing Fund will be open this month in Dumfries and Galloway and the Scottish Borders, with over £750,000 available across the two areas.
Third Sector Dumfries and Galloway (TSDG) is administering the fund in the south and has been asking third sector organisations to come forward to lodge their details.
Organisations still wanting to show an interest can do so here: Express an Interest
The fund aims to support adult community-based initiatives to help address the impact of distress and mental ill health caused by social isolation and loneliness, as well as addressing the mental health inequalities exacerbated by the Covid-19 pandemic.
Grass roots community groups and organisations will be able to benefit from the funds to deliver activities and programmes to people to re-connect and revitalise communities building on examples of good practice which have emerged throughout the pandemic.
TSDG is managing the fund in partnership with local integrated health authorities and other partners, including Community Planning Partnerships and local authority mental health leads.