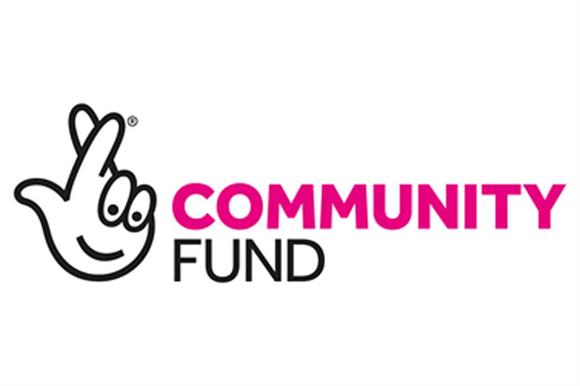 The National Lottery Community Fund will fund 70 projects across the UK to mark Her Majesty the Queen's 70th (Platinum) Jubilee.
Deadline for applications is 5pm on Wednesday December 15 (unless 700 applications are received sooner).
Applications need to fit one or more of these areas of focus:
Across Generations – Strengthening relationships between generations and creating a legacy for future generations.
Community Renewal – Supporting new opportunities for people to develop skills and experiences in their local community, as well as opportunities to bring people together in new ways, and in new or different places and spaces.
Our Shared Natural World – Deepening our care and action locally for the natural world.
Grants will be between £30,000 to £50,000 and projects will have up to 2 years to deliver their activities
Funded projects will need to be up and running by Her Majesty The Queen's Platinum Jubilee Central Weekend on the June 5 2022
Most organisations are eligible to apply online from Wednesday November 17 by searching for 'The Platinum Jubilee' on their website
If you have any questions before the programme opens you can contact the team at platinumjubilee@tnlcommunityfund.org.uk