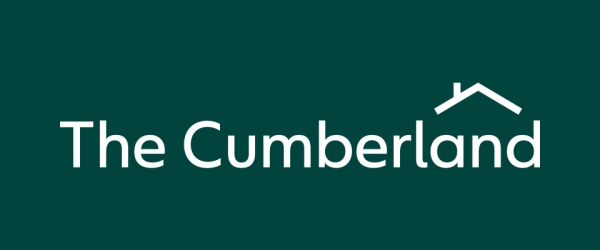 The world's first shop where you pay with kindness will open in Dumfries on June 20 and could give a big boost to local charities.
It is being funded by The Cumberland Building Society as part of an initiative to promote kindness.
Charities and organisations who would benefit from extra volunteering are invited to link up to the project which will see customers pay for consumer items by volunteering their time with good causes.
Volunteering projects already in place include gardening, plant fostering, painting, being a marshall for outdoor events, and working in a charity shop.
They are looking for a range of projects with a variety of time commitments. If this is something that you would like to be involved in, please contact Georgina Harland at Intro on george@weareintro.co.uk or 07515 680828 to find out more.