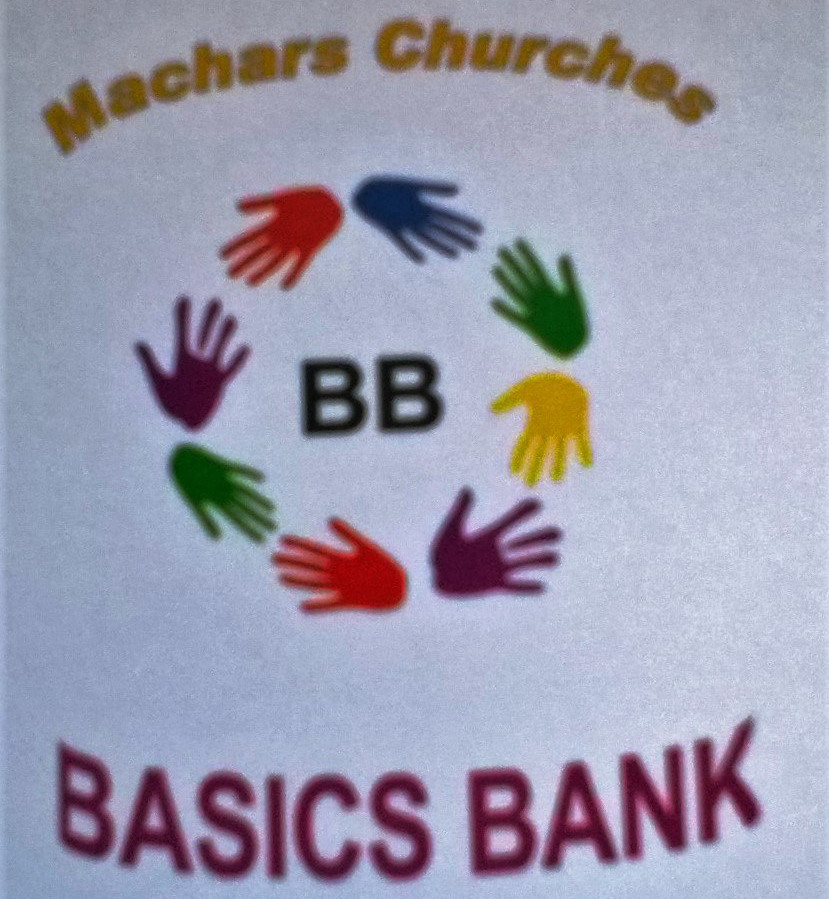 Machars Basics Bank which provides dedicated support and assistance to families and individuals in need throughout the Machars Area of Wigtownshire, are currently running low on some of their essential items for their food parcels This organisation would be very grateful if anyone has any spare of the below which may be surplus to their needs which they would wish to donate at this time.
All of these items would then be added to Food Parcels for distribution to the people who they help every week:
Milk
Soup (of any kind)
Beans
The Basics Bank have a dedicated base in Arthur Street in Newton Stewart. Anyone wishing to make any donations at any point are asked to call their dedicated phone line on 07884 370 419, a member of their Team will offer the best days and times to drop off items.