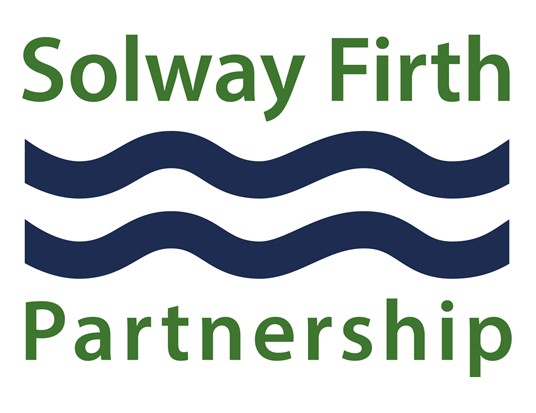 Solway Firth Partnership (SFP) is once again running the Robin Rigg Community Fund for 2022 on both side of the Solway Firth.
The Robin Rigg Community Fund, provided by RWE Renewables, is available to community groups and organisations in the eligible Solway area undertaking activities that contribute to the reduction of the effects of climate change or otherwise benefit the local community.
The fund is now open to any organisation within the specified geographical area. They can apply for a grant of £1,000 to £15,000 (only once in each year of the fund). The deadline for applications to the Robin Rigg Community Fund will be 5pm on Friday 5 November 2021. Further applications may be invited during 2022 if funds are available.
Clair McFarlan, Solway Firth Partnership Manager, said: "We are now inviting applications from communities around the Solway coast for projects that will provide benefit to the local community in the areas of Environment; Renewable energy; Energy efficiency; Sustainable development; Charity; Education; Community; and General community amenity schemes or projects. Some examples of projects funded in 2021 include: the refurbishment of the Southwick bus shelter near Dalbeattie and the installation of renewable energy at Newlands Lane Allotments, Workington."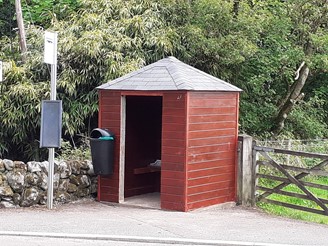 Kerry McCole, Robin Rigg General Manager, "I'm delighted that we are now inviting applications for the third year of the Robin Rigg Community Fund through Solway Firth Partnership. 2021 has continued to be a challenge for communities and it has been difficult to get some projects from the development stage to completion. This fund provides another opportunity for communities to benefit so why not apply."
Full details of the Robin Rigg Community Fund including a downloadable application form can be found on the Solway Firth Partnership website https://www.solwayfirthpartnership.co.uk/robin-rigg-community-fund/