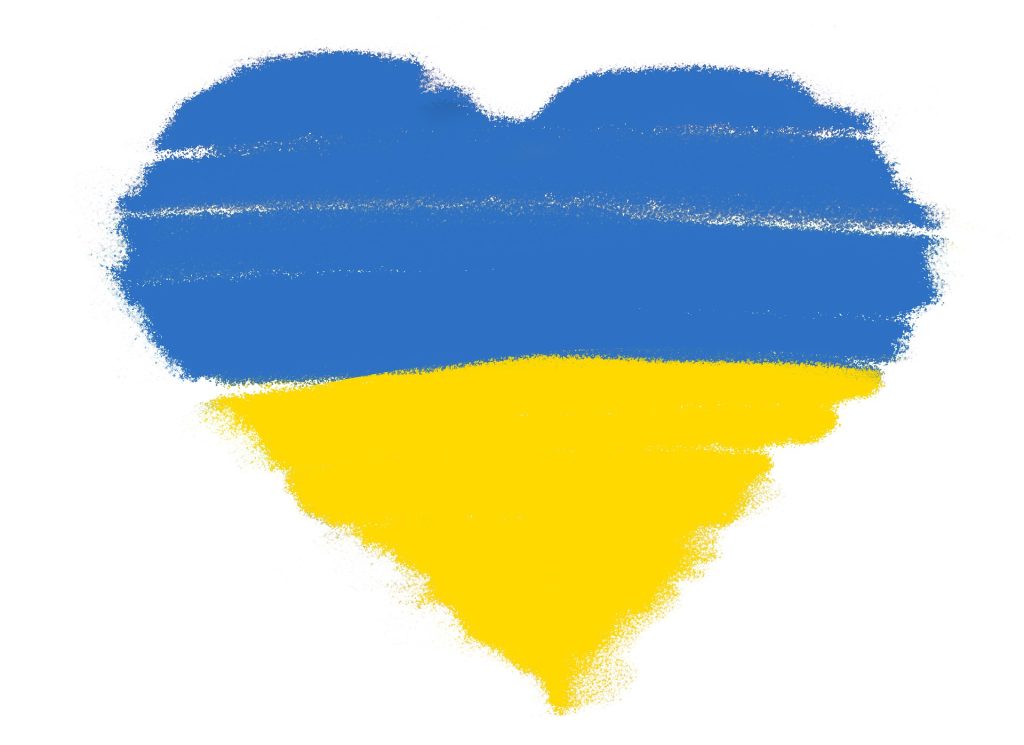 The Newstart Recycle Project based in Annan – led by Tony Nisbett and his Team along with all of their Volunteers – have been collecting and delivering essential supplies to Ukraine since the country was invaded a month ago.
To date, over 20 vans have taken essential supplies, which have been donated from all over our region from both community organisations and individuals who have been so incredibly generous to those who are in the most urgent need at this time.
They are urgently looking for any of the below to be donated for their next Vans which will be taking all of these donations directly to Ukraine in the next few days.
The Team are looking for donations of the most urgently needed items which are all listed below along with the contact details for Newstart Recycle in-case anyone wishes to get in touch:
Items now desperately needed are:
• Medical
• junctional tourniquets for trauma accidents
• sterile / non sterile dressings
• bandages
• Stretchers
• first aid kits,
• syringes
• needles
• pulse oximetry
• We have sent Zimmer's, walkers/ strollers, walking sticks, crutches. Will soon send wheelchairs.
• We already have 79 wheelchairs loaned out. If anyone no longer needs them will you please return them or contact us please
• Medication also needed. Antiseptic creams, E45 (other manufacturers acceptable)
• Food needed. Especially easily transported e.g Dried.
Contact
• Email – newstartrecycle@gmail.com
• Phone – 01461 202430
• Address – Unit E, Provost Mill, Queensberry Street, Annan, DG12 5BL
Please note that the line may be very busy, so please keep trying until you get through.