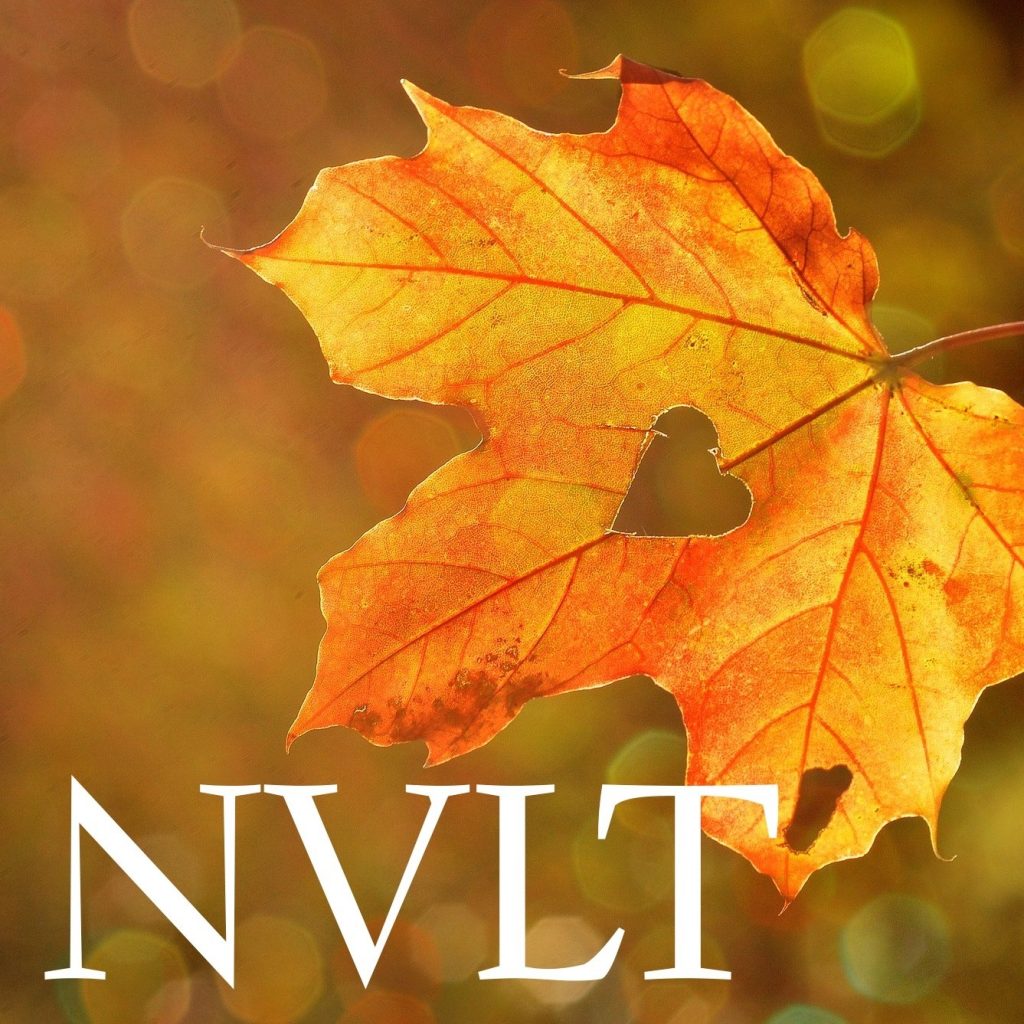 Nith Valley Leaf Trust has this week received over £50,000 of National Lottery funding.
A total of £30,000 was given from money to help celebrate Her Majesty The Queen's Platinum Jubilee.
A further £21,068 comes from the Scottish Land Fund.
The organisation is one of 11 Scottish groups to be successful amongst 92 across the UK selected for the Platinum Jubilee money.
It will support the development of a community garden for use in the rural village of Closeburn.
To date, the garden has been managed at a very basic level through volunteers however this project
would enable them to develop the current space to help it reach its full potential.
This will include running workshops, clubs and activities to bring community members of all ages together and with the aim of the garden becoming self-sustainable bringing about a positive impact to the village and surrounding area.
The Scottish Land Fund money will allow the Trust to acquire Closeburn School playing field, the only area of land in the area that is suitable for events and activities and restore it as a usable space by removing fallen trees and repairing its boundaries.
Earlier this month, three other Dumfries and Galloway organisations were successful in receiving Lottery money through the Together For Our Planet fund.
Animals Supporting People at Fred received £6130 to buy a compostable toilet and create a surrounding area of native flora to attract pollinators.
KGV Trust were awarded £10,000 to create a volunteer run foodbank supermarket to reduce food waste whilst also seeking to address food insecurity.
The Dumfries organisation will provide a monthly cookery masterclass using the ingredients available to provide people with the skills and confidence to prepare a range of dishes.
Lastly, KPT Development Trust were successful with £9870 to cover small salary and maintenance costs for a community e-bike scheme.
The villages of Keir, Penpont and Tynron are roughly two miles apart and between two and five miles from the larger town of Thornhill where the local high school, shops and the GP surgery are located. The e-bikes will be used in place of car journeys to these amenities, but also for recreation.